Won't you join us in supporting our local attractions and businesses this summer? Plan a #LoveLansing-focused outing and get to discover or re-discover all the fun and entertaining places right in your own backyard. Why not plan a #LoveLansing staycation to get out and explore everything right here in your own backyard. Our attractions have taken the "Greater Lansing Safe Pledge" for your health and wellbeing and are ready to welcome you. 
By supporting our local tourism industry, you can keep Greater Lansing great! Play, explore and support local.
This week we're highlighting some of our local museums and attractions.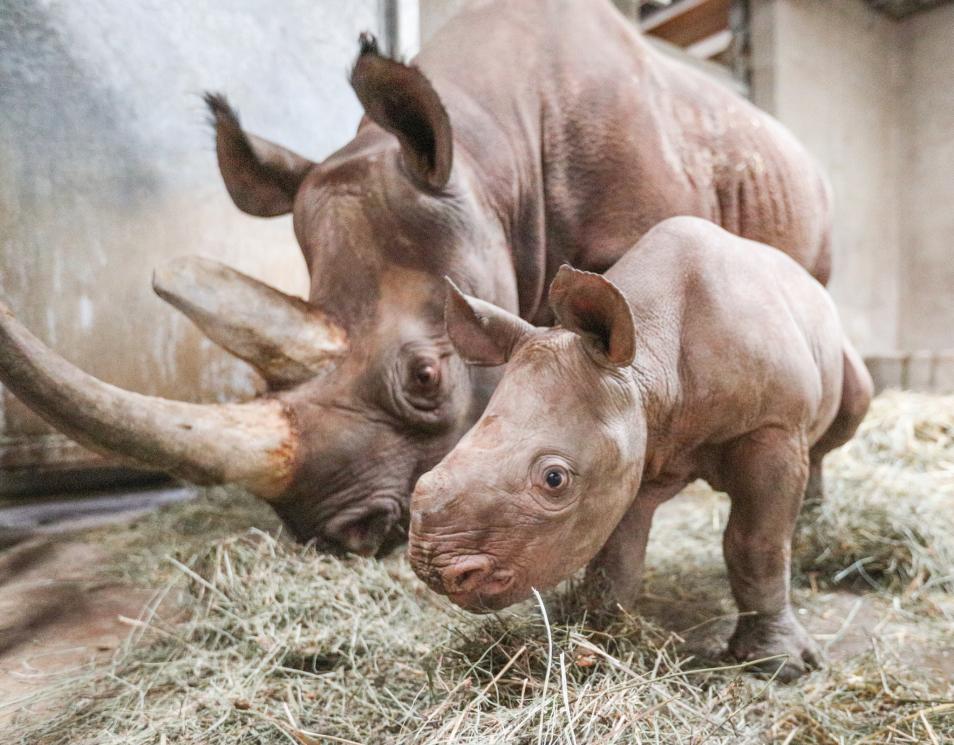 Don't miss the antics of our favorite Black Rhinos - baby Jaali and his doting and patient mother Dopsee. Now is the time to visit because Jaali will be heading to a new facility this fall to allow the breeding program to continue at the zoo. You'll also want to check out the river otter pups, old enough to be out on view this summer. Call ahead to get a timed entrance option so you don't have to wait. Other ways to support Lansing's 100-year-old zoo are to purchase a membership, attend one of their after-hours events or "adopt" one of the animals.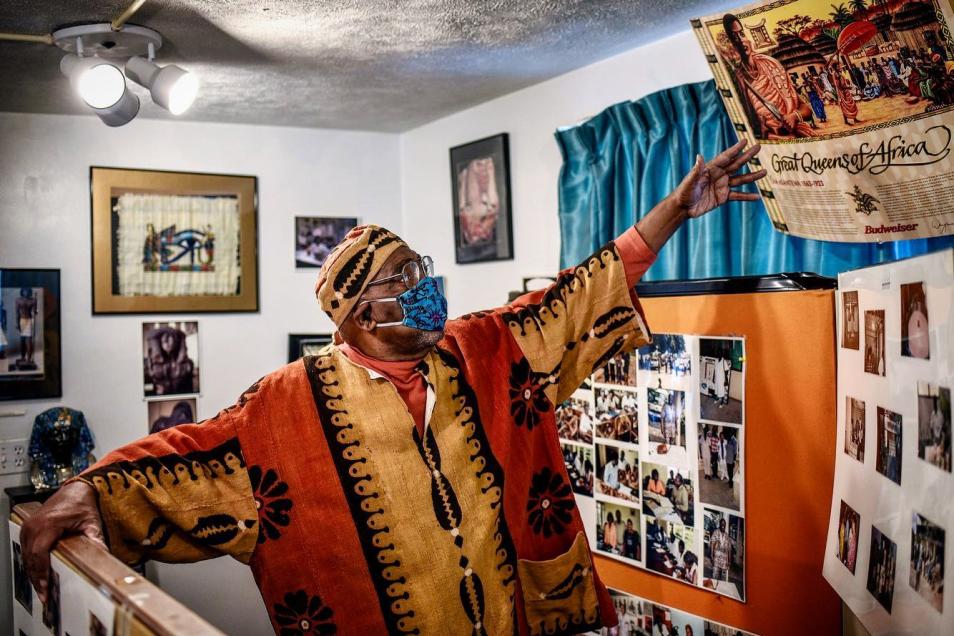 Call to make a time to visit this unique cultural center. Displays and exhibits that provide the world evidence of the presence of people of African descent in the history, development of and contributions to the world's continents. This is a private collection and the tours are supplemented with personal experiences and artifacts.
As you walk along North and South Washington Square in downtown Lansing, keep your eyes peeled, looking for the "stars" on the sidewalk. Michigan notables like Henry Ford and Gerald Ford, actor/director/playwright Jeff Daniels, White House correspondent Helen Thomas, Stevie Wonder and others can be found in the 18" x 30" bronze plaques embedded in the sidewalk,



Wander through this historic village made up of relocated and carefully restored buildings to experience a 19th century world complete with general store, schoolhouse, a toll house, log cabin and more.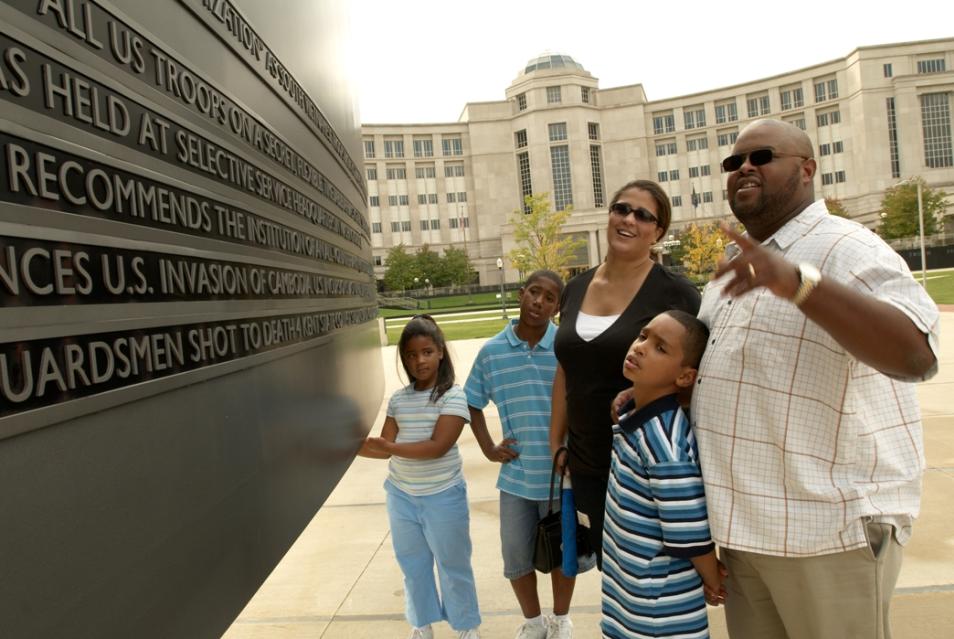 This powerful memorial wall pays an eloquent tribute to the men and women of our state who served and paid the ultimate price in the armed services during the Vietnam Conflict. The memorial is a 120' long steel arc that is 10' tall, suspended 3' above the ground, weighing 45 tons.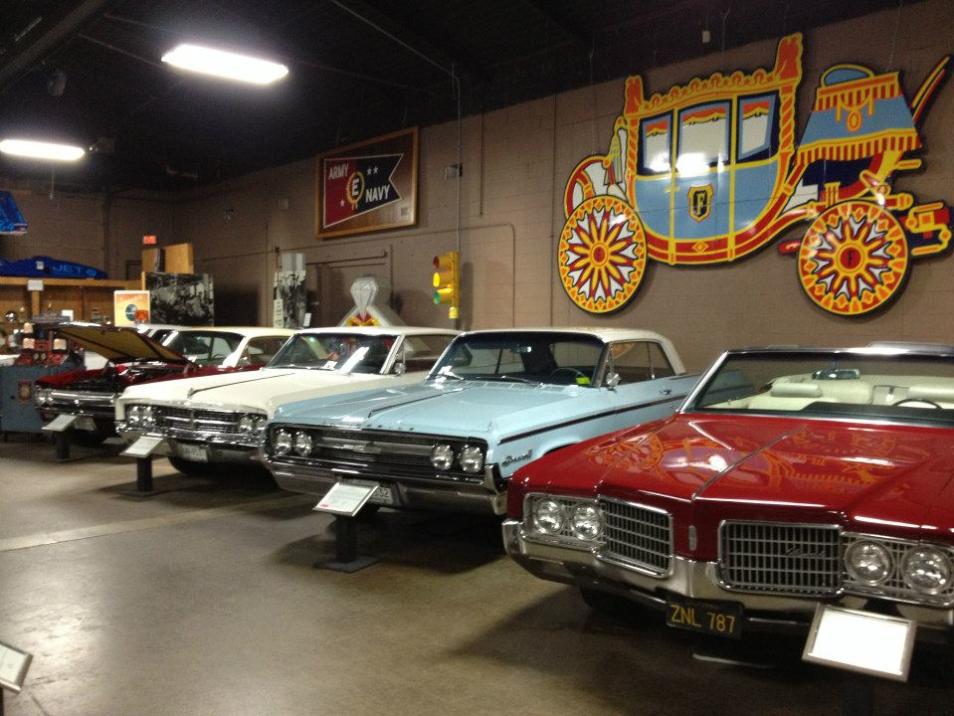 Learn the many contributions of Ransom Eli Olds to Lansing, MSU and of course, the automobile industry. View Oldsmobiles, REOs and many other vehicles assembled right here in Lansing. With over 40 cars on exhibit, this museum tells the story of automobile history from our hometown perspective.
Discover the history of Mason Michigan, the seat of Ingham County. Did you know that Michigan is the only state (with counties) whose Capital (Lansing) and county seat (Mason) are in two different locations?



This stately, historic building is not just the home to legislators and lobbyists. Did you know there are over 9 acres of hand-painted surfaces in the State Capitol making this ornate building one of the leading examples of decorative painting in the country. Guided tours are free and available weekdays on the hour.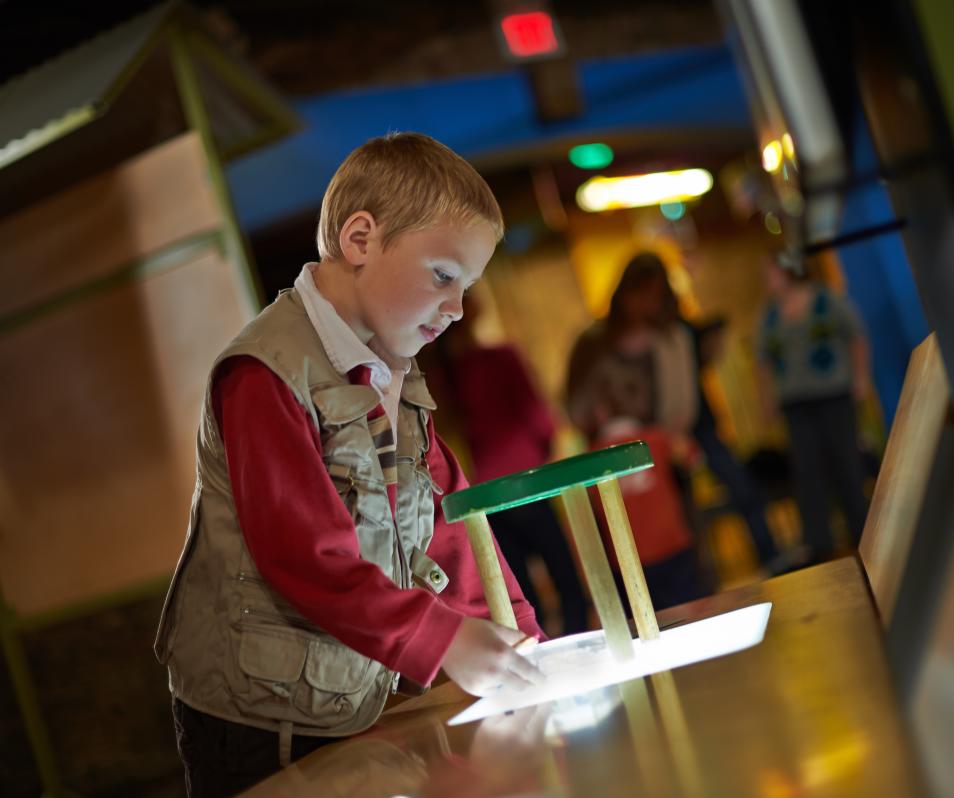 People of every age can have fun at Impression 5. With a two-story water room, bubbles to make and pop, a room of light and color and a world of fun experimenting, this science center will keep you engaged while learning basic science principles.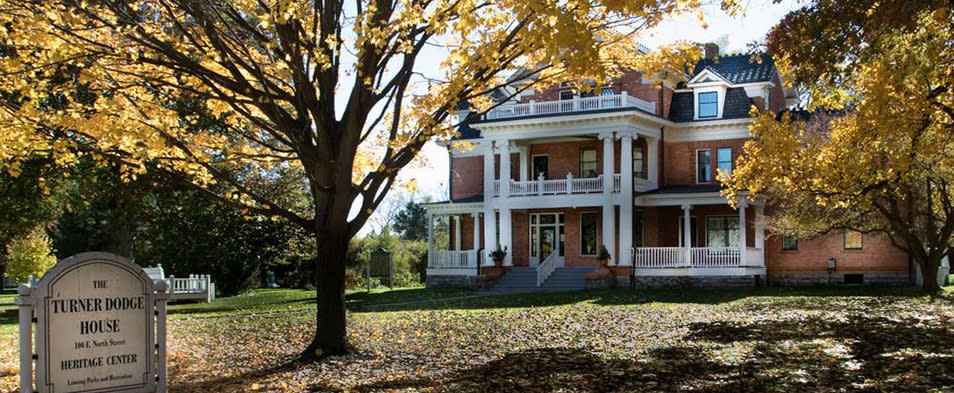 Call and set up a time to tour this historical home on the banks of the Grand River in Old Town Lansing. Learn about the families that contributed to the founding of Lansing. Tours and Tea available for groups.
Watch for weekly GLCVB blogs (like this one,) on-air segments on local TV and radio stations, ads and articles (like this) in the Lansing State Journal and other publications throughout the months of June and July.
Photo credits: Turner-Dodge House and Heritage Center, Tom Genarra, Meridian Historical Village, R.E. Olds Transportation Museum.
ENTER TO WIN!
The Greater Lansing CVB has partnered with our friends at WLNS-TV 6 to offer a whole summer of fabulous giveaways! Enter for a chance to win tickets to top attractions and activities. Drawings will be held weekly from early June through July. Click here to enter and see a complete list of rules and details.