September 2020 CTA Newsletter
Upcoming CTA Classes
CTA Classes return in person!
September 13: 9 a.m. to 1 p.m.
Cleats Bar & Grill
November 30: 9 a.m.to 1 p.m.
GLCVB Boardroom
Contact: Melissa Nay mnay@lansing.org 
---
What Am I?
The third and eighth people to email Beth Jespersen at bjespersen@lansing.org with the name/location of the image below will win a prize!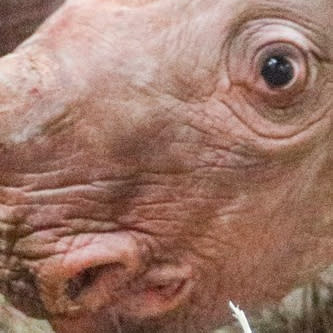 ---