When it's time to pack up the family and head for a stay in Michigan's capital region, you may want to look for a hotel that offers something that everyone can enjoy. safely. And what we mean, is to look for accommodations that come with a pool following safe protocols. It's a fact that kids return from a vacation that's chock full of new adventures, yet all they remember is the pool time that they shared with the family. You can find all kinds of other amenities at the hotel besides the pool, but don't forget that splash time equals family memories.
Our local hoteliers are practicing all the protocols to keep you safe. Limiting time in the pool with restricted number of people allowed and sanitizing between uses. Depending on the pool size, some are limiting the pool to a single guest room for a half hour block of time. Ask either when you book your room or during check=in whether you need to sign up for a certain time or its a first come basis. 
Full service hotels with delicious dining for the adults + pools for kids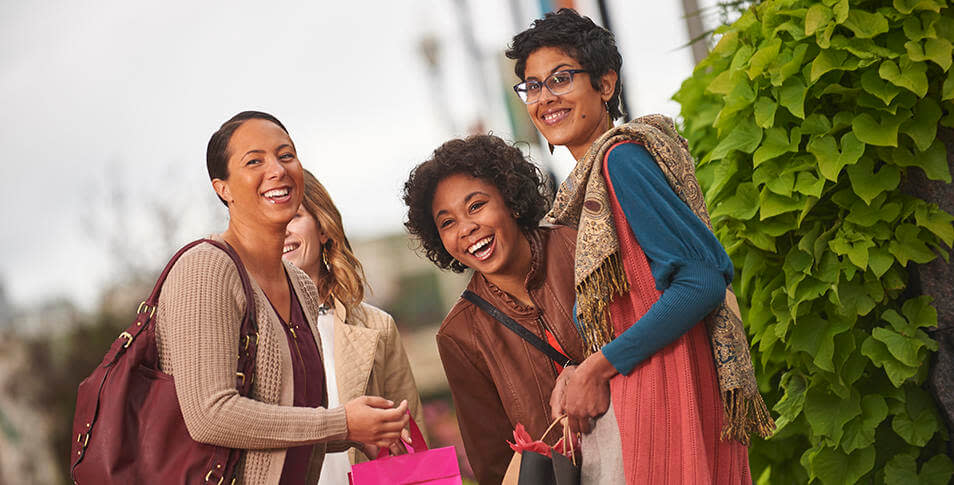 Enjoy all the amenities – dining, shopping, movies and…pool time!
Looking for a location that's close to it all? The following hotels are just a quick jaunt to Eastwood Towne Center. Leave dad at the pool with the kids while mom enjoys a little "me time" shopping at Banana Republic, Old Navy, The Loft, Ann Taylor and more! Dinner will be a breeze with dining options that offer everything from sushi to steak and tacos to chicken fingers.
Homewood Suites by Hilton   |   2201 Showtime Dr., Lansing
Best Western DeWitt  |  11055 Aaron Dr., DeWitt
University Quality Inn   |   3121 E. Grand River Ave., Lansing (pictured)
Want even more indoor family activities? We've put together a list. of safe and affordable options.
Traveling on a budget – We Get It - And We've Got You
If you're looking for a getaway that's easy on the wallet but full of fun, then the hotels here are sure to be in your price range. Rest and relax poolside at these properties while the kids splash the day away.
We're ALL ready for a break. And with Greater Lansing's Safe Pledge, we are committed to making our destination a healthy and safe place to visit.
To ensure that your visit is the best possible, review our Know Before You Go information.
So, pack up the flip flops and your swim suits and don't forget the inflatable beach balls. This is the time to make it a mini vacation in the heart of Michigan. Greater Lansing is a quick road trip away, so book today because memories are waiting to be made!
Photo credits: Tom Gennara, University Quality Inn, GLCVB, Best Western Okemos