Tag - Michigan History Museum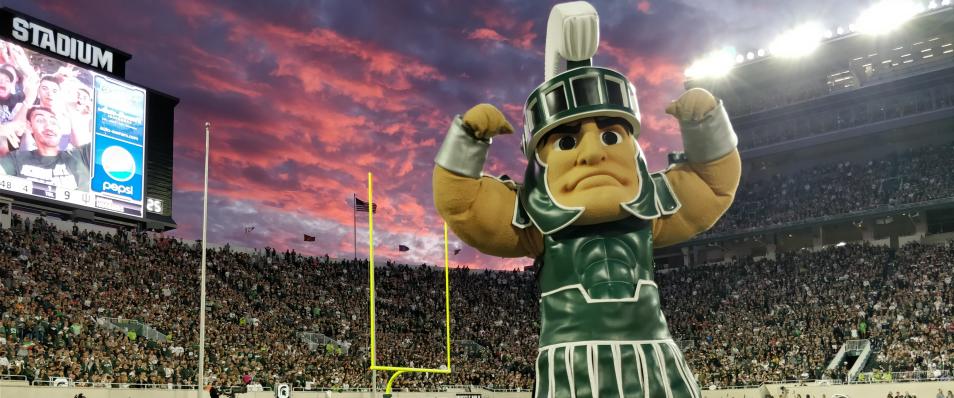 September in Greater Lansing brings back MSU Football, tons of festivals, new zoo animals,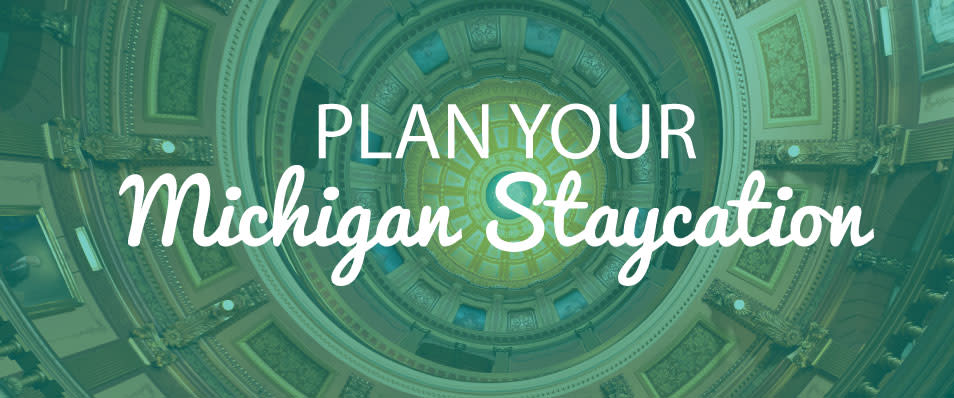 While going South to some more sunny states sounds great for a spring break, it may not be so good for the wallet. Stay on budget and plan a Michigan Staycation in Greater Lansing that the family will never forget! Get hands-on with a whole bunch of family-friendly indoor activities, take the family on an outdoor adventure or plan for your weekend at the pool!
Tags:
#All, Potter Park Zoo, Impression 5 Science Center, Michigan's State Capitol, Michigan History Museum, High Caliber Karting, Spare Time Entertainment Center, Launch Lansing, Zap Zone, Michigan State University, Broad Art Museum, MSU Dairy Store, Harris Nature Center, Woldumar Nature Center, Fenner Nature Center