While going South to some more sunny states sounds great for a spring break, it may not be so good for the wallet. Stay on budget and plan a Michigan Staycation in Greater Lansing that the family will never forget! Get hands-on with a whole bunch of family-friendly indoor activities, take the family on an outdoor adventure or plan for your weekend at the pool!
Before you go, check online for each locations hours of operation and new COVID policies. Photos shown here were taken pre-COVID.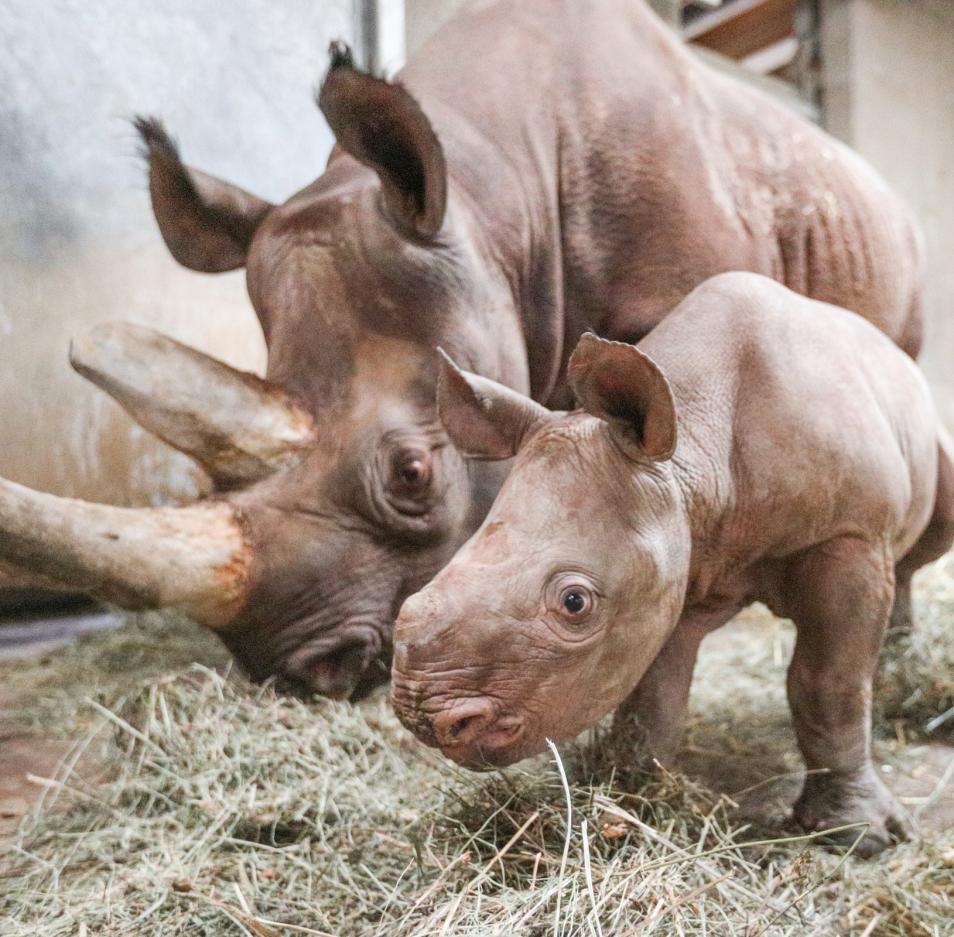 Potter Park Zoo is open year-round! It is home to over 160 species of animals, many of which are threatened or endangered, including Amur tigers, red pandas, snow leopards, bongos and more. Even though some of the seasonal components are closed for the winter, a great deal of the animals enjoy the cooler weather and are more active like the Arctic Fox, the wolves, the Red pandas and snow leopards. Be sure to check out the newest residents, baby kangaroos, otters and of course Jaali, the baby rhino. Please call to make your reservation.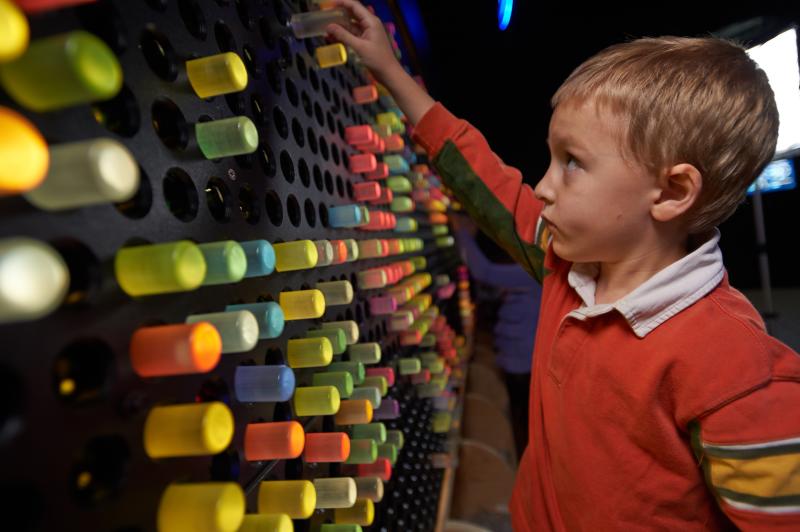 I-5 is a dynamic, interactive space for families to play, create, and challenge their understanding of science. "Impression 5" still refers to the five senses and the way that each sense is engaged during a visit to the Science Center! Please call ahead for open hours and to make your reservation.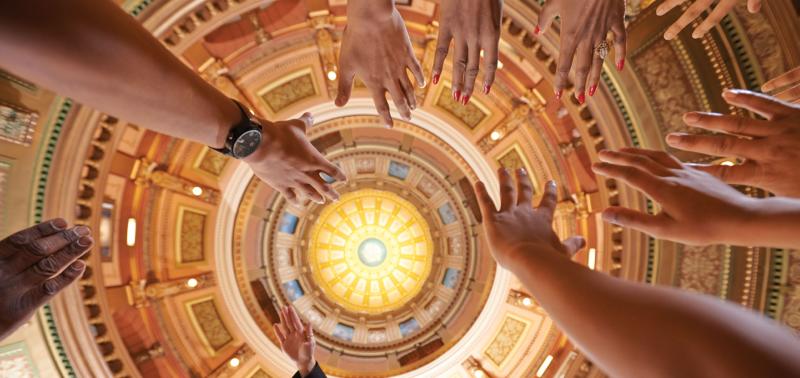 Every year the Michigan State Capitol welcomes over 115,000 people including tourists, schoolchildren, and families that tour the building with a guide or independently. This is a great place to explore, from the unique dome, to the glass floor and many more bits of history everyone in the family is sure to walk away learning something new! And the best part its - its FREE! Please call in advance to see if the Capitol is open for tours.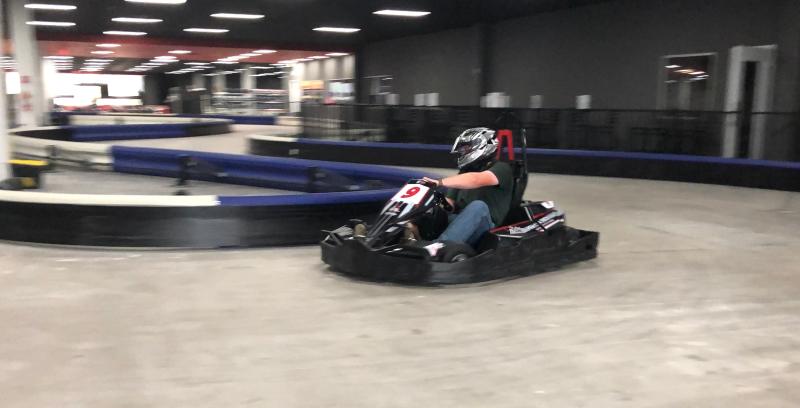 Located in the Meridian Mall, High Caliber Karting offers some new family-friendly activities, from Pocket Soccer, to high speed go karting, axe throwing and more.* Drivers must be 54″ tall and 8 years old to race!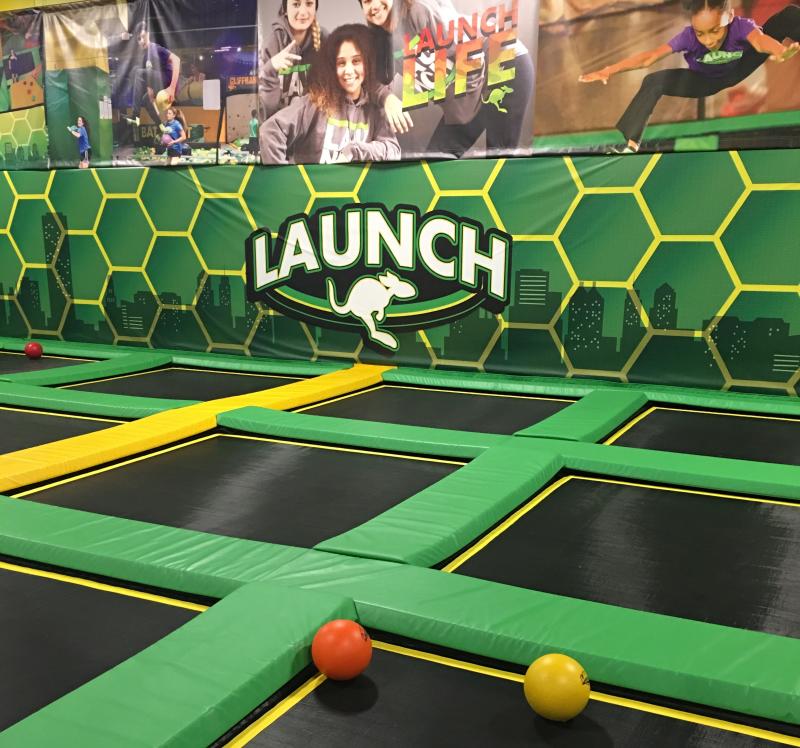 This trampoline park, offers a abundance of jumping fun, an arcade and snack/food bar.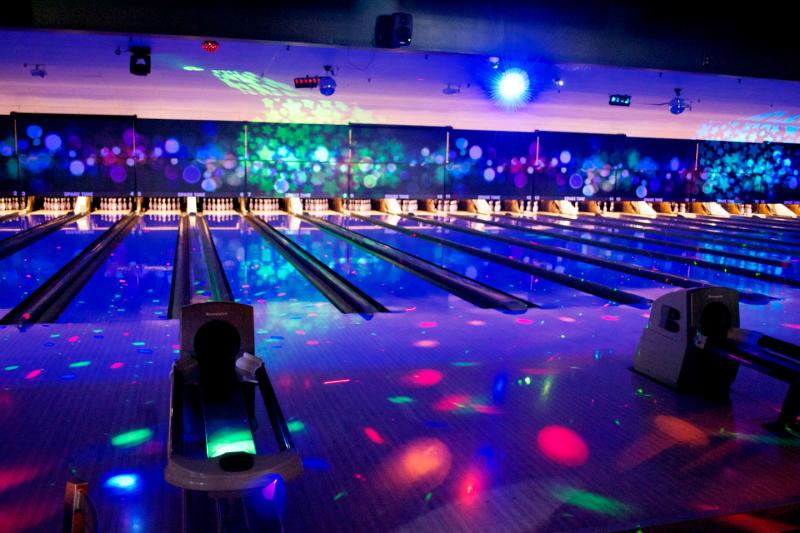 Spare Time has a new Escape Room called Escapology. Great for families with a bit older kids that like to solve real-life puzzles. An arcade and bowling are also available. Fun for all ages!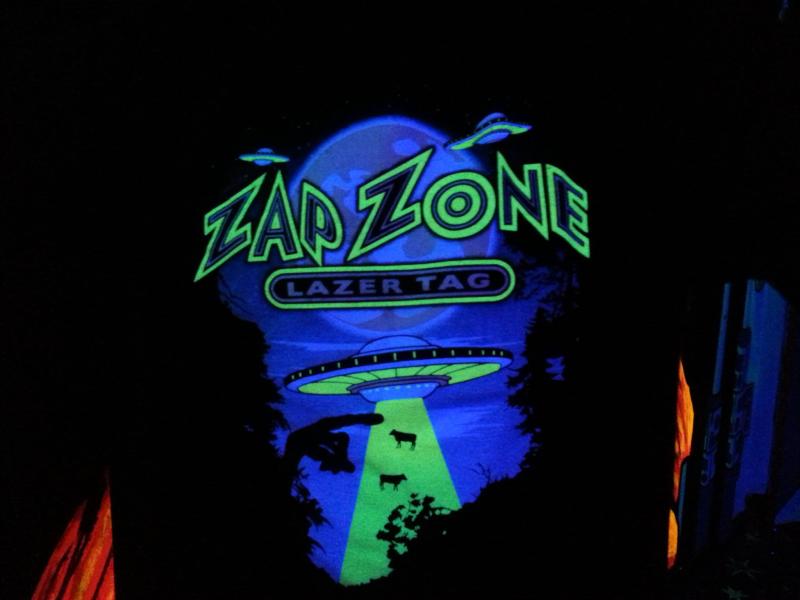 Zap Zone is a big hit with multiple activities like Glow Golf, a huge arcade room, trampoline jumping, bumper cars or a multi-level laser tag. Perfect for the family with kids on-the-go!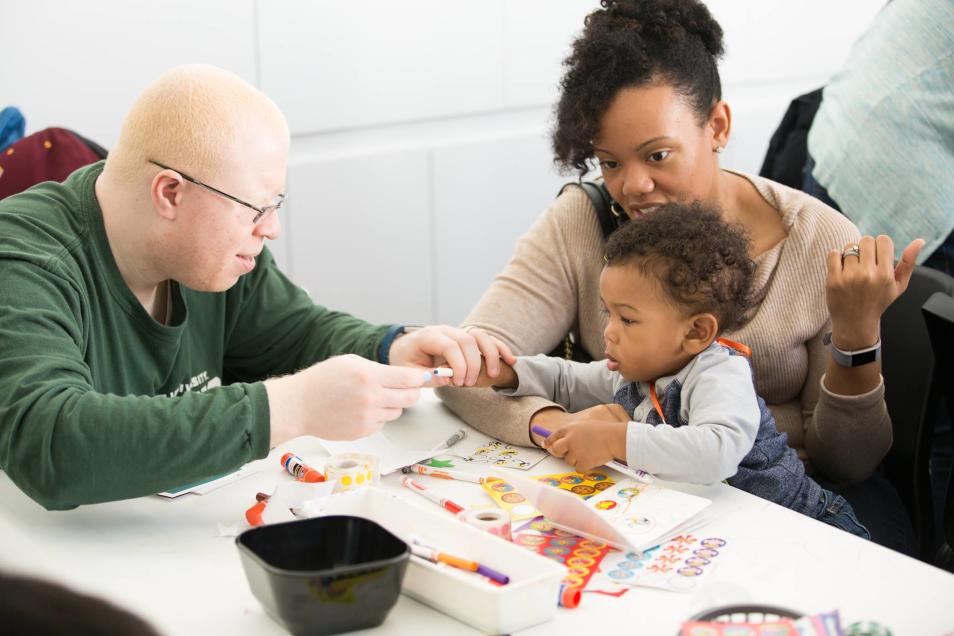 Have an artsy family, or maybe you need some inspiration for an at home craft? Families can join the FAB Club (currently online) and then come and visit in person the MSU Broad Art Museum! Make a reservation and experience a whole new world of art.
Nature Centers & Outdoor Fun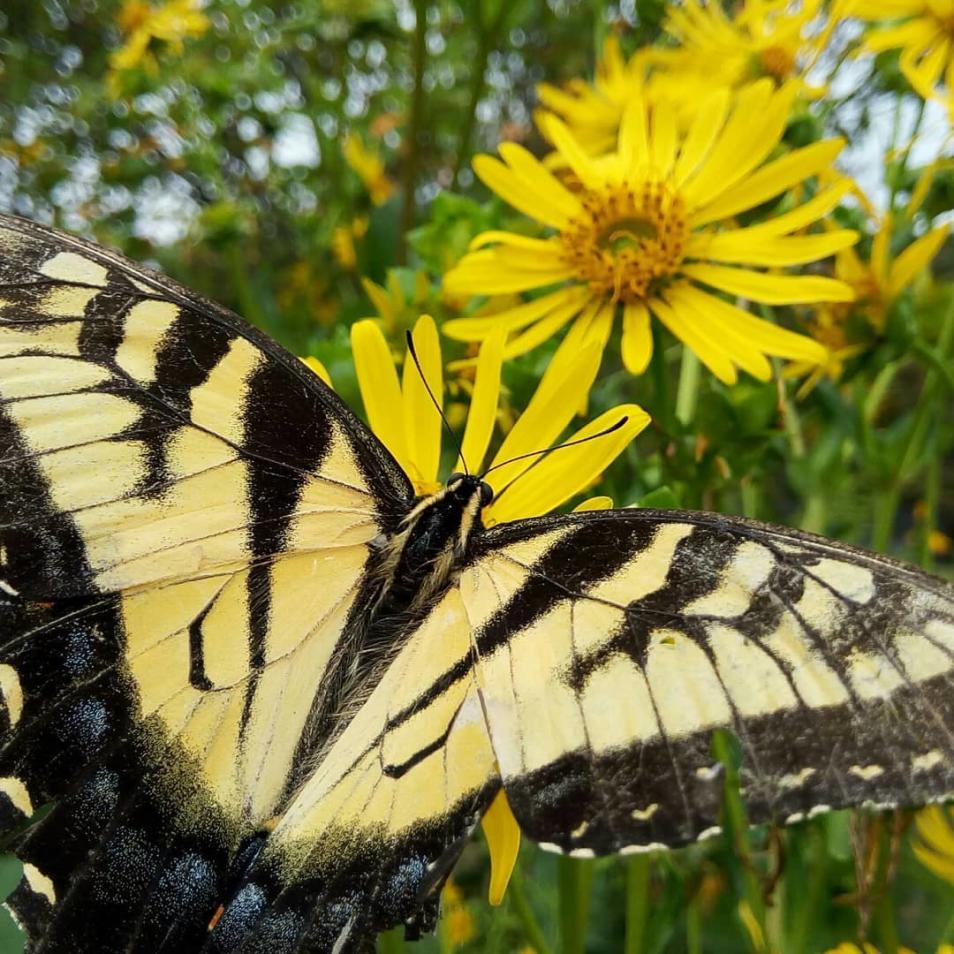 Spring is coming, which means Lansing is warming up and it is the perfect time to take the family on an outdoor adventure!
Harris Nature Center - offers over five miles of trails set on the banks of the Red Cedar River
Woldumar Nature Center - has five miles of hiking and cross-country skiing trails to make you feel like you're in the Great North!
Fenner Nature Center -  features self-guided nature trails through woods, fields and around ponds.
Plan to stay at one of Greater Lansing's many hotels, some offering swimming pools for that perfect spring break feel! 
There is so much to do in the capital region! Lansing also has many great dining options for those picky eaters, or those who are a little more adventurous! Any way you plan it, your family is sure to have the perfect budget-friendly Michigan staycation in Greater Lansing! 
Photo Credits: Brooke Couch, Tom Gennara, James Lenon, GLCVB, MSU Broad