So, you've been tasked with planning a company outing. (Gee, thanks, boss.) Or maybe a big family reunion. (Happy to do it, mom.) Need help? The Greater Lansing Convention & Visitors Bureau (GLCVB) gives free assistance to professional meeting planners all the time, helping them pull off killer events in the Capital Region. The same rules of thumb apply to your gathering.

Here's a 5-step checklist to get your event off the ground and running:

1)    Find your venue. Nearly 5 million people visit the Capitol Region each year, including many who come for large meetings and events at the 125,000-square-foot Lansing Center downtown. But there are dozens of other unique venues that might be perfect for your event. The CVB can help you research available options, check availability and even request proposals from hotels and venues, allowing you to find the best space for your group.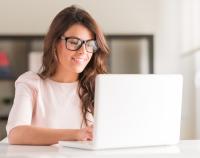 2)    Make your plan. Your gathering has a primary purpose, but there's so much more to meeting in Greater Lansing than just the main event. The CVB can refer you to area attractions for off-site entertainment and events that match the interests of your group, and work with vendors to make sure things go off without a hitch.  
3)    Build your schedule. The Capital Region is home not only to the Michigan State Capitol, but also Michigan State University. The CVB can offer speaker suggestions for your event and connect you to academic experts, government officials and other resources. Need a musician for a church gathering? Entertainment for your hobbyist group? The CVB knows where to find it.
4)    Cater to your crowd. Be sure to give your attendees free time to explore the Capital Region on their own. In advance of your event, the CVB can provide visitor guides and maps, dining info, and coupon books.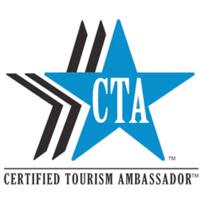 5)    Ramp up your staffing. Prepare your event to run smoothly by having enough manpower at the ready. The CVB can pitch in by helping with event registration and other staffing needs, and call upon a network of 500 Certified Tourism Ambassadors for volunteer assistance.

No worries if you suddenly have to make event planning your thing. It's already the Greater Lansing CVB's thing. Start your planning by partnering with the CVB and make your event a success.