Tag - events in greater lansing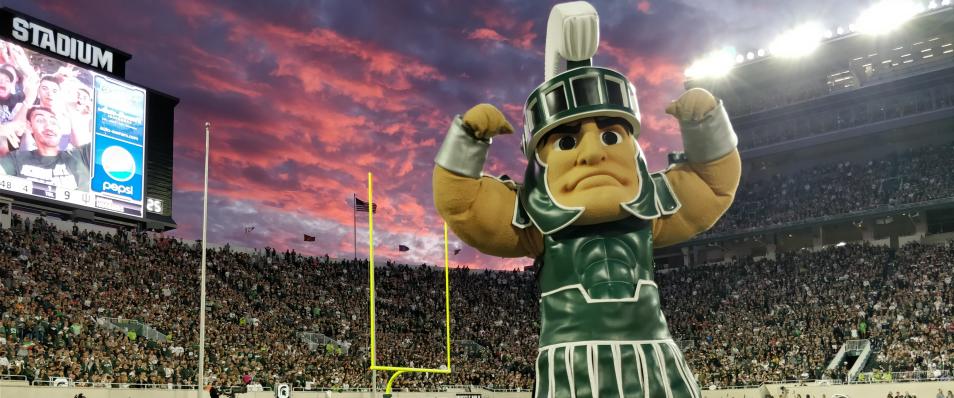 September in Greater Lansing brings back MSU Football, tons of festivals, new zoo animals,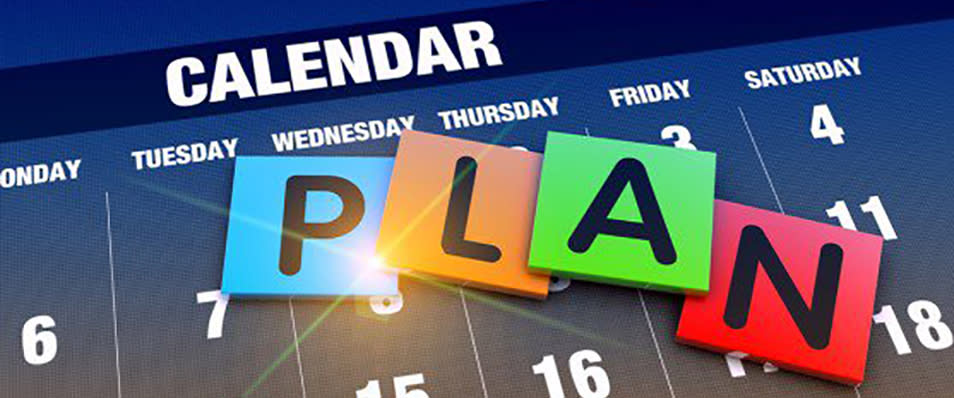 So, you've been tasked with planning a company outing. (Gee, thanks, boss.) Or maybe a big family reunion. (Happy to do it, mom.) Need help? The Greater Lansing Convention & Visitors Bureau (GLCVB) gives free assistance to professional meeting planners all the time, helping them pull off killer events in the Capital Region. The same rules of thumb apply to your gathering.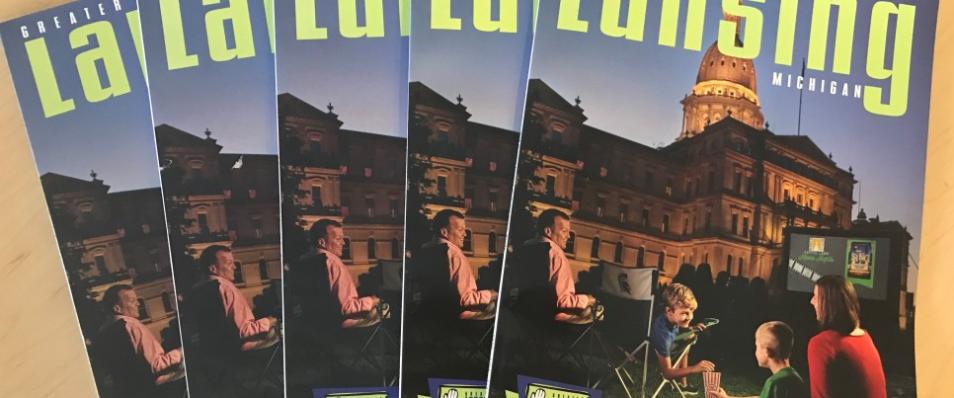 Want to learn about the latest, greatest and best places to visit in the heart of Michigan? Our Greater Lansing Visitor Guide has 80 pages filled with ideas. Find six pages dedicated to festival fun. And sections for attractions, dining, shopping, hotels, and recreation. We've included our Makers & Shakers Trail of craft beer, wine and spirit makers plus a detachable overview map so you can easily navigate the region.