Hey Lansing-ites! When you think of your home town of Lansing, what is one of the first things that come to mind? Is it the State Capitol Building with its imposing exterior facade and its interior beauty? Is it a certain festival or favorite restaurant? Or is it the three iconic stacks named Wynken, Blynken and Nod? In the original poem of Wynken, Blynken and Nod, one of the lines reads, "Where are you going and what do you wish?" I think a lot of us are just wishing to get out of the house and find some things to do. And maybe now is the perfect time. 
Did you know that Greater Lansing is home to dozens of museums, attractions and both indoor and outdoor recreational opportunities? Think of all the ones you know, then add a whole bunch more. How many can you say you've visited? And how many are on your "I've got to get there" list? After being cooped up all winter, its time to get out and explore everything right here in your own backyard. Our attractions are ready to welcome you to explore, discover and enjoy.
Here's a list of Lansing area attractions ready to welcome you this summer: https://www.lansing.org/lovelansing/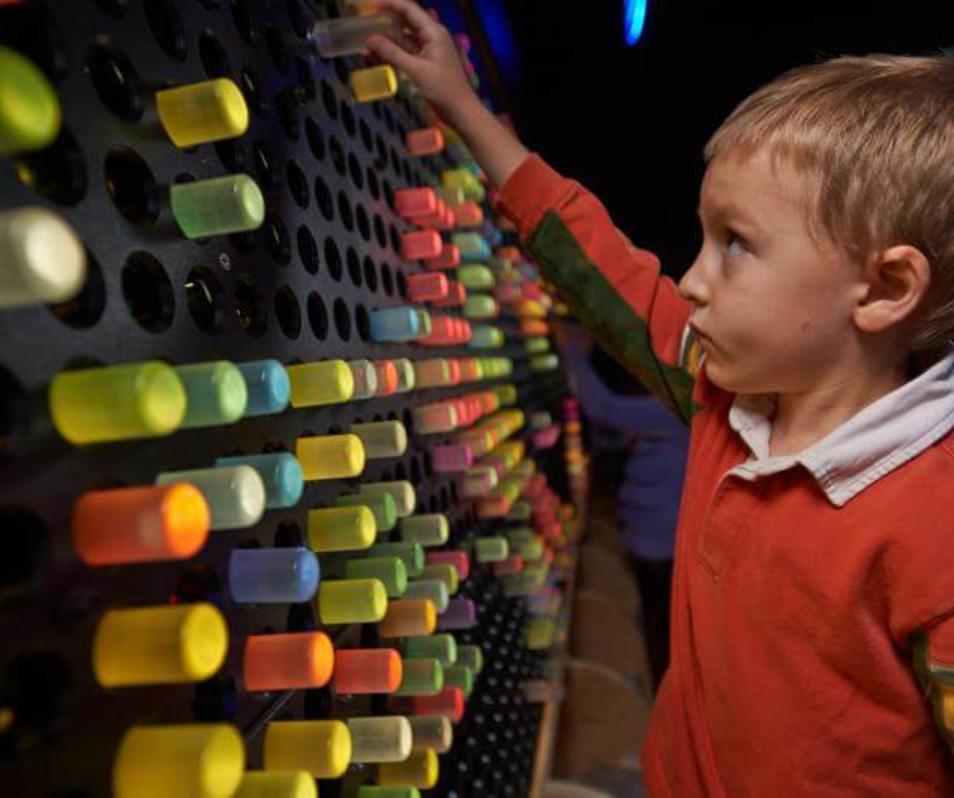 If you're looking for a fun day, weekend or even planning a terrific stay-cation, there's a multitude of options right here in Lansing. It doesn't matter the weather because there are great indoor options for the whole family like High Caliber Karting, Launch Lansing trampoline park, Zap Zone laser tag and Impression 5 Science Center among so many others.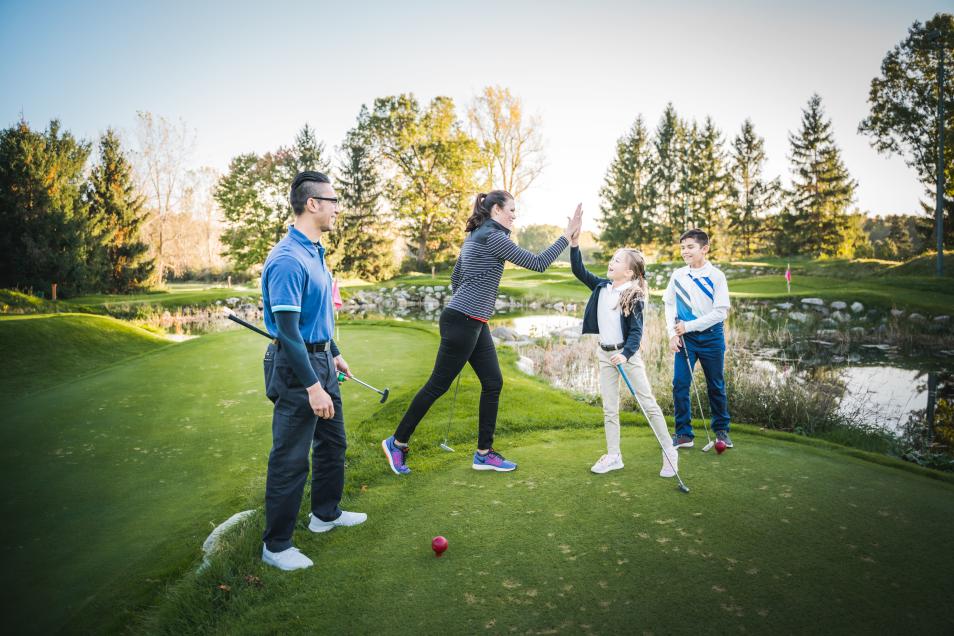 Outside you can enjoy Rotary Park along the Lansing River Trail, go to a Lansing Lugnuts game, play a round at Little Hawk putting course (pictured) or kayak on the Grand River. If you'd enjoy a multi-generational educational outing, the State Capitol is open for tours, the R.E. Olds Transportation Museum will open your eyes to the contributions that Lansing has made to the auto industry and a trip to Potter Park Zoo can inform you with live exhibits on the importance of helping endangered species survival. Lansing has all this and so much more for you to experience. 
 
Won't you join us in supporting Lansing's local attractions and businesses this summer? It feels good to keep your dollars local and support them. Why not plan a #LoveLansing-focused outing or a Lansing based stay-cation and get to know all the fun and entertaining places that the Lansing area has to offer? We'll meet you out there somewhere within view of those three stacks so we can all Love Lansing Like A Local!
*The GLCVB is launching a "Love Lansing Like A Local" campaign throughout the months of June, July and August. Watch for our weekly blogs, on-air segments on local TV and radio stations, ads and articles in the Lansing State Journal and other publications and other media outlets. Our partners at WLNS-TV 6 will be offering a weekly contest for free giveaways throughout the campaign.
Photo Credit: James Lenon, Impression 5 Science Center
ENTER TO WIN!
The Greater Lansing CVB has partnered with our friends at WLNS-TV 6 to offer a whole summer of fabulous giveaways! Enter for a chance to win tickets to top attractions and activities. Drawings will be held weekly from early June through August. Click here to enter and see a complete list of rules and details.