Be A Tourist In Your Own Town is a great day full of exciting opportunities to visit unique attractions and one of a kind tours of some of Lansing's greatest attractions, all for just $1 per person! To celebrate our 25th anniversary on Saturday, June 1st, Be A Tourist is opening the doors to a record breaking 100+ locations! We know that narrowing down the list may seem overwhelming so we've broken them down by interest. For example –  do you enjoy sampling new craft beverages? Then check out the list of Food & Beverage related attractions. Do you have toddlers in your household? Check out the list of attractions offering kids activities. No matter how you decide to spend your day we know you'll have plenty of options to please everyone in your group.
Click here for the list of Attractions by Interest
New to the event? Click here for all the details about how Be A Tourist In Your Own Town works.
Additional Tips To Enhance The Day
Buy Your $1 Passport Now.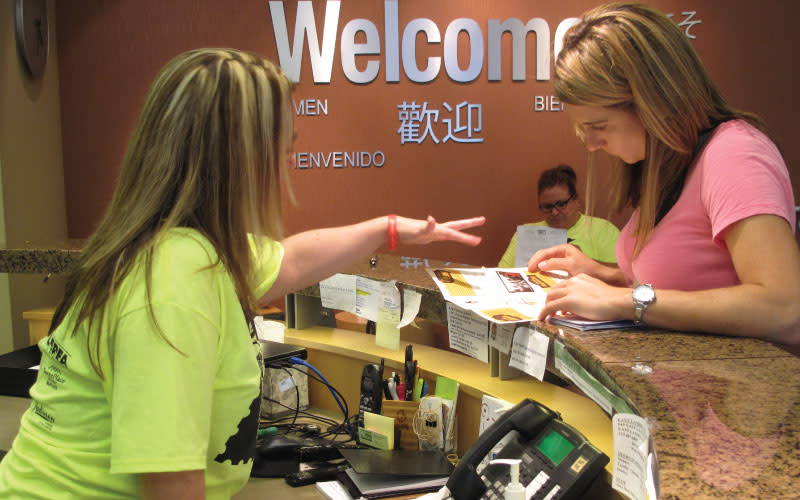 Buy your $1 passport before June 1 and chart your course in advance. The best way to maximize your Be A Tourist experience is to make an outline of all the things you want to see. Find a list of passport selling locations here.
2. Stamp Collecting.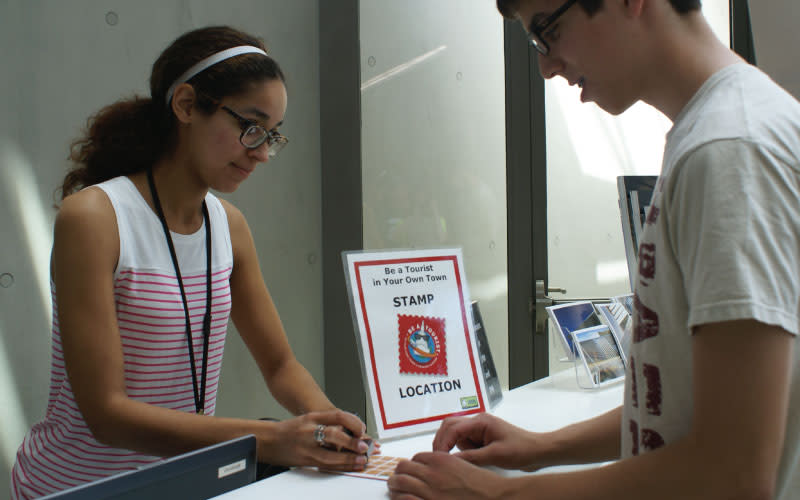 Yes, everyone wants to get at least 15 stamps at the various attractions on June 1 so you can return the passport for awesome prizes. But did you know you actually have the entire month of June to continue to collect stamps? Admission prices may apply but there are plenty of great things to see after the event is over. Check out this list of fabulous prizes and 5 Ways to Win.
3. Ride CATA!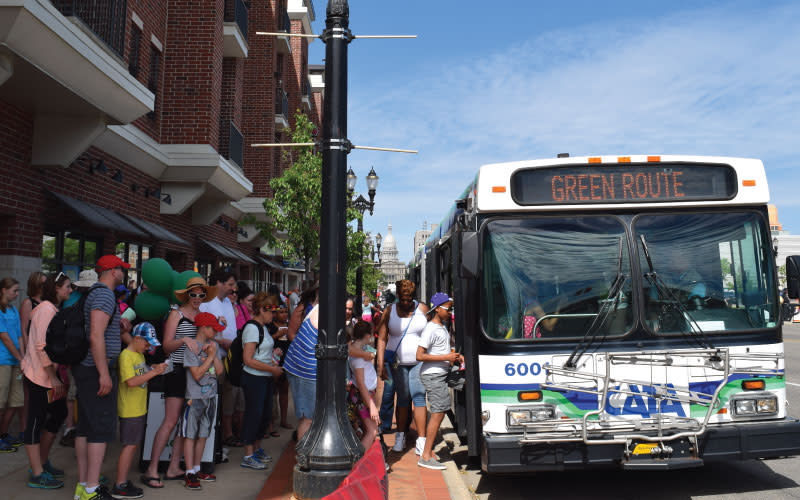 Don't let the hassle of parking worries deter you from participating. Simply park once and jump on a CATA Be A Tourist bus route for just 50 cents per person. Route maps can be found here and in the passport.
4. Plan for the Unexpected.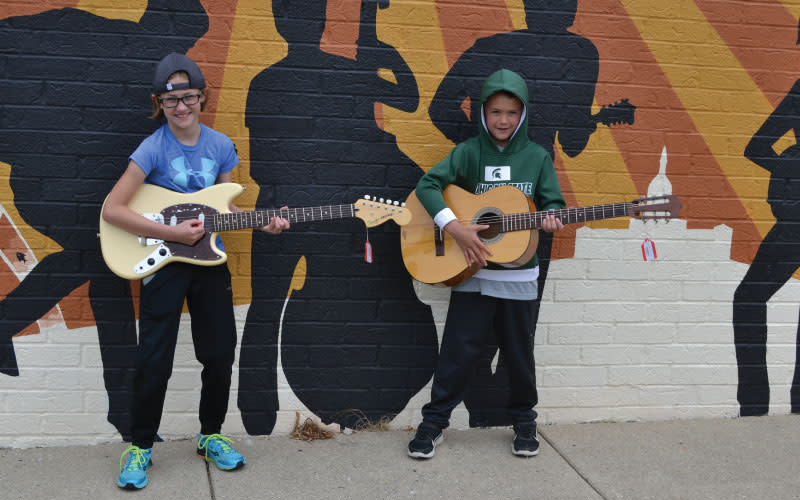 The best part of the day is discovering hidden gems, so allow time for the kids to participate in the activities, grab a bite to eat at that new restaurant or try your hand at something new.
5. Explore New Territory.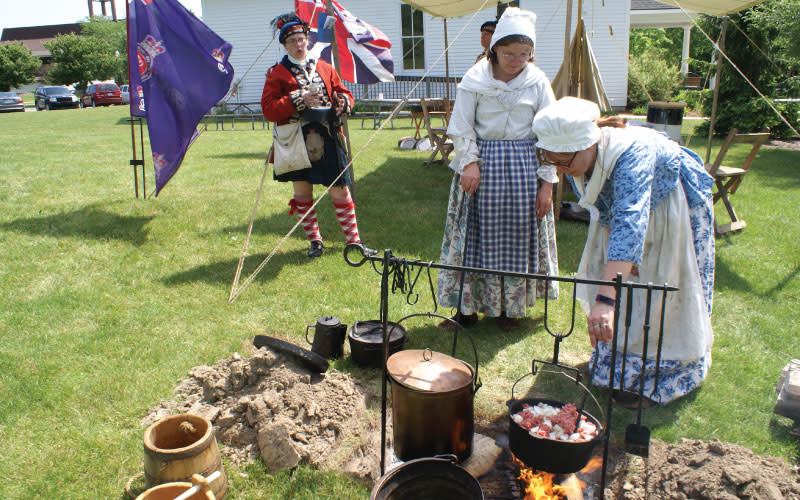 Visiting Lansing for the first time? Are you a resident and only find yourself venturing in a few mile radius of your home and work? Challenge yourself to discover new attractions in a different part of town. Live in DeWitt? Head toward Meridian Township for wine, trampolines, sailing and more!
6. Tell Your Friends!
As you venture out on June 1, don't forget to capture your Be A Tourist memories and tag them #BATYOT2019 on social media. Not only do you have a chance to win fabulous prizes, you will act as an ambassador for your home town by educating your friends and family about how great the #lovelansing community is to live, work and play!