Author: Tracy Padot, CTA
With a disdain for cooking but a love of eating, odds are good that you can find Tracy dining out in one of Greater Lansing's many diverse restaurants. Luckily her day job as the VP of Marketing Communications provides her the opportunity to explore and promote the area's popular establishments. Tracy's favorite question to ask a visitor is "What do you like to eat?" and then offering the perfect place to fit their tastes. Luckily Tracy's husband, Tim owns a pizza joint, so they always have a dinner option for their son Nick that the whole family enjoys...and doesn't involve doing dishes.
During her nearly 20 year tenure at the GLCVB, Tracy has been an integral part of planning and promoting the Be a Tourist in Your Own Town event. She's proud to have attended 18 of the last 24 events and has a vast collection of neon colored volunteer t-shirts to prove it.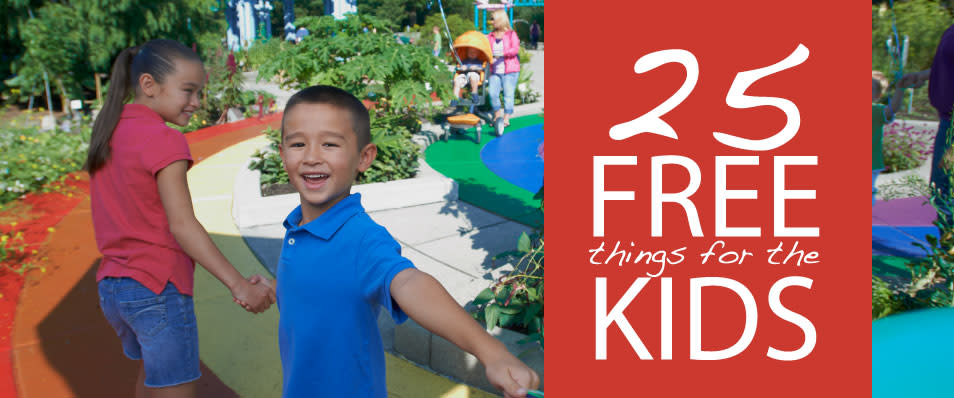 Finding ways to entertain the little ones can be exhausting and making fun family memories shouldn't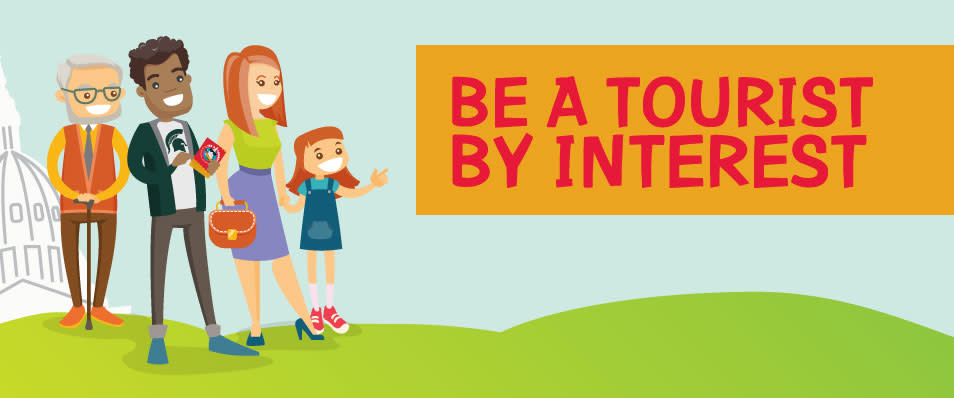 Be A Tourist In Your Own Town is a great day full of exciting opportunities to visit unique
Who doesn't love a taco?
Greater Lansing's diverse Mexican restaurant scene means patrons are