Hey leaf peepers! Want to find some pretty fall color options in Michigan's capital region? We appreciate that some people like to drive around, which is great, but we've picked out a few alternatives for you to enjoy.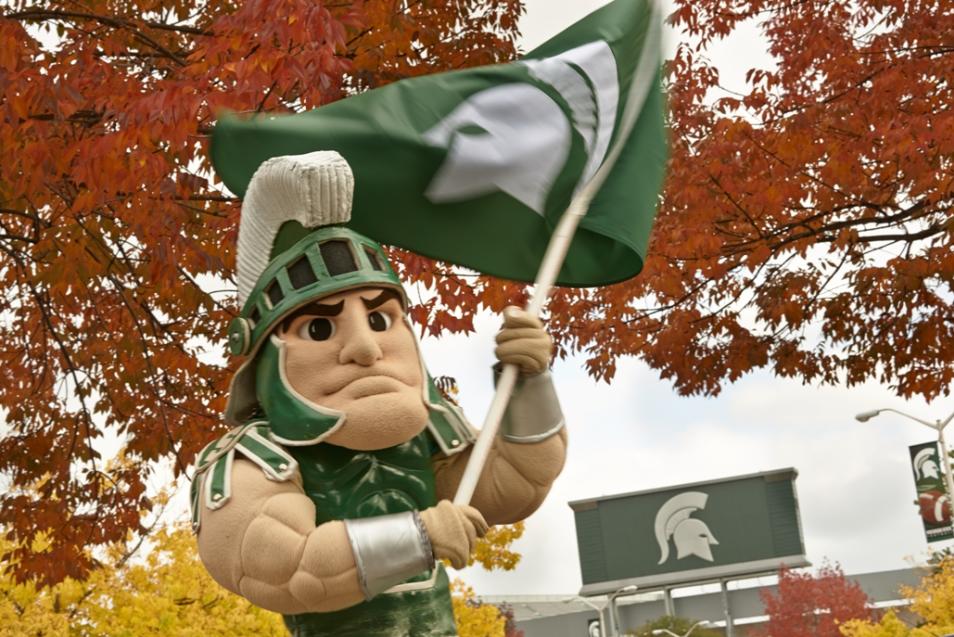 While the colors we shout about on the campus of Michigan State University are generally green and white, our favorite time of year is fall when the college foliage is immersed in shades of golds, reds, vibrant yellows and oranges. And because MSU started off as an ag school with forestry, botany and horticulture part of the makeup, the plantings here are spectacular, diverse and perfect for the changing seasons. Bike. Stroll. Drive. Go Green!
The Grand River/Lansing River Trail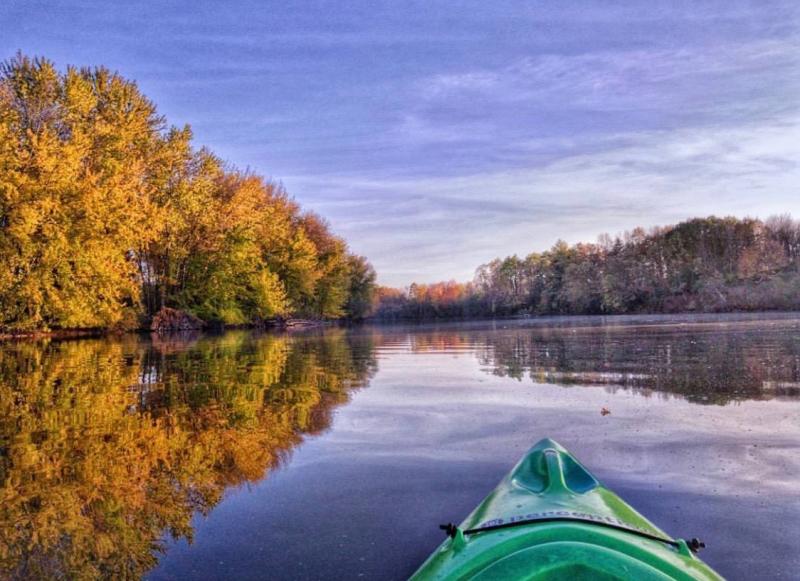 Whether the weather cooperates enough for kayaking with River Town Adventures, or you're walking or biking the 17+ mile Lansing River Trail, you can view scenic trails long both the Grand and Red Cedar Rivers. From Old Town Lansing north of downtown to Michigan State University, this is a unique way to see fall's majesty.
Explore Lansing's Surrounding Communities

There is something to be said about a small Midwestern town in the fall. Duck in to a local coffee shop or bakery for a sweet treat. Explore Lansing's surrounding communities. Don't miss Grand Ledge's Fall Color Tour and Island Festival or walking the river trail for some beautiful views of the 300 million-year-old ledges.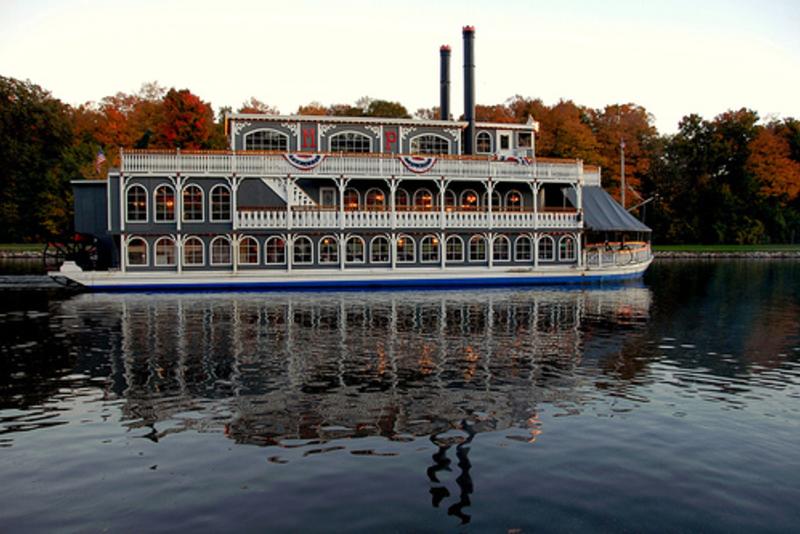 All aboard the Michigan Princess Riverboat, docked at Grand River Park in Lansing for a pretty color cruise on the Grand River. Enjoy a delicious lunch buffet and a musical jazz band with Captain Chris at the wheel.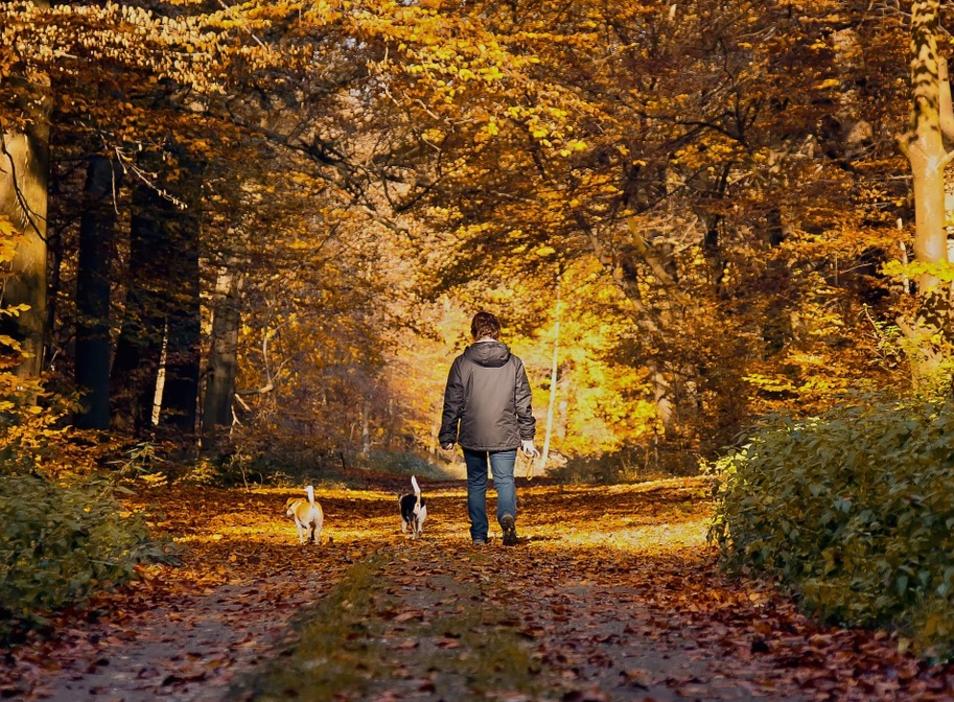 Woldumar, Harris and Fenner Nature Centers are perfect for the family to get out and walk some trails in natural settings this fall. Don't miss out on Fenner's Apple Butter Tours in October for a chance to visit the old orchard, stir the big vat of apple butter cooking on the fire and use the cider press.
Enjoy Fall Patio Season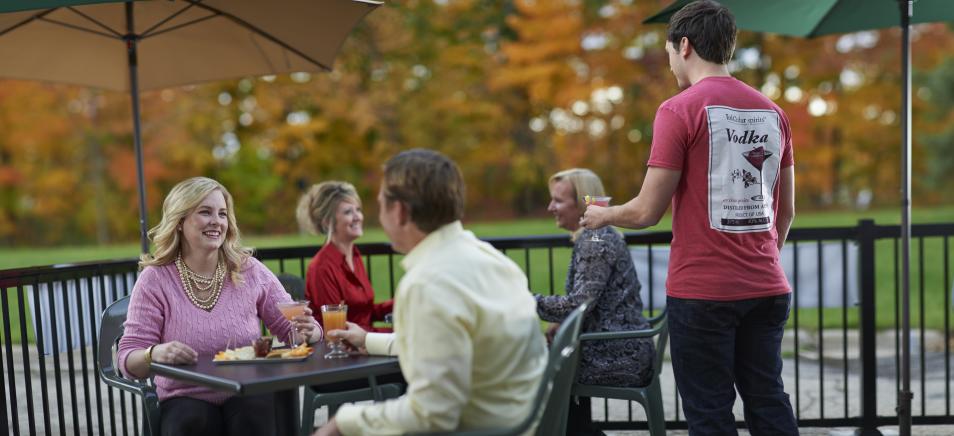 If the weather holds steady, there's nothing better than to extend the patio dining season. Whether it's a romantic dining experience or an afternoon with friends or family, everything always seems to taste better outdoors. And if the temperatures really dip, most places have installed heaters to keep you all warm and toasty.  
Studies indicate that smells, sounds and tastes trigger some of your happiest memories. And when Autumn returns to Michigan, it's not surprising that all of your senses come alive and the memories of the season come flooding back. Be it the wafting aroma of baking apples, or the vision of landscapes painted with blazing color, we welcome the feel of crisp cool days, the tart taste and snap of a just-picked apple and the sounds of leaves beneath our feet. The beauty, clarity and unforgettable feel of autumn is beckoning, and with it comes the warmth of a campfire, the taste of fresh pressed apple cider and the comfort of cozy sweaters and warm boots at a tailgate gathering. Hooray! Its time for fall to cast its spell in Greater Lansing. 
Photo Credits: Tom Gennera, Michigan Princess, River Town Adventures