Need to get the wheels spinning, or maybe your planning a crafty vacation? Invite your friends, family, or everyone to meet in Lansing to experience these #LoveLansing creative classes together! Lansing has an array of classes for you to sign up for, including screen printing, dancing, floral arranging, pie making and much more. Take a peek and book some of these classes today!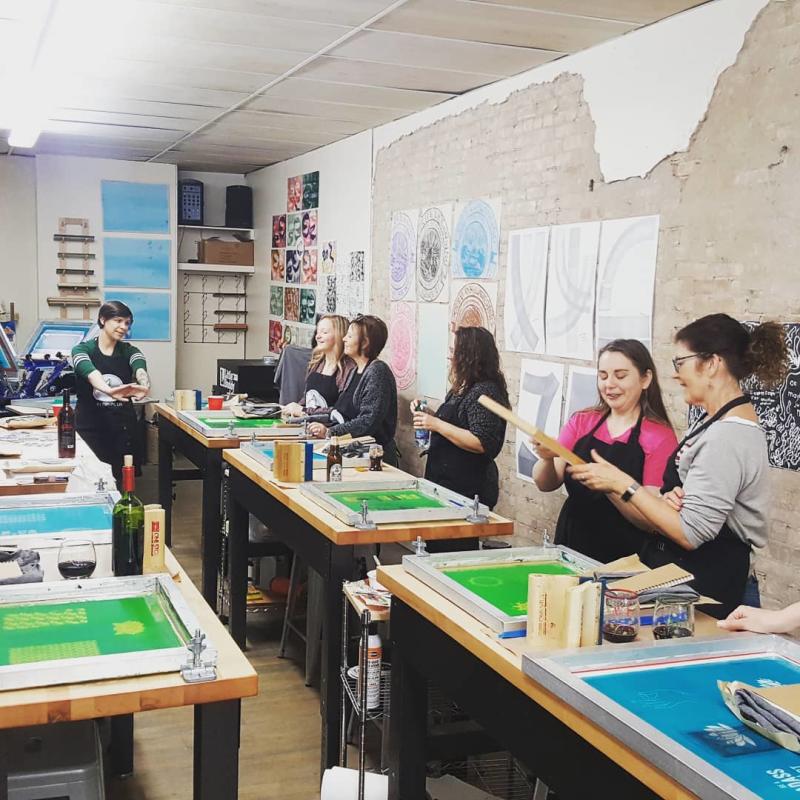 This unique shop in the heart of REO Town offers a wide variety of screen printing workshops and private parties. You and others you invite will be able to create all sorts of items, from shirts, pillows, dog bandanas, wine holders, postcards and more! Check out their calendar for fun workshops like Prints & Pints, Girl Power!, #LoveLansing and more you're sure to enjoy! For the class calendar visit:  https://www.altprintingco.com/workshops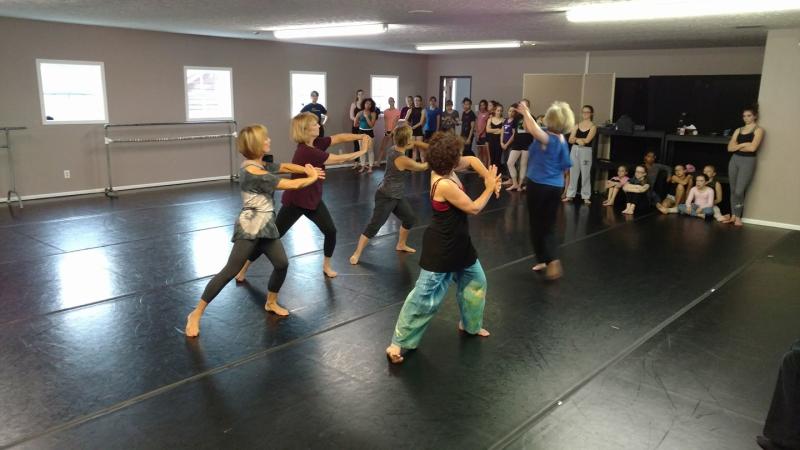 Looking for a little more movement? Happendance can help you! The Happendance School offers programs in dancing for all ages. These programs include ballet, modern, contemporary, tap, jazz, hip-hop, and commercial dance. They offer intensive classes as well, for those who want to dive deeper into their dance genre of choice. These classes are sure to have you busting a move next time you go out! For class details visit: http://happendance.org/class-schedules.html
Van Atta's Greenhouse and Flower Shop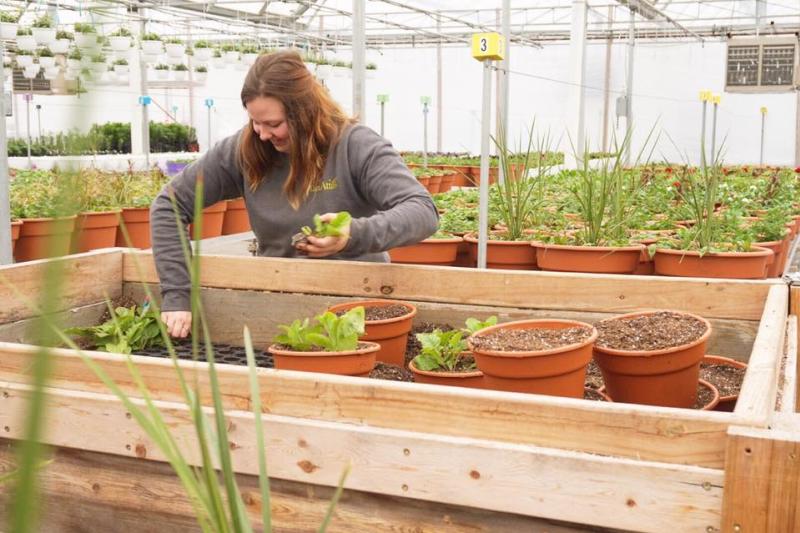 Some of us enjoy plants and some of us don't even know what a green thumb is. Either way, Van Atta's Greenhouse offers classes on how arrange and care for your much-loved plants. These classes include floral arranging, caring for annuals, creating combo pots, tree and shrub planting and more. After taking one or all of these classes your garden will be a showstopper! For class schedules visit: https://www.vanattas.com/news-events/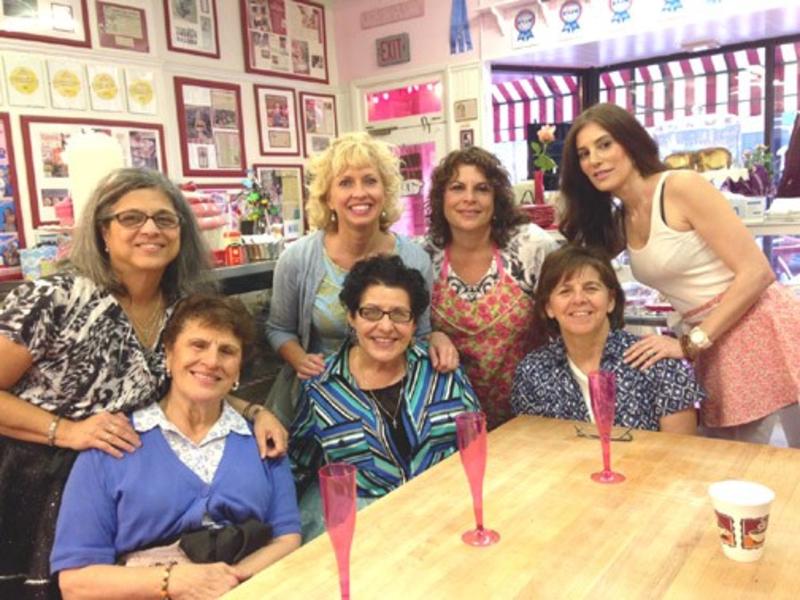 This award-winning bakery offers classes in both pie making and brunch! Sign up to make pies, with family or friends. This hands-on class will help you learn the special sweetie-licious secrets and have you leaving with your own freshly made 5-inch pie. Yum! In the brunch class you will make an elegant array of scones, homemade jam and even more yummy bites to impress your friends!  For class details visit: http://www.sweetie-licious.com/Classes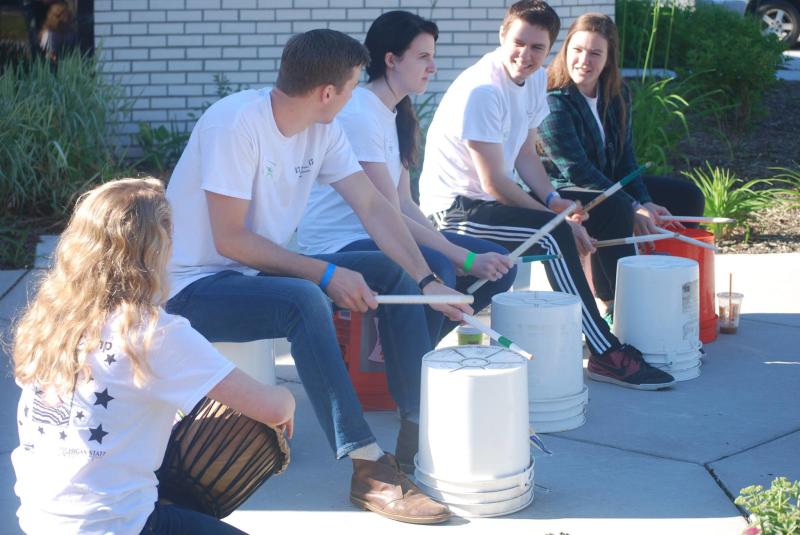 MSU Community Music School offers classes and ensembles to all ages. Want to learn how to play a new instrument? Classes include: Beginning Violin, Beginning ukulele, String ensemble, guitar ensemble, Group Piano for adults and more! I'd like to try out the ukulele! MSU Community Music School also offers Music Therapy classes. This medically-recognized form of therapy uses music-therapy techniques. This is offered in an individual and group setting! For class schedules and details visit: https://cms.msu.edu/el/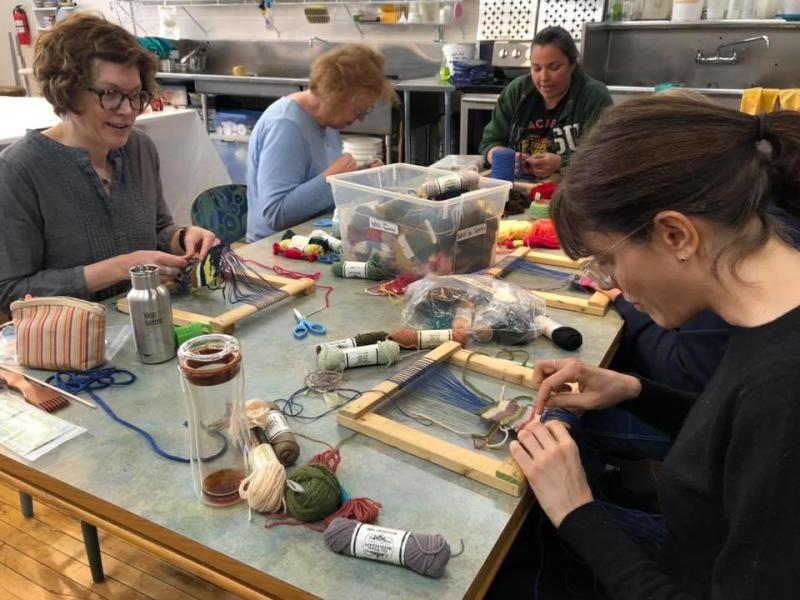 Like playing with clay? REACH Art Studio has a Casual Clay Studio, where you bring your own clay, make your own projects and get helpful hints from a clay facilitator. REACH also offers custom art classes and parties. These can range from activities in recycle art, painting, mixed media, collages, printing hand-made books and even more! Sign up today! This is on my list of girls night out ideas! For class schedules visit: https://www.reachstudioart.org/category/reachevents/
Join the spirited fun in a Cocktail Class at American Fifth Spirits! You'll make three seasonal cocktail recipes and practice techniques needed to make them. The best part is you'll be able to drink your creations and walk away confident in your crafted cocktail abilities. These classes fill up fast, so make sure to get your spot soon!  For more class information and details visit: https://americanfifthspirits.com/cocktail-classes/
These creative classes are sure to make your vacay, girl's night, or fun date, unforgettable! Whether you like getting messy with paint or clay, taking care of plants, learning to play a new instrument , busting a move or creating a delicious craft drink,  you will find a creative class just for you in #LoveLansing. If you'd like to learn more about creative venues in Greater Lansing, click here!