Fall means flannels, color tours, tailgating and enjoying some good fall-flavored brews. If you are a beer snob like me, then you'll enjoy all the seasonal flavors that Greater Lansing has to offer. Whether you like the light crispy beers, pumpkin ales, or crazy-named dark beers, you'll find something here.
Below is a Fall beer (and a few tasty libations) list we selected just for you. Enjoy!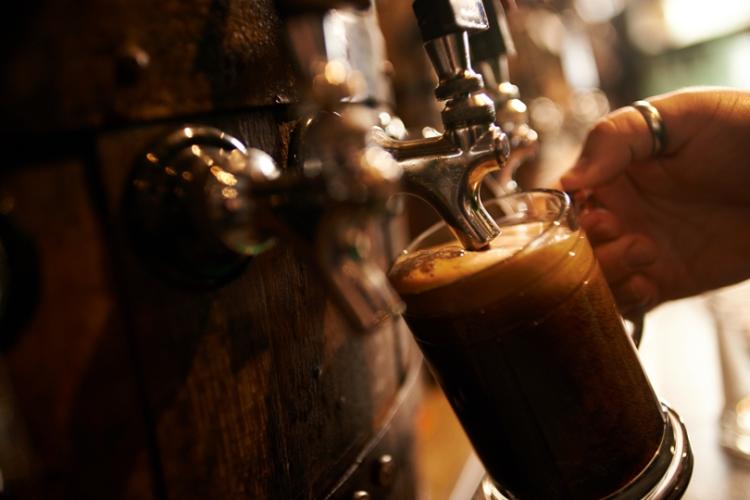 Photo: Tom Gennera
Linus' Pumpkin Patch Rye: This Pumpkin ale gives you a taste of pumpkin with a subtle note of spiciness from the Rye.
Lucy's Pumpkin Spice: This Pumpkin Spice Ale is great for those who love a good fall spice. It is the perfect combo of pumpkin and spice!
Charlotte Brewing & Eaton Pub & Grille - 214 S. Cochran Ave., Charlotte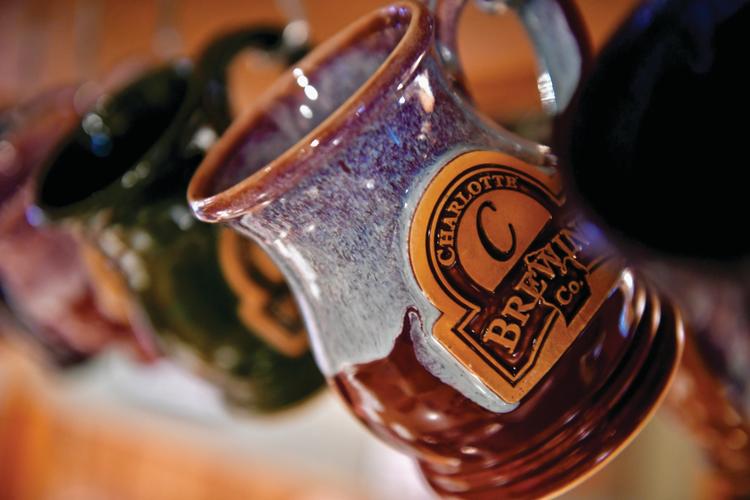 Photo: @CharlotteBrewingCompany
Hunters Moon (Oktoberfest): This beers holds a rich dark sweetness that finishes with a dry toasted malt flavor.
Jack Wagon: Having cravings for pumpkin pie? This Pumpkin Ale was inspired by the Eaton Place's pumpkin pie and tastes just like it.
Dimes Brewhouse - 145 Bridge St., Dimondale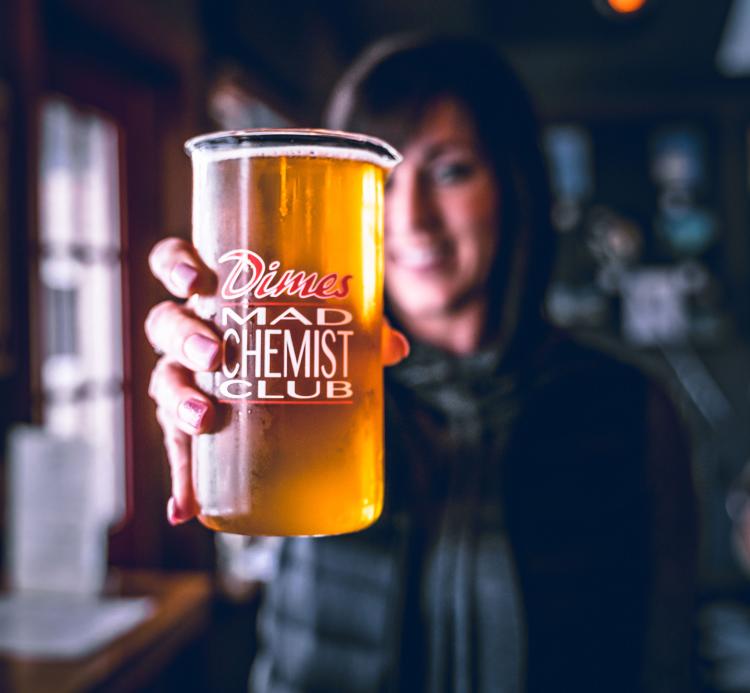 Photo: @lenonjames
Not Your Basic Pumpkin: This Rye Pumpkin Ale is something you'll have to try. There is a twist of spice after the initial pumpkin-y flavor.
Bringing the Boys to the Yard: While this isn't seasonal it definitely should be on your must-try list. This milkshake IPA is made with Peaches and it's sure to bring all they boys to the yard!
EagleMonk Pub and Brewery - 4906 W. Mt. Hope Hwy., Lansing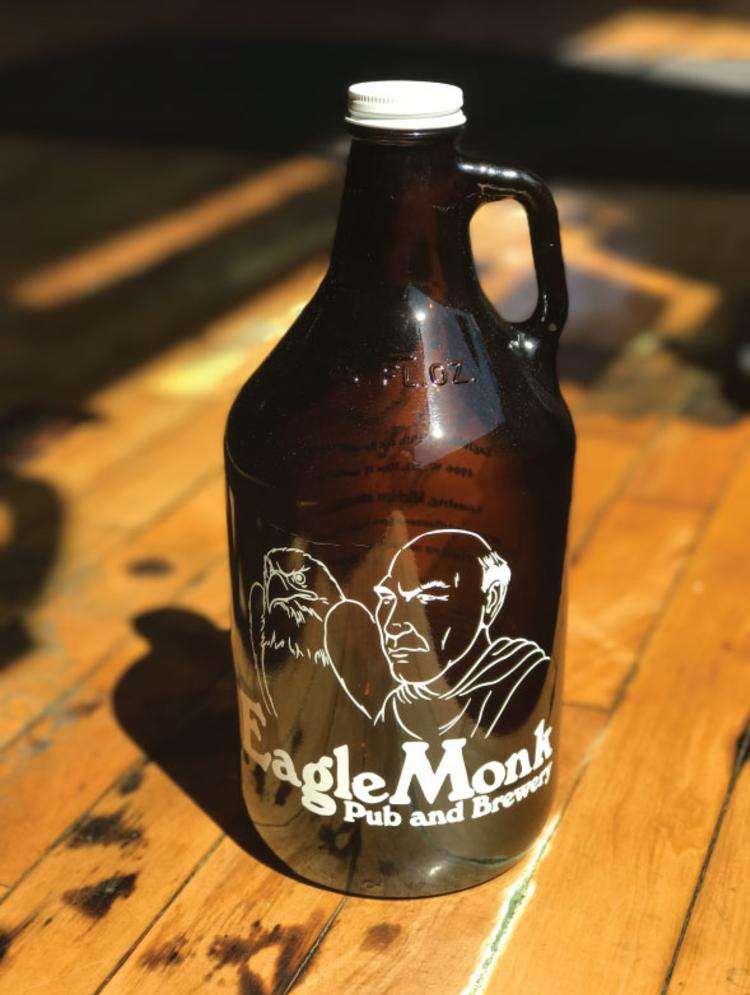 The Raven: This Black IPA is made with dark malts as well as a generous amount of hops. If you love IPA's you'll love these flavors!
Cinnamon Cider: In love with cinnamon flavors? You'll have to try this, it's the perfect combo of cider and cinnamon.
Ellison Brewery and Spirits - 4903 Dawn Ave., East Lansing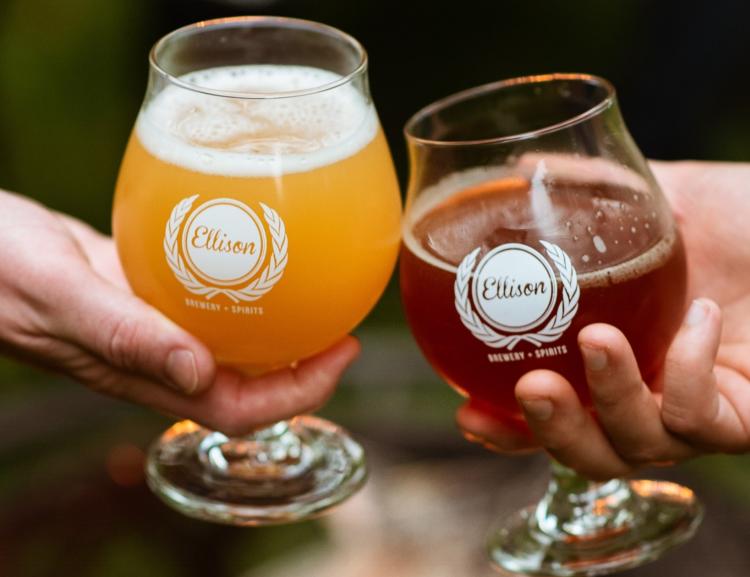 Photo: @Ellison Brewery
Candygram for Mango: This favorite is made with Passionfruit Mango and Apricot along with Bourbon Vanilla beans. Who needs to go trick-or-treating when you can get your candy in a glass?
3 Stacks Dark Sour Ale: This dark sour is made from boysenberries, cocoa and bourbon vanilla aged in oak. Perfect for a spooky night out with your witchy friends!
Lansing Brewing Company - 518 E. Shiawassee St., Lansing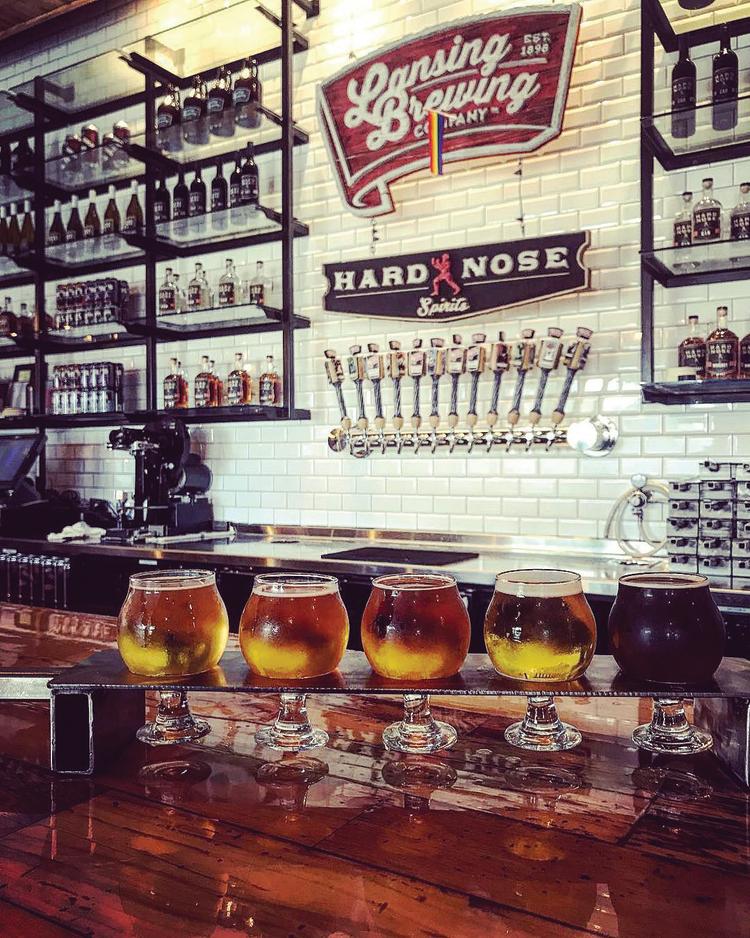 Photo: @shushudrinks
Oktoberfest: This beer is made from three Germany style malts creating a hoppy and earthy flavor. 
Fall Red Sangritty: While this isn't a beer, it's still a fall brew. This Fall sangria is made from rye whiskey, red wine, fall spices and orange & apple juices. A perfect paring with a flannel shirt!
Looking Glass Brewing Company - 115 N. Bridge St, DeWitt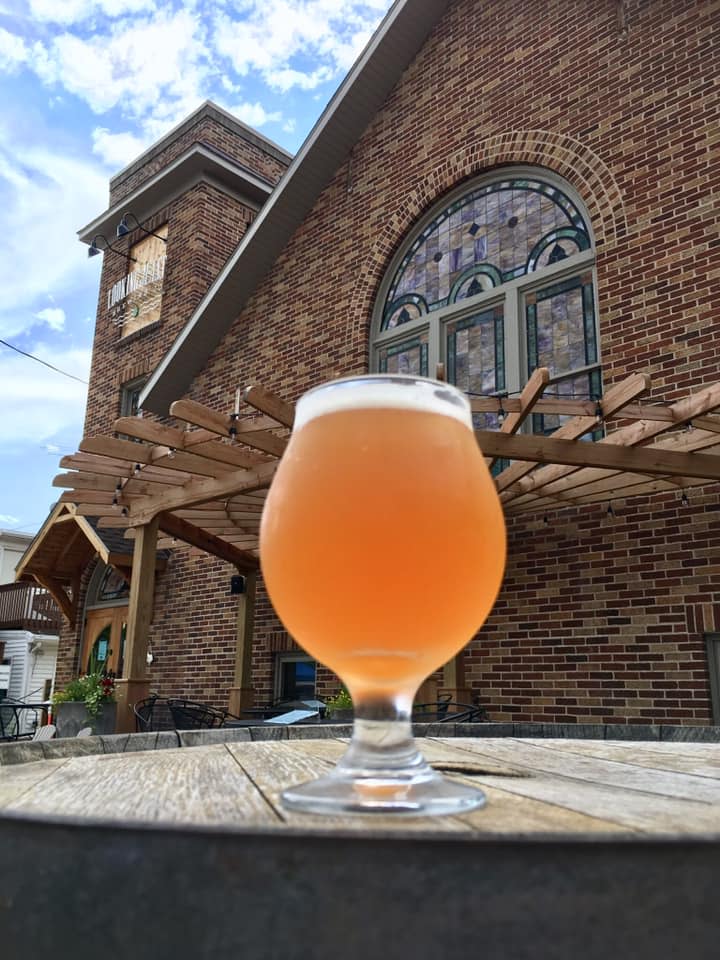 Photo: @Looking Glass Brewing Co.
Another Oktoberfest: This beer is smooth, clean, lightly hopped and great to drink. Perfect for watching football games!
Midnight Hour: This true Imperial IPA spouts flavors of slight roastiness and citra hops. It is something you should try if you like IPA's with a citrus twist.
Ozone's Brewhouse - 305 Beaver St., Lansing MI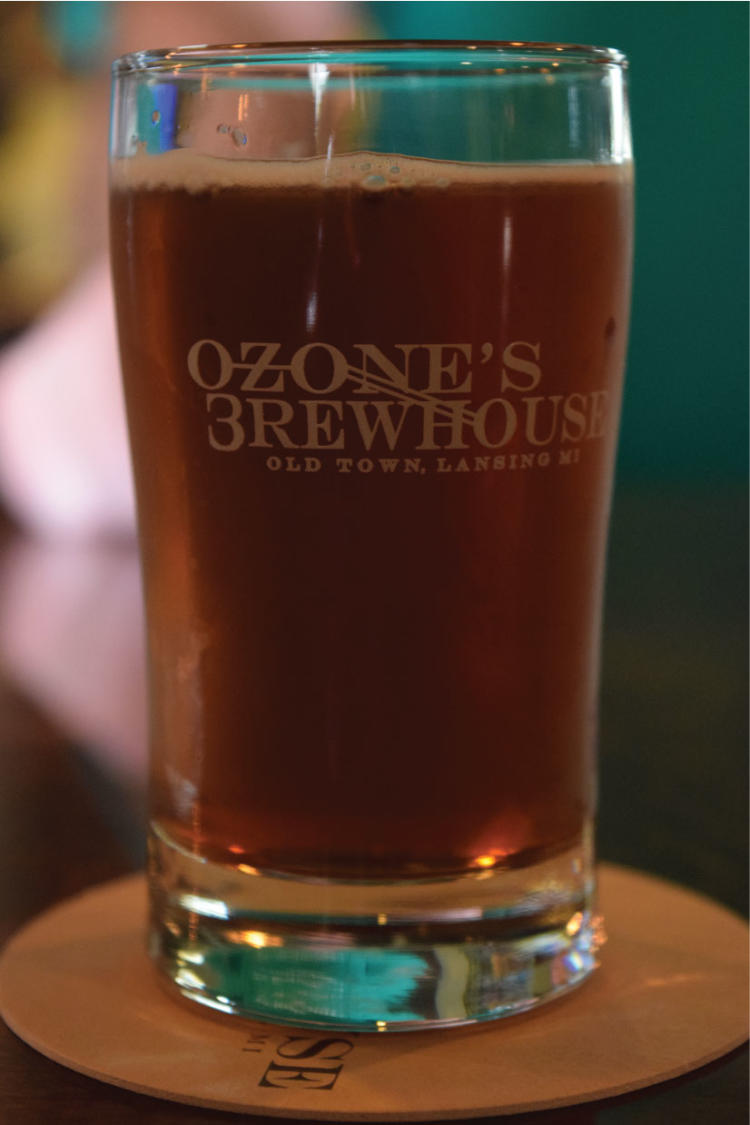 Pumptrickin: This Pumpkin Ale is brewed with real pumpkin, cinnamon, nutmeg, clove and brown sugar. Yum!!
Master of Shadows: This American porter features roasty/coffee flavors with hints of chocolate. This sounds great after a long night of trick-or-treating!
Don't forget to check out all of our other breweries' seasonal specials!
Not a huge beer fan? No worries, we've got plenty of wineries and distilleries in the Capital City.Visit one of our many wineries to taste some Michigan wine or get in the fall spirit by visiting our two cider mills, Country Mill and Uncle John's, who both offer different cider flavors as well.
If you're looking for a great fall cocktail you can visit American Fifth, Michigrain, Red Cedar Spirits, Sanctuary Spirits, and you can even try out The Grid which is currently offering "The Great Pumpkin"  This spooky drink is made with Kahlua Pumpkin, Baileys, cold brew and whipped cream! Make sure to come to Lansing to try all the Fall flavors on our Makers & Shakers Trail!