Greater Lansing's Virtual Vacation
Dreaming of a summer weekend getaway? We are too! But if you can't visit in person, we've compiled a list of Greater Lansing attractions offering virtual tours, activities, classes, videos, Facebook live events and more. All are designed to inspire your lifelong learning and virtual vacation dreams.
Check back often as this list continues to grow! See something we missed? Email us! Information was compiled in March 2021.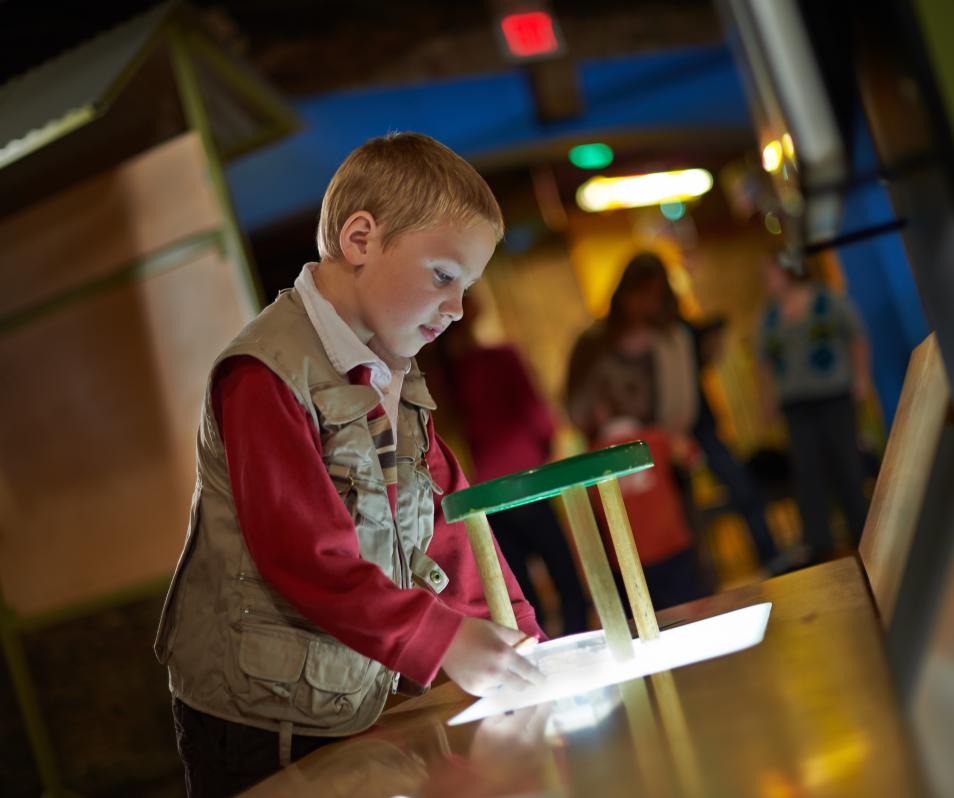 STEM at Home webpage full of family-friendly activities to explore at home that focus on key scientific concepts from the main exhibits.

Weekly Science Investigations via Facebook Live (Wednesdays at 1 p.m.) where one of the educators presents a live experiment you can follow along and do at home.

Discover science facts outside of Impression 5 along the River Trail – those switch out each week. Folks walking on the River Trail can also interact with the vertical sundial to determine the time of day. 

Visit the science center in person Thursday to Sunday, reservations required.
Visit the Facebook page for Preuss Pets to watch everything from fish tank maintenance, dog training tips, guinea pig grooming , Sunday Story times and everything in between.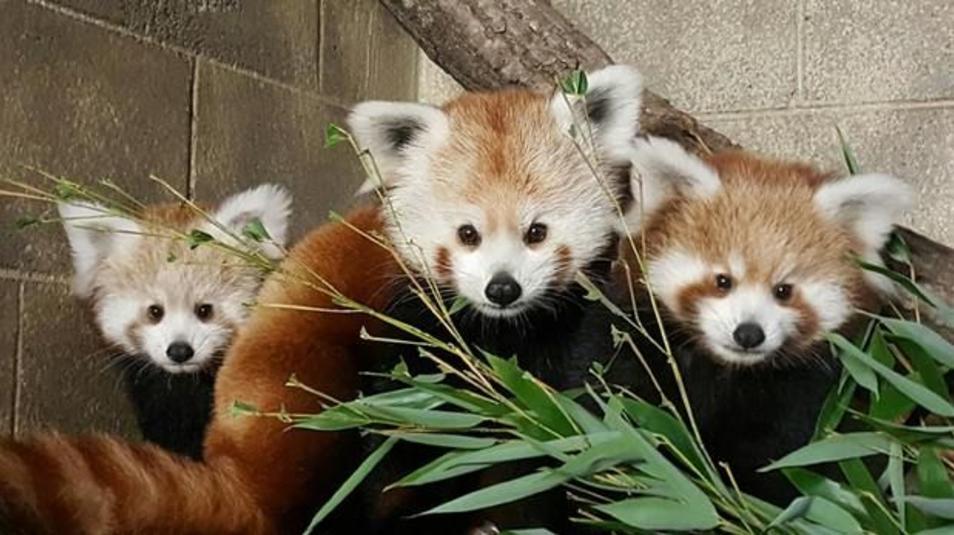 Who doesn't enjoy watching frolicking baby animals? Potter Park Zoo has baby kangaroos, otters and of course, everyone's favorite rhino Jaali. Find videos on their Facebook page including Trivia Tuesdays, nest box videos of the new River Otter pups plus detailed info on all of the animals at the zoo on their website. Ideal for parents looking for remote learning curriculum.
Take a virtual tour of the glorious State Capitol building. Videos and more available on their Facebook page. Perfect for students studying Michigan history as part of their distance learning curriculum. Prescheduled ZOOM tours available to book 3 times daily  Facebook Live tours offered periodically at our Facebook page
Love a thrill and bummed you're stuck at home? Check out the antics and videos of the High Caliber crew!
Lansing Symphony is thrilled to announce the return of LSO Kids! This exciting series provides the children in our community the chance to continue their music education during this difficult time. A new video featuring an LSO musician sharing their instrument, the exciting world of music, and their experience as a professional musician will be released every Tuesday from March through May. Please visit lansingsymphony.org to view LSO Kids releases, as well as previous videos from the series.
Attend a free virtual concert! Search for 'Living Room Sessions Elderly Instruments' on YouTube to find at-home performances from instrumentalists of all kinds.   Pick up your instrument and take a quick lesson! Type 'Pick It Up Music Lessons' into the YouTube search bar to find Elderly's series of short tips and tricks for better playing and understanding your fretted instrument.

The Michigan Supreme Court Learning Center is engaging audiences virtually in lots of ways.
Law Day - Advancing the Rule of Law Now, May 3
How do laws shape students' lives, making them safer and more predictable? Celebrate this national event with 30-minute virtual field trips, which feature grade-level presentations and Q&A with a justice, judge, or other representative of the judiciary.    
    9:30am | High School/College  
    11am | Elementary/Middle School 
    1pm | Elementary/Middle School 
Exploring Careers in the Law for HS, July 20, 10am-12pm
High school students (rising 10th graders-2021 graduates) interested in legal careers will find out how lawyers and judges approach court cases. The webinar will include presentations, small group work and discussions, and informal mentoring led by practicing attorneys and members of the judiciary. 
Other Virtual Options include:
Take a step back in time and learn about the city of Mason's history in this video. Mason by the Sycamore tells the story of Mason, Michigan's history from geological formation through the mid-20th century.
Lansing Art Gallery & Education Center is offering a series of virtual artmaking workshops as well as virtual opportunities to hear and learn from exhibiting artists. 
Find ongoing virtual Life Drawing sessions. Wednesday nights 6-8pm (nude model) for ages 18 and over.  Fridays, 6-8pm (clothed model) will be a hybrid of in-person and virtual.  Both sessions are free (donation/fee suggested) and sign up as you go. Visit the REACH website to learn how to register.
Woldumar has put together videos of two of its trials that can be viewed on their Youtube channel or on their Facebook page. It's a wonderful way to take a quiet moment in nature even if you can't leave your house for a hike.
Libraries
Your local library is offering a wealth of info.From special programming to audio books and moivie/TV shows check out their digital offerings.
Capital Area District Library
Offering many virtual events, including but not limited to story times, trivia challenges, RPG Game Nights, Book & Media Groups, Reading Challenges and more. All offerings are available at www.cadl.org/events.
Stay home, stay safe, stay smart! LCC offers a series of classes via Facebook to keep young learners engaged and entertained.
Michigan State University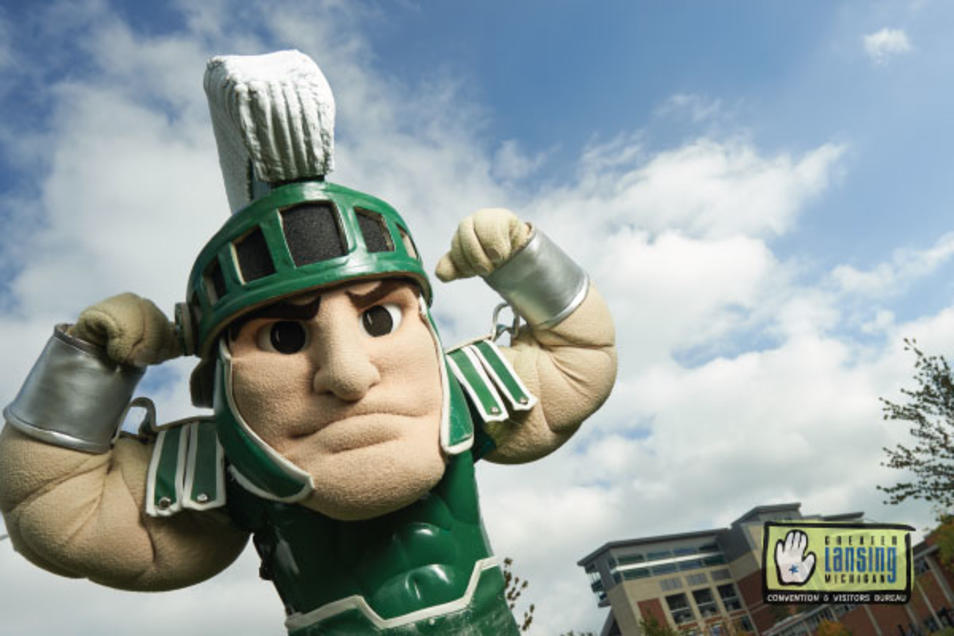 They say seeing is believing. What about the things that you can't see with the naked eye? Atoms, germs, calories, intergalactic dust. The Virtual MSU Science Festival from April 1-30 wants to help you explore, learn, and ask questions about those unseen mysteries of the universe. May the wonders of STEAM spark curiosity and inspire imaginations.
The MSU Community Music School is ensuring that music education and music therapy are still being offered to people of all ages and abilities – just through a different format. At this time, CMS is offering online private lessons for adults and youth, as well as individual music therapy sessions. Check cms.msu.edu/el for more information.
Missing live theatre? Wharton Center has shared the next best thing. Watch free captures of live plays and musicals through Playbill. Wharton will also be offering online classes beginning in May, so check out their website for those updates.

Virtual Exhibit -  "Beyond the Black Panther: Visions of Afrofuturism in American Comics"  
Virtual Programs - Science on a Sphere 
Abrams Planetarium is running a weekly virtual program called Night Sky Chats. This program runs every Wednesday at 7pm on their Facebook page. Join them to learn about the night sky, the latest in astronomy news, hear from special guests, and more.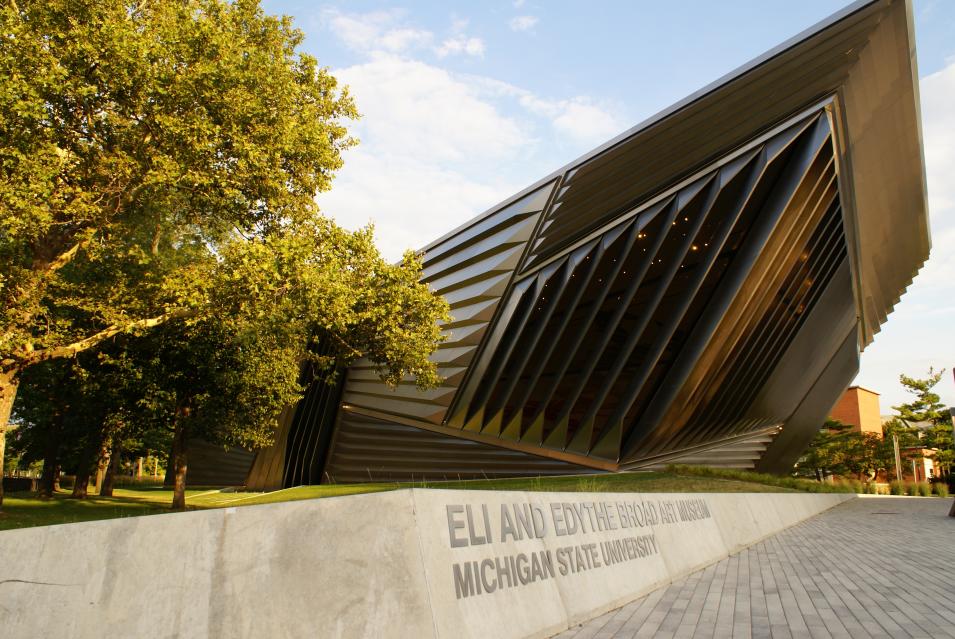 The majority, if not all, of the MSU Broad Art Museum's programs and events are currently virtual! You can learn more about upcoming virtual events here. The MSU Broad Art Museum has resumed monthly Family Days virtually on the first Saturday of each month! Join the museum and other families on zoom to engage in art-making activities for all ages. The MSU Broad Art Museum also sends creative family activities right to your email monthly. Sign up for the free Families at the Broad Club here. The MSU Broad Art Museum has lots of exhibition-related content that can be accessed virtually at You Tube including exhibition tours, artist talks, behind-the-scenes video, and more.
---
Virtual Tours
Find virtual tours to entertain the family during the "stay at home order" For a list with virtual tours of even more of Greater Lansing's greatest spots and attractions, visit our partners at Able Eyes and take a look!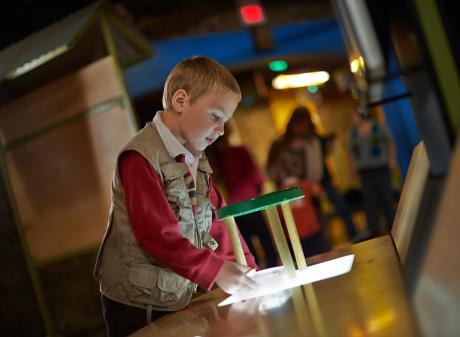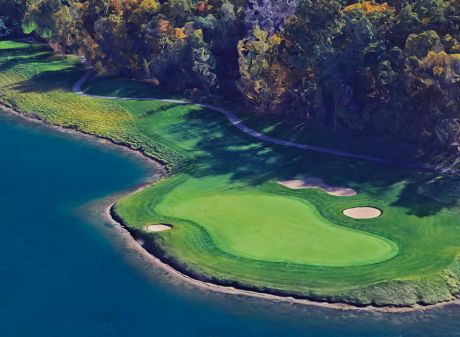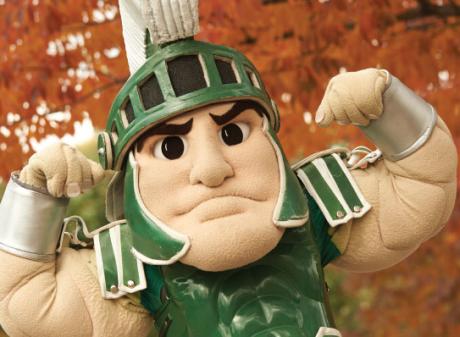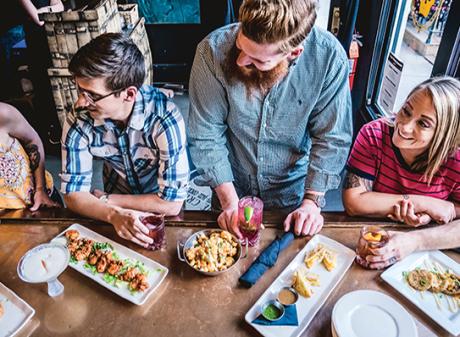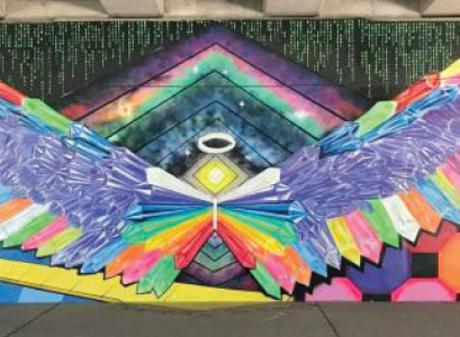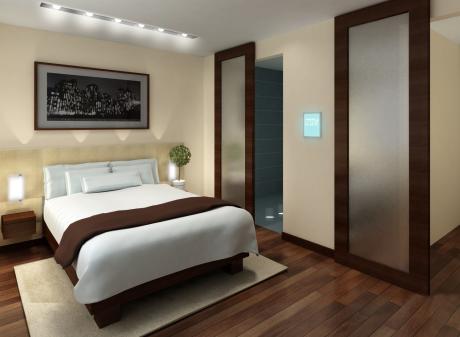 You might also like