Tag - Preuss Pets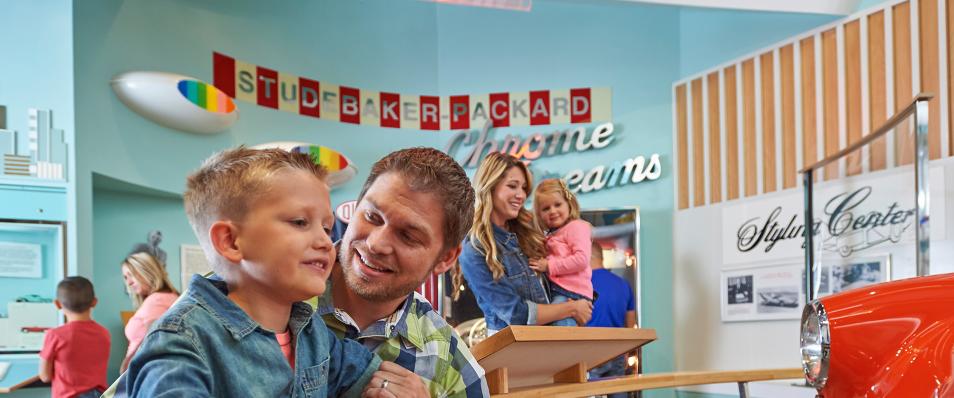 10 Family-Friendly Indoor Fun Spots
Is the weather telling you to stay inside? Are the kids telling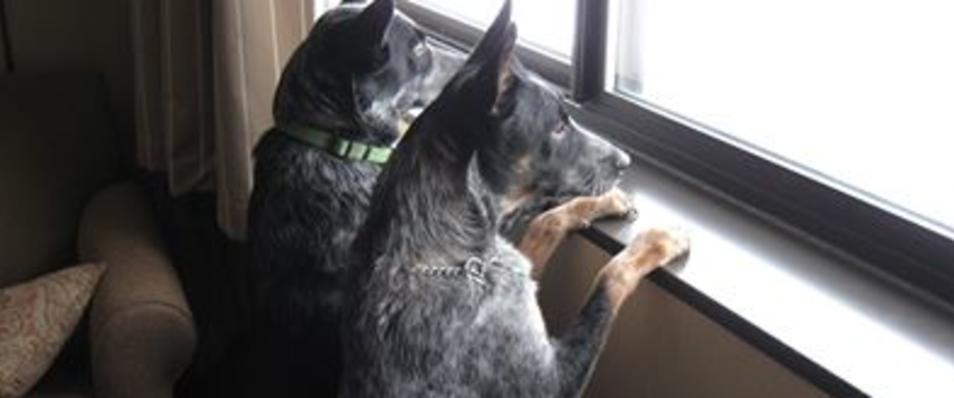 Have a four-legged family member who hates to be left behind? Next time you schedule a Greater Lansing getaway, bring the pup along.
What will they tell their dog friends all about when they get back home? You never know but it might be something like this: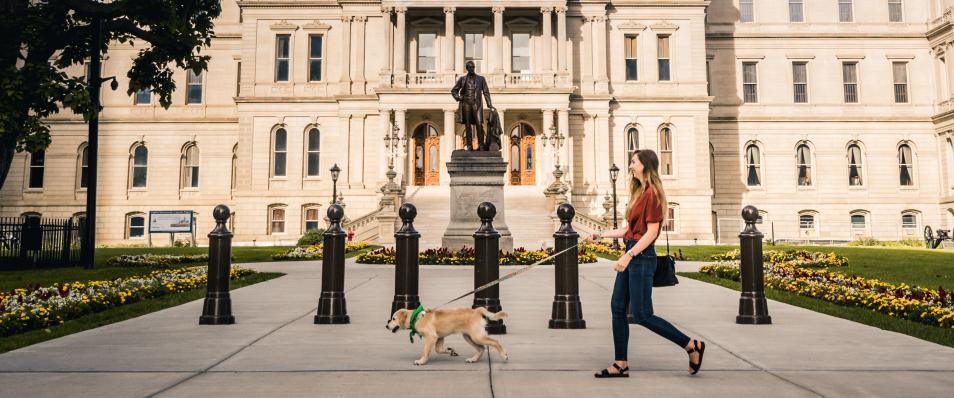 Let's be honest, a good majority of us have adopted a quarantine puppy in the last few months. If you are one of many and are wondering what safe places can take your new companion, we've got the spots for you! Greater Lansing offers a plethora of wide-open spaces and social distancing activities, making it the ideal safe retreat. From off-leash dog parks to kayaking to miles of trails there's sure to be something for you and your new companion to do.