For 34 years Michigan's capital city has taken the Friday evening before Thanksgiving and ushered in the holiday season with great fanfare during Silver Bells in the City. What began as a community sing-a-long has grown to be one of the most favorite nights of the year for Lansing residents, visitors and friends. Plan on gathering with family and friends and enjoying the whole evening. 
This year Silver Bells is on Friday, November 16, 2018 and the main components are the parade, the tree and the fabulous music. But there's so much more to delight in. Check out the website for all the events happening at Lansing City Hall, the Michigan Library and Historical Center, CADL Downtown Lansing, St. Paul's Episcopal Church, Lansing Art Gallery, Lansing Central United Methodist Church, LCC, La Fille Gallery, Impression 5 Science Center, the State Capitol Building and more.
The Electric Light Parade (steps off at 6 p.m.)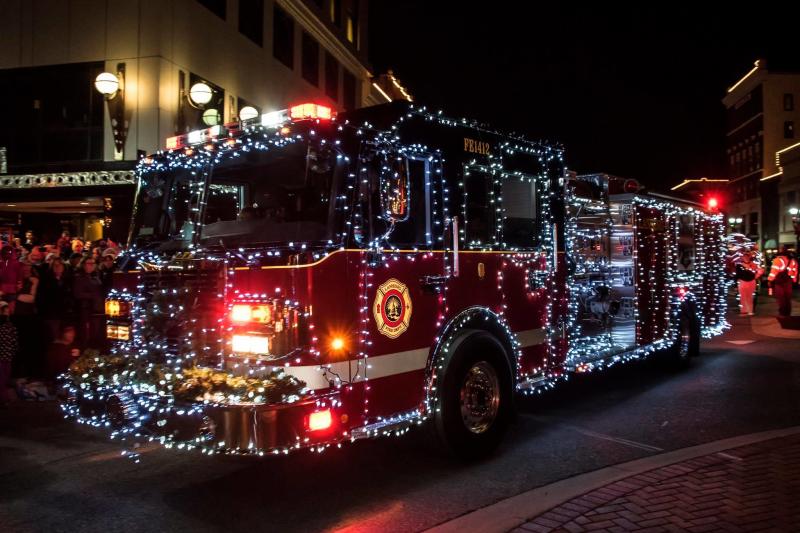 This parade is so much fun. Over 60 floats with a minimum of 5,000 lights on each entry and 11 marching bands travel north on Washington Square and then south on Capitol Avenue through the heart of downtown Lansing pausing in front of the State Capitol Building. Returning favorites are the Petoskey Steel Drum Band float which was a crowd favorite last year and the CATA-pillar bus. The parade is a sight to behold, delighting people of every age. Look for the Grand Marshall float with the Detroit Lions cheerleading squad and the Lion's mascot Roary. You'll also find special guest Paws, the Tigers mascot lending a hand. 
Community Sing (approx. 7:45 p.m.)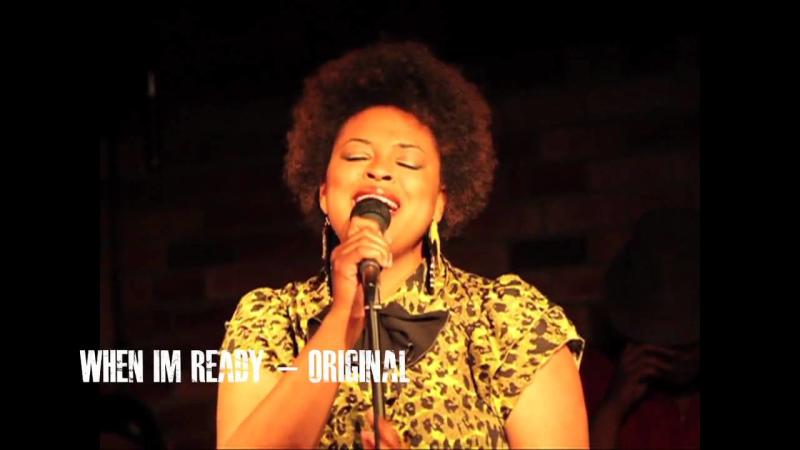 What do we sing? How about Silver Bells in the City and other great holiday tunes. This year the sing-along will be led by The Voice's Meagan McNeal (season 13) and Lansing native and Billboard chart-topping saxophonist Phil Denny.
Light Up the Tree! (approx.. 7:45 p.m.)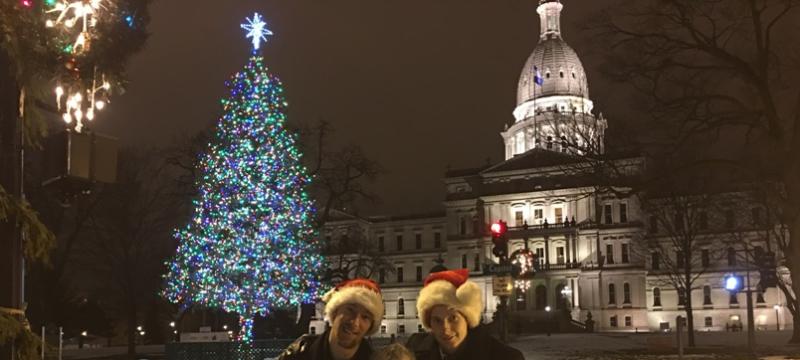 With a suspenseful countdown, Michigan's official Christmas Tree will be lit up. This 60+ foot spruce from Alpena Michigan is decorated with thousands of lights and becomes the seasonal beacon down Michigan Avenue to the heart of downtown Lansing. The lights come on at dusk and will be lit throughout the holidays to make the perfect backdrop for your family Christmas selfies. (see photo :))
John Splithoff Concert (8:00 p.m. Lansing Center)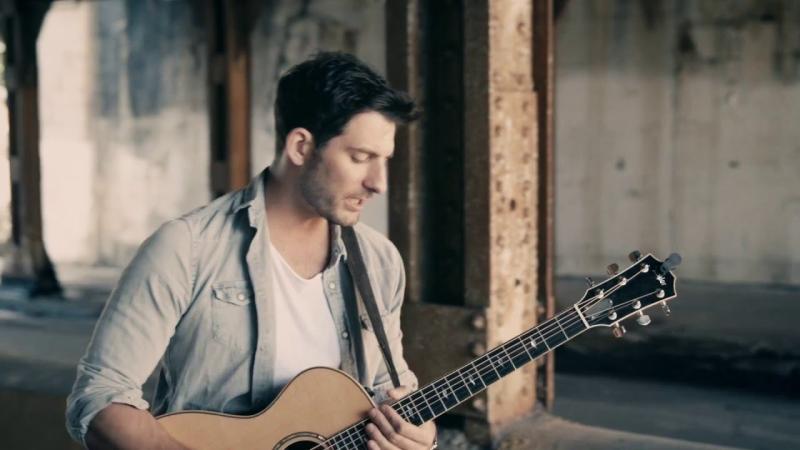 With appearances at Bonnarroo and Lollapallooza under his belt, this artist has an appeal that spans time. Emboldened by soul-pop power, dynamic delivery, robust production, and airtight song-craft, this Chicago-born and New York-based artist sparks an enthusiastic reaction from a rapidly growing fan base.
And there's MORE. So much more. Find the Silver Bells Village on Allegan Street, craft activities, caricaturists, clowns, choirs, hand bells and superheroes. Don't forget the jolly man himself Santa Claus with the Missus and reindeer, too at the Lansing Center.
Make Silver Bells In The City a part of YOUR family tradition. For all the information you need, visit http://www.silverbellsinthecity.org/