Amid our busy hustle and bustling days, there's nothing we need more to soothe a frazzled soul than stepping into a quiet natural space. A space that's filled with the scent of flowers and fresh-mown grass, the sounds of natural or man-made water features and all of the things that may delight your senses. Even the buzzing of bees and the calls of birds and animals who live nearby will fill you with a tranquil feeling.
In Greater Lansing we are fortunate to have so many of these natural areas like city and county parks plus beautiful gardens and nature centers throughout.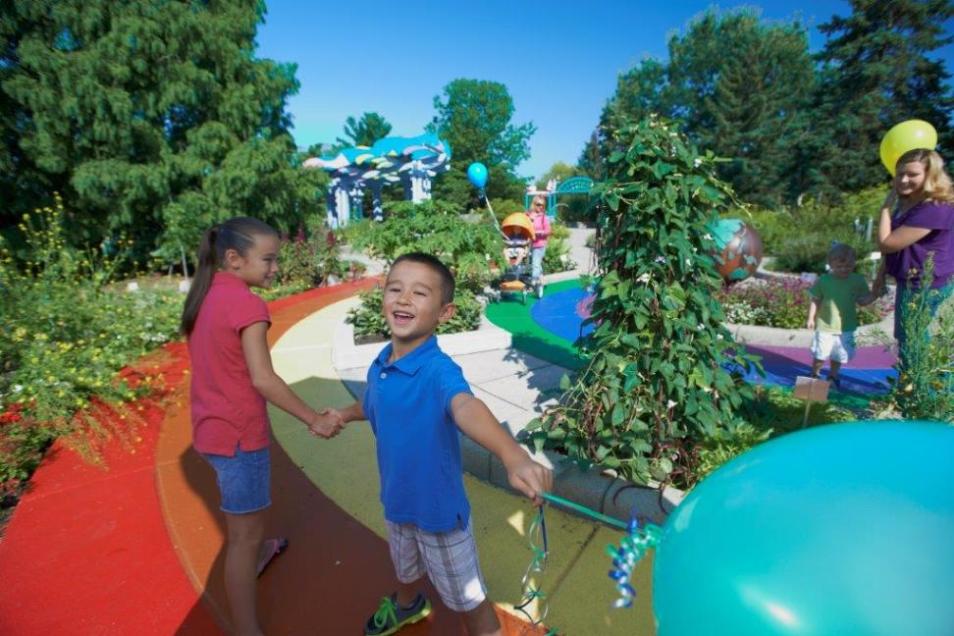 This collection of three adjacent gardens are a delight to stroll through. A family favorite is the 4-H Children's Garden with a model railroad track, an alphabet garden (B is for begonia,) a pizza garden (basil, tomatoes, oregano, pepperoni JK,) the Secret Garden with a maze, a treehouse spider web and other delightful areas. Right next to that are the demonstration gardens, all labeled with a pond area, shady spots, a rose garden, annual beds and much more. Cross the railroad tracks to the arboretum where you can find a Japanese garden, walled English garden and other really lovely garden "rooms."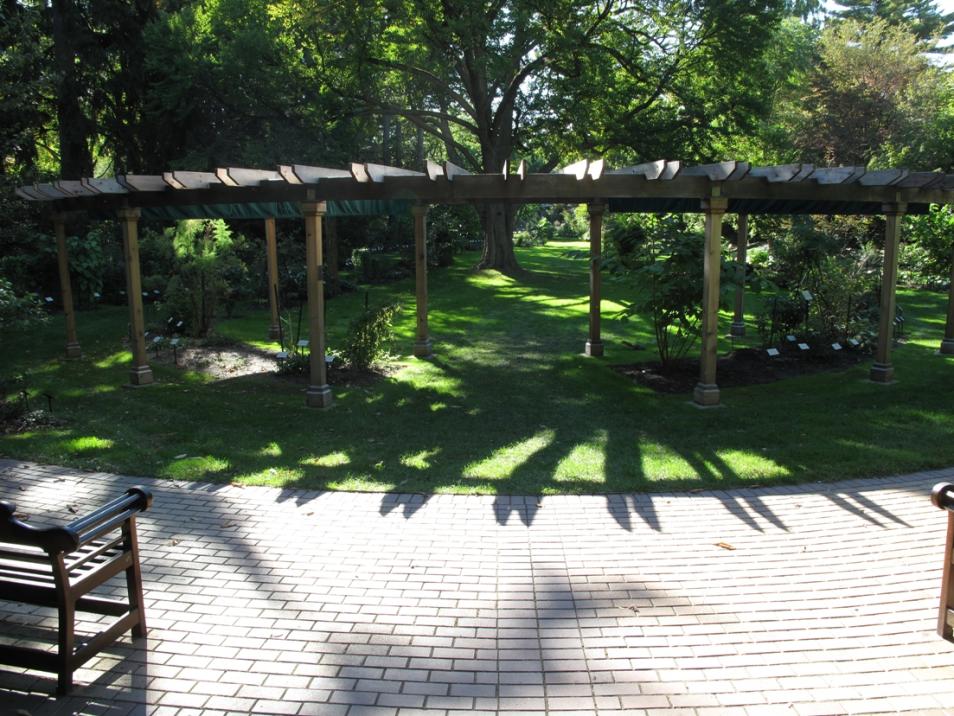 MSU is also home to W.J. Beal Garden located on Circle Drive across from Beaumont Tower. Here visitors can find the oldest continuously operated garden of this type in the country. Find over 2,700 species organized in specific groupings.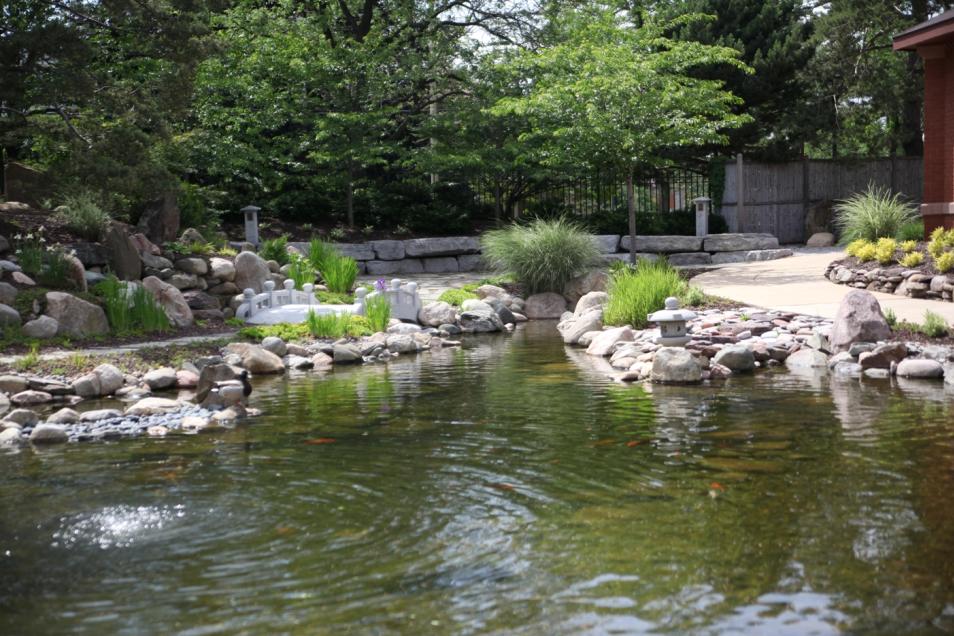 Find this delightful Japanese garden and koi pond on the campus of Lansing Community College. It's a wonderful serene spot tucked away just steps from Capitol Avenue.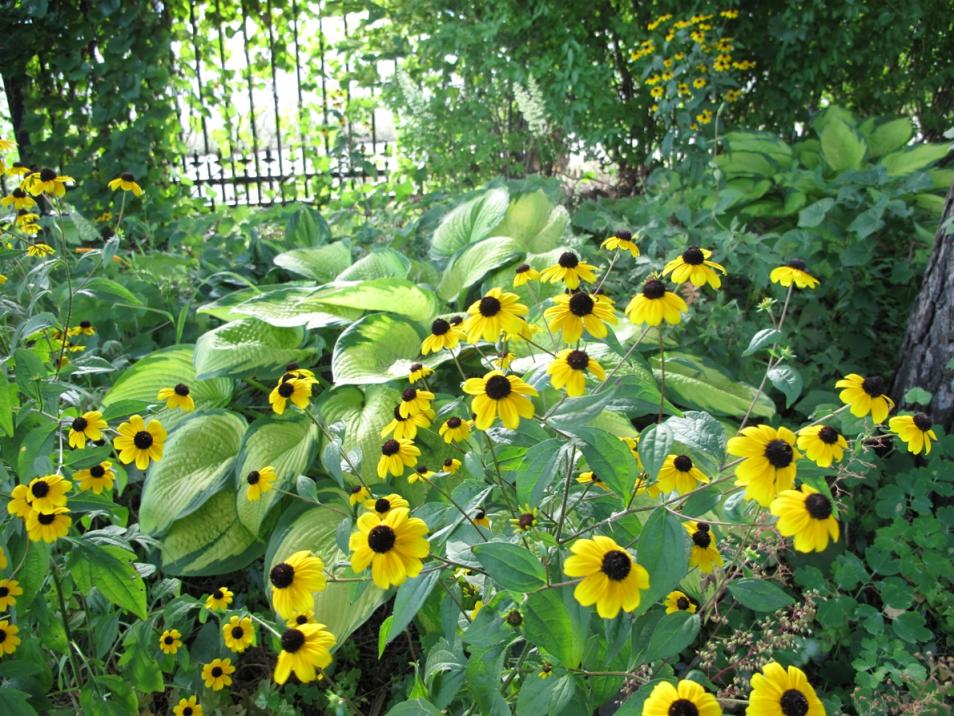 These fantastic urban oases are sandwiched between the GM Grand River Assembly plant and the new BW&L substation on Malcolm X Street between S. Washington Avenue and Townsend Streets. Both are historic, but the Scott garden has been painstakingly moved from it's original home on the corner where the substation is now. Find mature specimens, a beautiful seasonal peony display, a rose garden and placards explaining the history of REO Town.
Nature Centers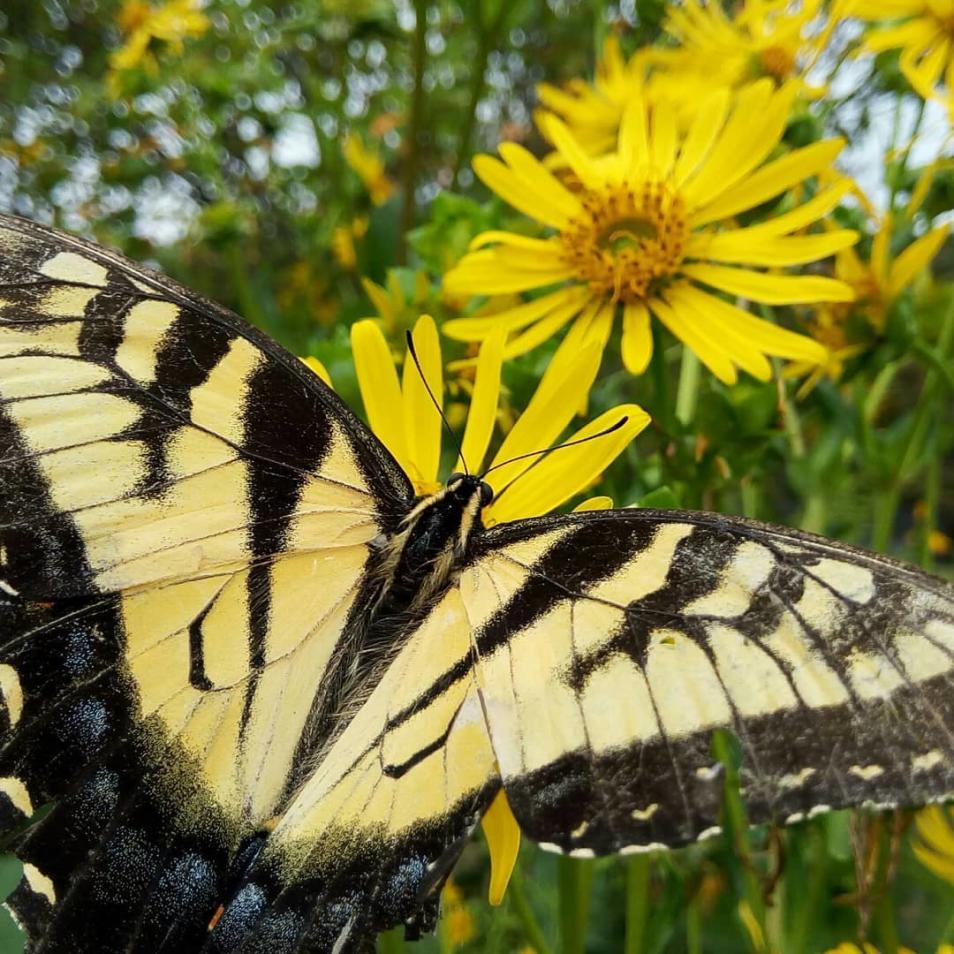 Harris Nature Center is located in Meridian Township, nestled on the banks of the Red Cedar River with over 100 acres of forest and meadows. It is a beautiful place to walk, watch the wildlife and just commune with a natural space.
Woldumar Nature Center can be found along the banks of the Grand River on Old Lansing Road and offers visitors five miles of natural trails running through forest and prairies. Find the Moon log cabin, a huge barn available for event rentals and a new accessible trail with a half mile loop through beautiful forest with a Grand River overlook.
Fenner Nature Center is located off of Mt. Hope Road in the city of Lansing. This urban oasis consists of 134 acres and miles of trails, rolling glacial eskers, towering maple groves and so much more. Inside the Visitor Center, find collections of live native reptiles and amphibians; a viewing area to watch songbirds, deer and wild turkeys; and opportunities to explore newly renovated hands-on exhibits.


Lake Lansing Parks
Think of Lake Lansing in three parts. Lake Lansing Park North which has hiking trails, rec fields, ,picnic shelters and a park-like atmosphere. Lake Lansing concrete boat launch is located nearby with restrooms, power boat washer, paved parking and picnicking areas. Then there's Lake Lansing Park South with a beach/swimming area, horseshoe pits, bandshell and nearby restaurants.
This state park area is 2,678 acres in Clinton County and located just off US127. With a man-made 410-acre Lake Ovid, miles of hiking and horse trails, fishing, swimming (with a separate dog beach,) disc golf and more, this park allows camping and has cabins to rent.
We can't say enough about this trailway that hugs the banks of the Grand River and also the Red Cedar River and Sycamore Creek. With over 17 miles of paved or boardwalk areas, it cuts through woods, prairies, urban areas, parks and connects Michigan State University, Potter Park Zoo, Hawk Island Park, R.E. Olds Transportation Museum, Riverwalk Theatre, Impression 5, Turner Dodge House and Rotary Park.
This latest area along the Grand River between Michigan Avenue and Shiawassee Streets consists of seating areas with umbrellas, a fireplace, a lighted forest and an urban beach.
Won't you join us in supporting our local attractions and businesses this summer? Why not plan a #LoveLansing-focused outing and get to know all the fun and entertaining places that the Lansing area has to offer?
 📷 Photo Credit: Tom Genarra, Stephanie Wohlfert, Fenner Nature Center, Woldumar Nature Center, Lansing Community College, Sleepy Hollow State Park, Friends of Cooley Gardens and our #lovelansing community!
ENTER TO WIN!
The Greater Lansing CVB has partnered with our friends at WLNS-TV 6 to offer a whole summer of fabulous giveaways! Enter for a chance to win tickets to top attractions and activities. Drawings will be held weekly from early June through August. Click here to enter and see a complete list of rules and details.