Oh no, you've forgotten to add someone to your Christmas list! You can do some quick local shopping right in Greater Lansing! Choose from clothes, home décor, concert tickets, flowers, custom glass work and more!
Vets Too Gift and Garden Boutique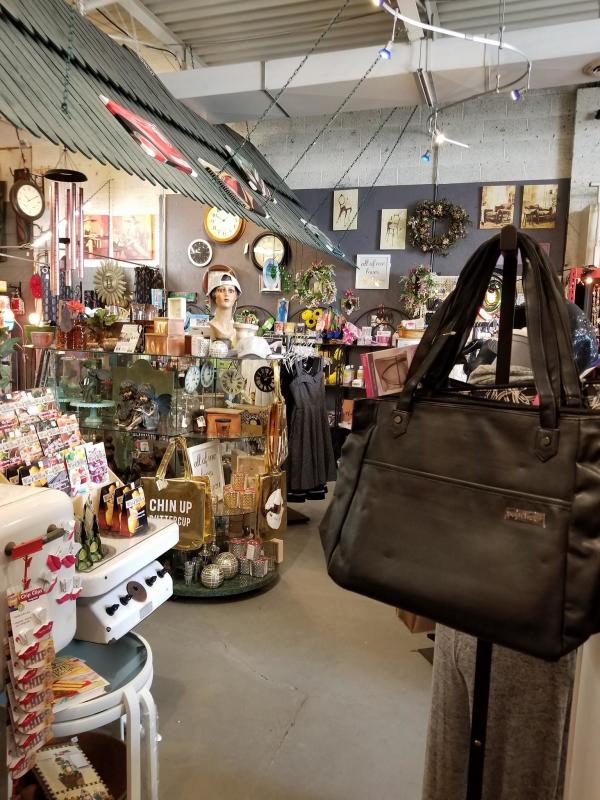 This unique gift and garden boutique offer all sorts of handcrafted items for that special person on your list. From jewelry, handbags to indoor and outdoor decorations, over-the-top-things and more! You're sure to find the perfect gift for everyone when you shop here!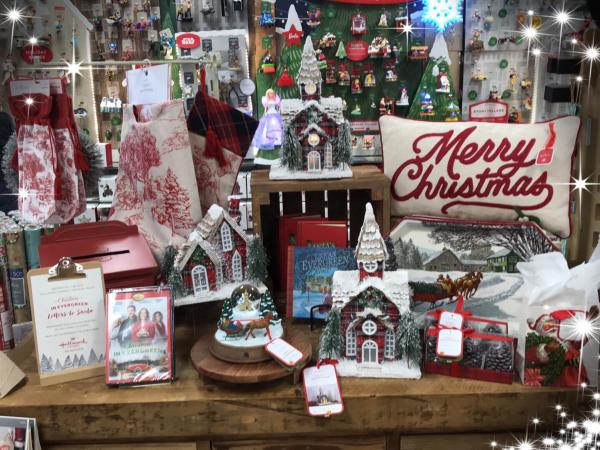 Head over to Mason to do some small shopping. Buy something from the candy counter, explore all the toys, look at the jewelry, clothing and everything in between! Don't forget to check out the bargain basement and maybe buy yourself a holiday present.
Van Atta's Greenhouse and Flower Shop
This year-round flower shop has all sorts of flowers and gifts for your Holiday celebrations. Choose from festive flowers, wreaths, ornaments in all shapes and sizes and even planters in the shape of dinosaurs! Bonus: You could also buy a cactus for your grinchy-est of friends!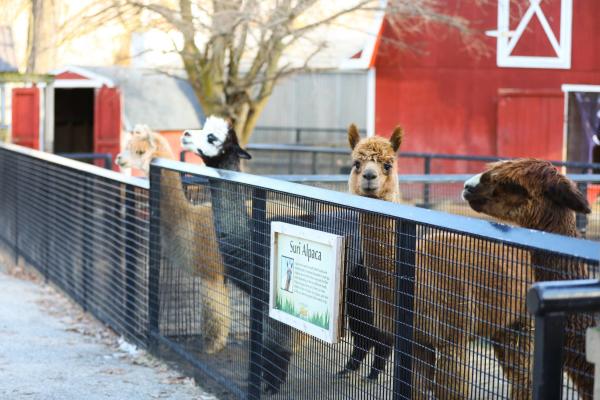 Who doesn't love the Zoo? If you know someone who visits quite a bit why not buy them a membership for the upcoming year. Potter Park Zoo memberships can include FREE admission to fun zoo events like the Wonderland of Lights and Boo at the Zoo, plus 10% discount at the AniMall Gift Shop and Concessions and more. While you're there buy a cute stuffed animal or zoo gear for the younger ones in the family!
Common Ground Music Festival

Need a gift for the music lover in your life? Buy an all event pass to the Common Ground Music Festival! Common Ground is celebrating its 20th anniversary in downtown Lansing June 27 through the 30. This four-day event features musicians from all genres! The receiver of this gift will be even more surprised when they 2019 Festival Line Up is announced!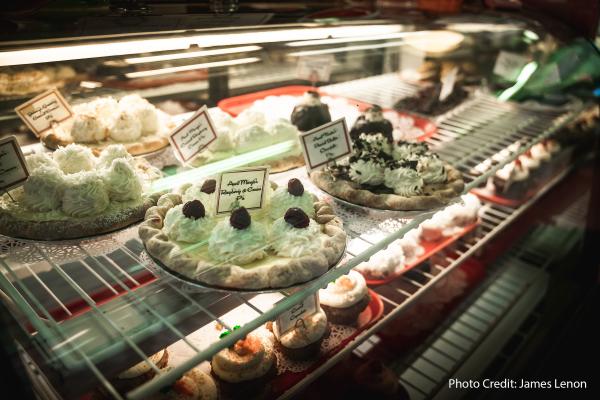 If you know someone who has a sweet tooth like me, you've got to get them a box of goodies from Sweetie-licious Bakery! Use your eyes to choose from award winning pies, cookies and other baked goods to add to your presents! Sign Mom, grandma and even Dad up for baking classes too! Learn all the sweetie-licious secrets at pie making, bread making and cake making classes in DeWitt, MI!
This list of small shops should help you conquer your holiday list this season! If you need more gift shopping ideas click here for more gift and boutique shops. While it might be a rush to gather all of your last minute presents remember how much you #lovelansing!