Who doesn't love a taco?
Greater Lansing's diverse Mexican restaurant scene means patrons are offered an abundance of choices when they're looking for the tastiest tacos. Here's our quick list of top picks.
Authentic Mexican Fare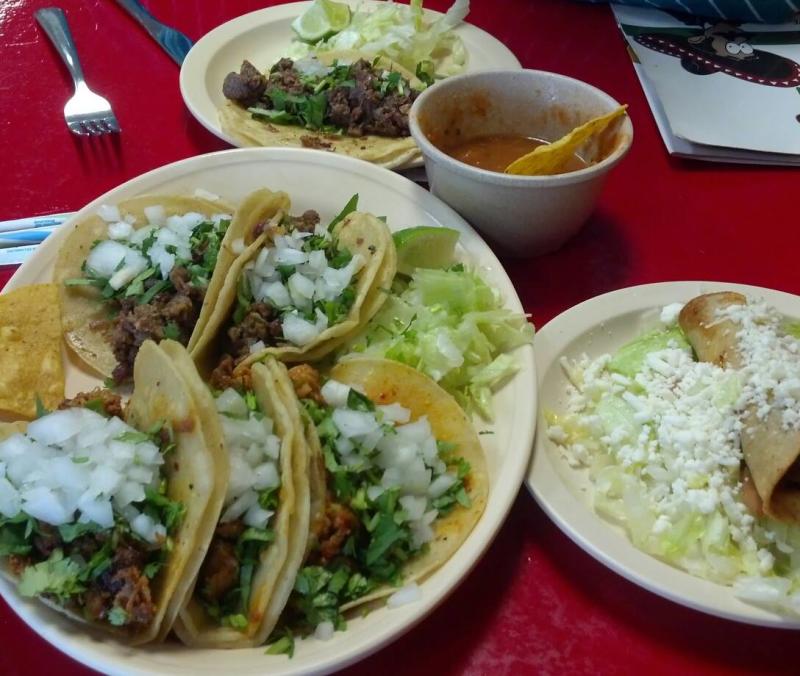 Pablo's Panaderia. Named for owner/operator Pablo Maldonado this Old Town establishment is known for its warm and inviting atmosphere. Sample tacos Mexican style with three corn tortillas, filled with your choice of meat, onions and cilantro or American style with three flour tortillas filled with your choice of meat, cheese, lettuce and tomato. Pablo's offers great lengua (beef tongue) in addition to the traditional chorizo and carnitas. Also worth mentioning are the La Torta sandwich and homemade salsa and chips. Pablo's is open for breakfast, lunch and dinner.
Food Truck or Garden Oasis?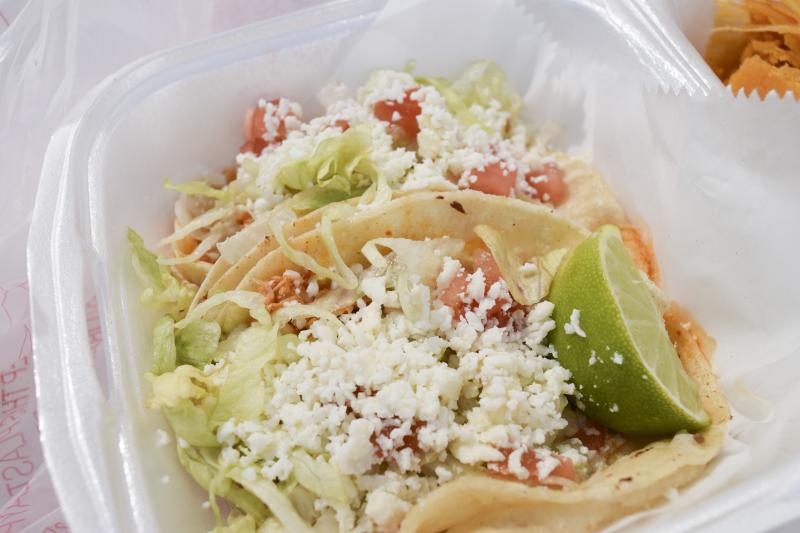 Tucked behind the El Oasis food truck on Michigan Avenue is a peaceful outdoor garden providing the perfect dining nook to enjoy awesome tacos while dining alfresco. The tacos at El Oasis are the real deal! Adventurous eaters will enjoy specialty fillings like beef tongue and tripe but you can't go wrong with the chicken. Slow roasted pulled chicken is nestled inside a warm corn tortilla topped with lettuce, tomato and a specialty crumbled white Mexican cheese. Like it spicy? Go for the homemade "hot" salsa. But equally delicious is the milder green salsa verde. Served with a side of rice and beans the dinner special is a steal at under $8.
Tacos Deconstructed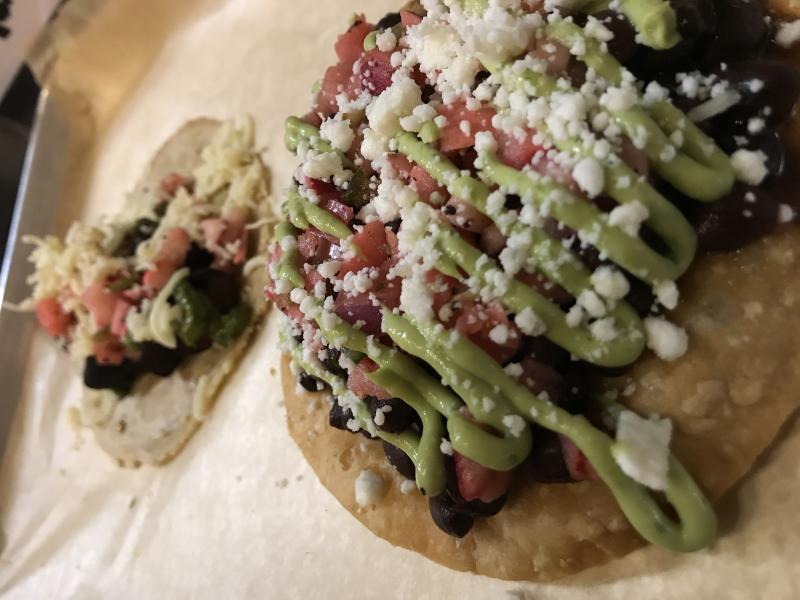 Punk Taco offers their twist on the taco by blending the traditional with new inventive flavor combos. Our favs include: Mojo Pork, Roasted Trout and the Smoked Cauliflower, which is a great option for the vegetarian in your crew. Put your faith in the celebrated chef with the "Trust Us Taco," a specialty taco that you won't find anywhere else! Selections vary daily so you have seven reasons to visit! Pair with the strawberry basil jalapeno margarita. You'll thank us later!
Fiesta all day every day!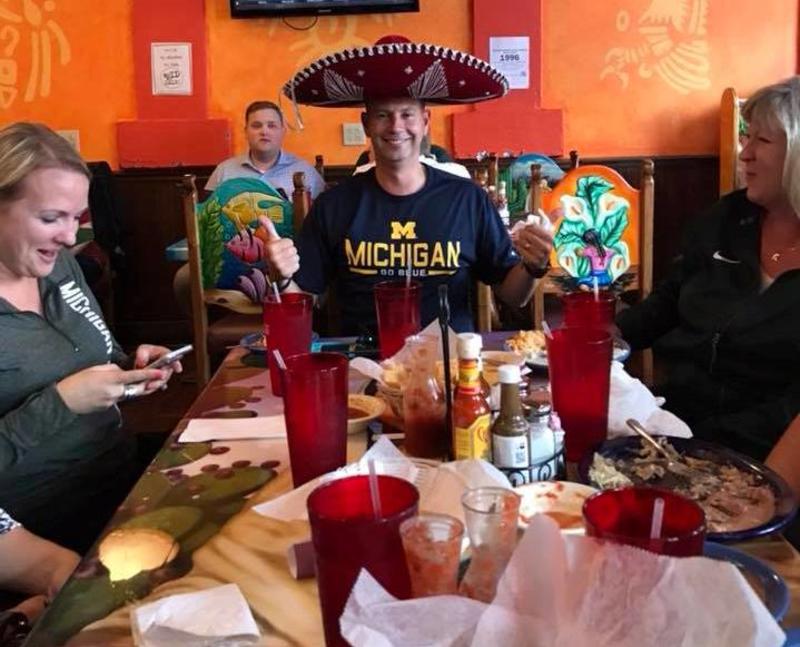 If you're out on the town looking for a place to celebrate a special occasion with a large group Los Tres Amigos has you covered. The colorful décor and attentive service provides a great backdrop for the delicious food, cold cerveza and specialty margaritas. Tacos are a staple but you'll find pages of options in the menu to satisfy your hungry crowd. Multiple restaurants in the Greater Lansing area make it easy to find a location to fit your needs. Hit up Happy Hour between 2-6 p.m. for food and drink specials. Plan a Fiesta today!
Photo Credits: Pablo's, Panaderia, El Oasis, Punk Taco.