It's time for Spartan football and a season of great anticipation. Both tailgates and in-person viewing are happening this year. But if the thought of being packed into Spartan Stadium gives you second thoughts, think about this. A pre-order phone call is all you need to make an enjoyable tailgate take-out meal. It's easy, safe and comfortable. As long as you're sporting your green and white spirit wear, go ahead and enjoy the game from the comfort of your couch or easy chair.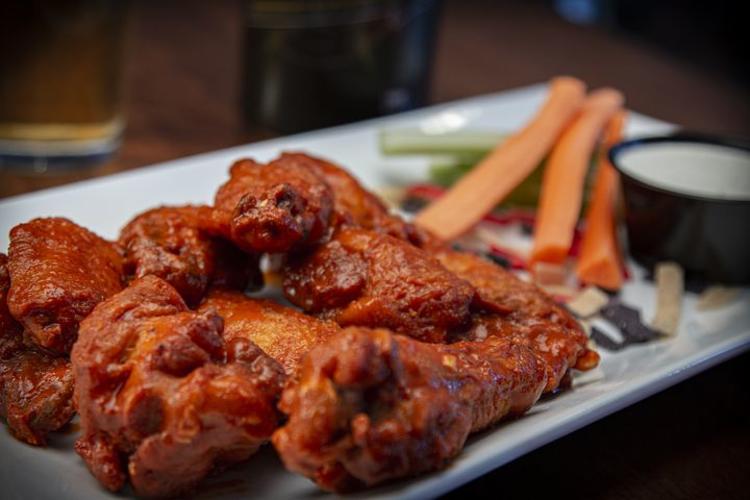 Buffalo Wild Wings
Available for takeout and/or delivery is their Tailgate Bundle consisting of 15 boneless wings, 15 traditional wings (hand spun in your choice of sauce or dry seasoning,) everything pretzel knots and tots. Look for this or any of their other Wing Bundles!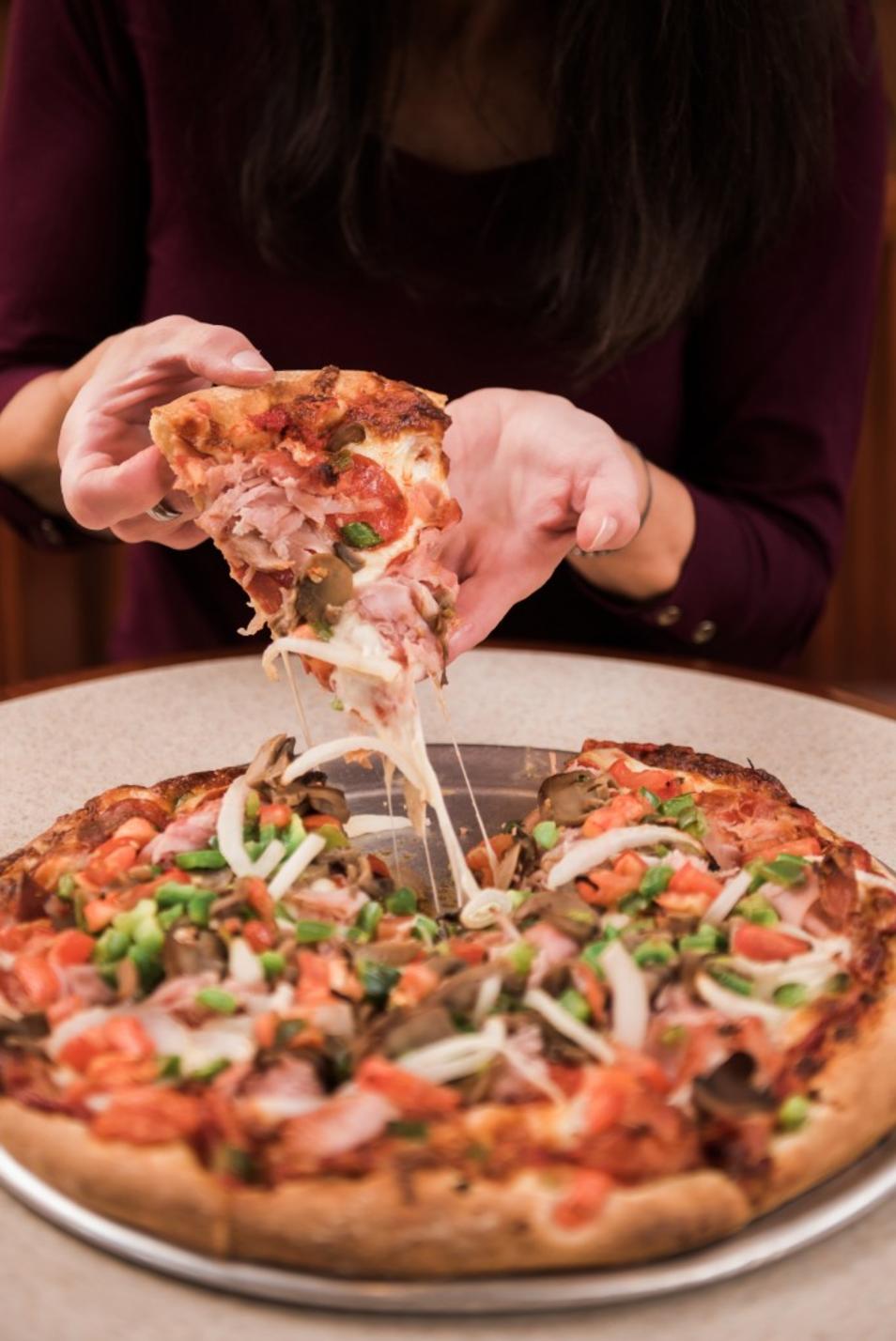 DeLuca's
This local favorite restaurant has specialty pizzas, pasta and other Italian dishes to take out. Add on some homemade garlic sticks with cheese for the complete package.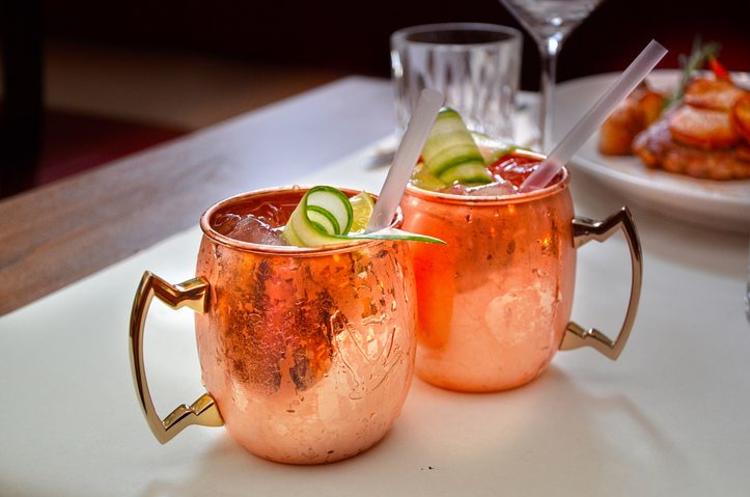 Lansing Brewing Co.
Another great local restaurant to order from on football days is LBC! They have a delicious selection of foods, including gluten free, vegetarian, and vegan options.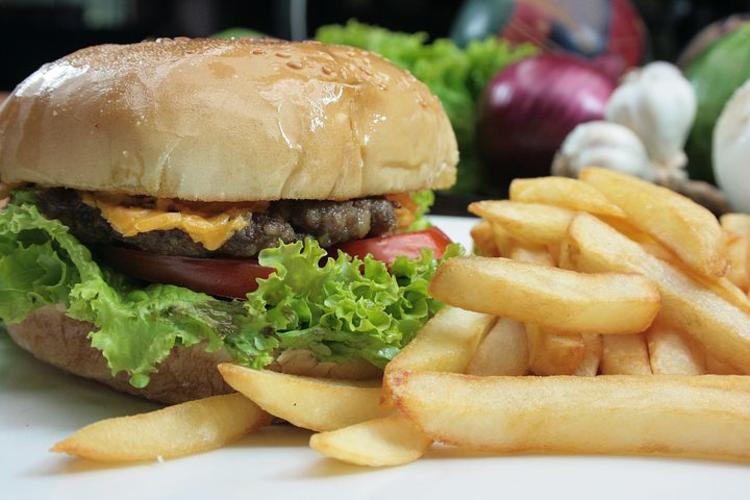 This brewery also has an abundant menu with special vegan and gluten free options for customers.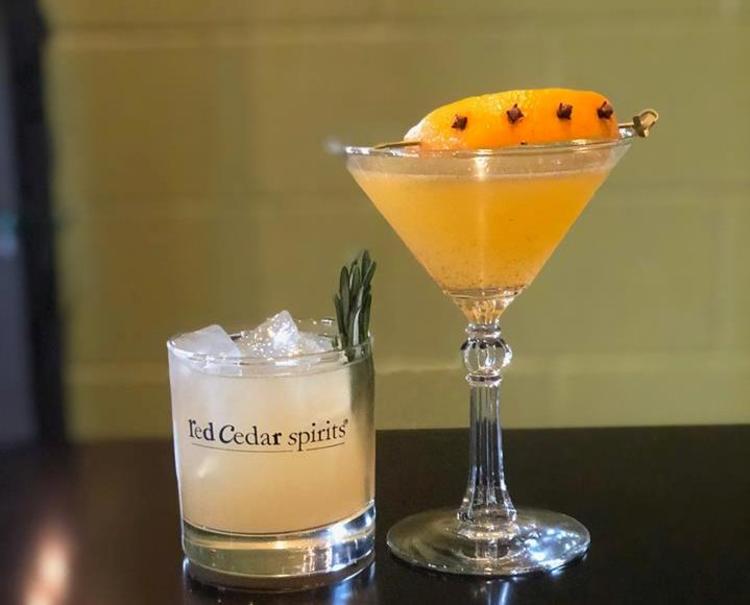 If you're looking to pick up game day drinks, then look no further! Red Cedar Spirits Distillery recently expanded their Cocktails To-Go menu, giving you more options to love and choose from!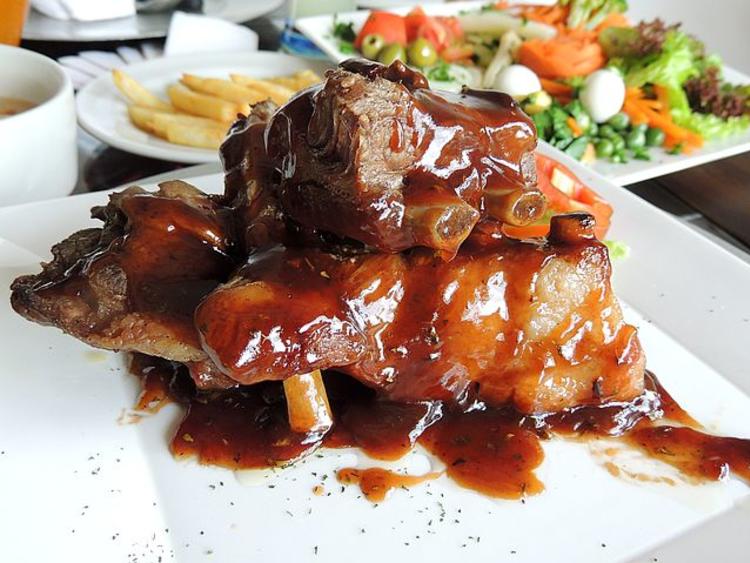 This is just one of the many sport themed restaurants in the area. May we suggest ordering the Buffalo Chicken Dip and the Hall of Fame Nachos.for a good starting point.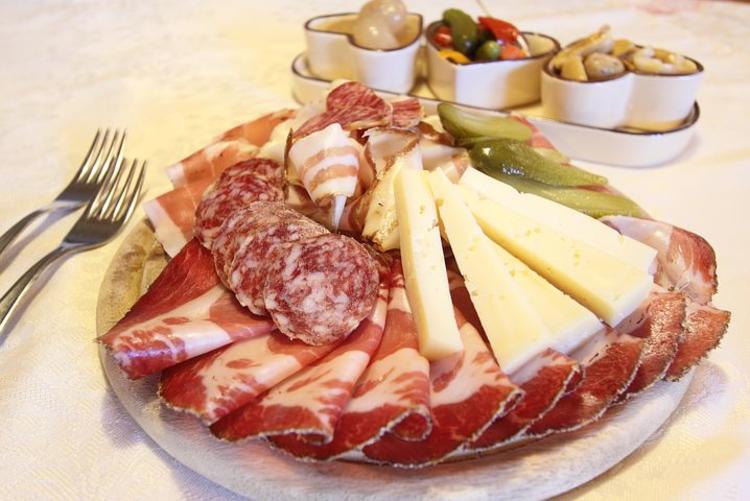 The State Room Restaurant & Lounge
For a more formal game day tailgate, check out the cuisine at the State Room! With Vegan and Gluten-free options, take-out options are unlimited.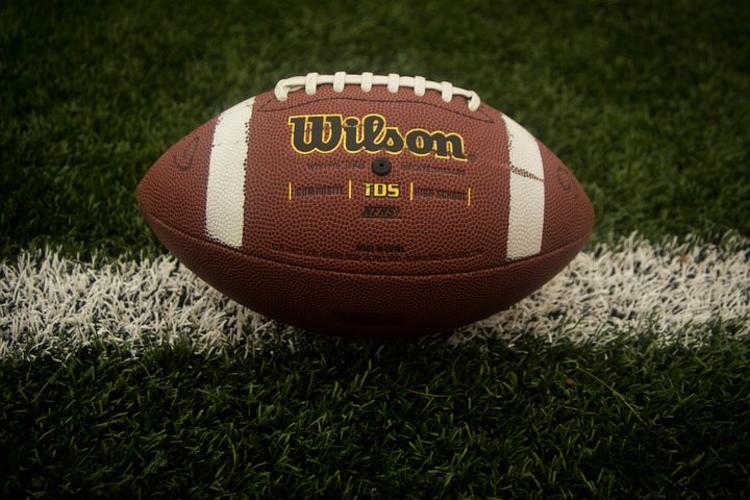 Apart from these highlighted restaurants, there are dozens of other local restaurants in the Greater Lansing area that are offering takeout, delivery, dine-in options, and more! We can't tell you how to enjoy your Spartan game days, but we can show you all of your tasty options!