There are all kinds of spirits that help you feel merry and bright during the holidays. Whether you're getting together with family, friends or co-workers, discovering a certain kind of libation in Michigan's capital region can be both pretty and tasty this time of year. Here's a quick rundown of some festive cocktails and brews we found out and about in Greater Lansing.
200 N. Clinton Ave., St. Johns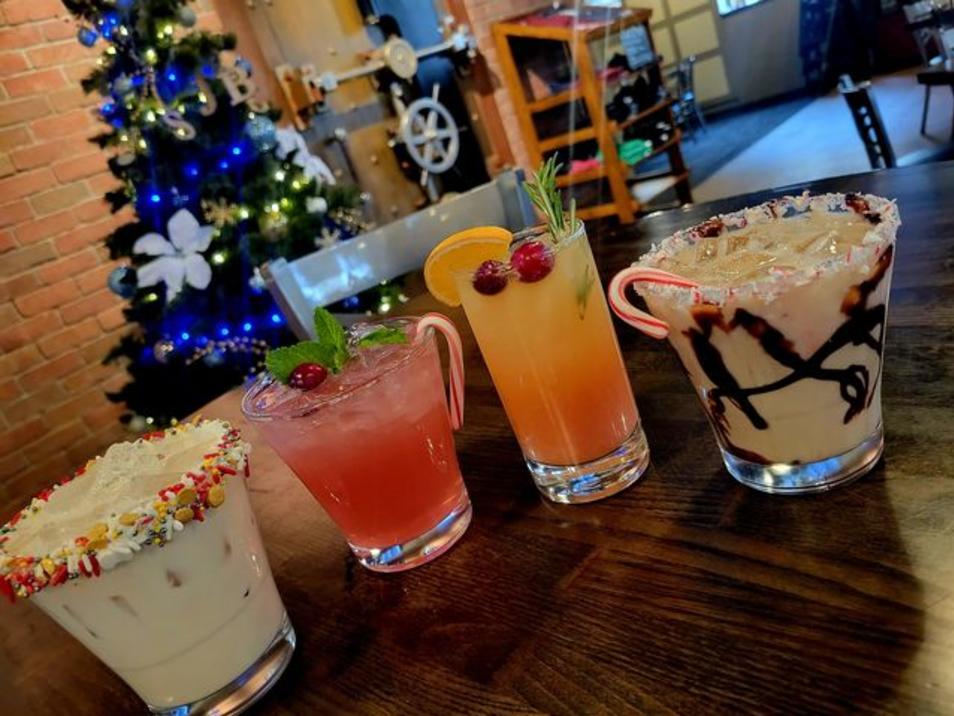 May we present you with St. Johns Brewing's holiday cocktail options: Christmas Cookie Cocktail, the Naughty Elf Cocktail, Christmas Punch and the  Peppermint Mocha Mudslide. We're thinking that you can't go wrong with any one of these! 
115 N. Bridge St., DeWitt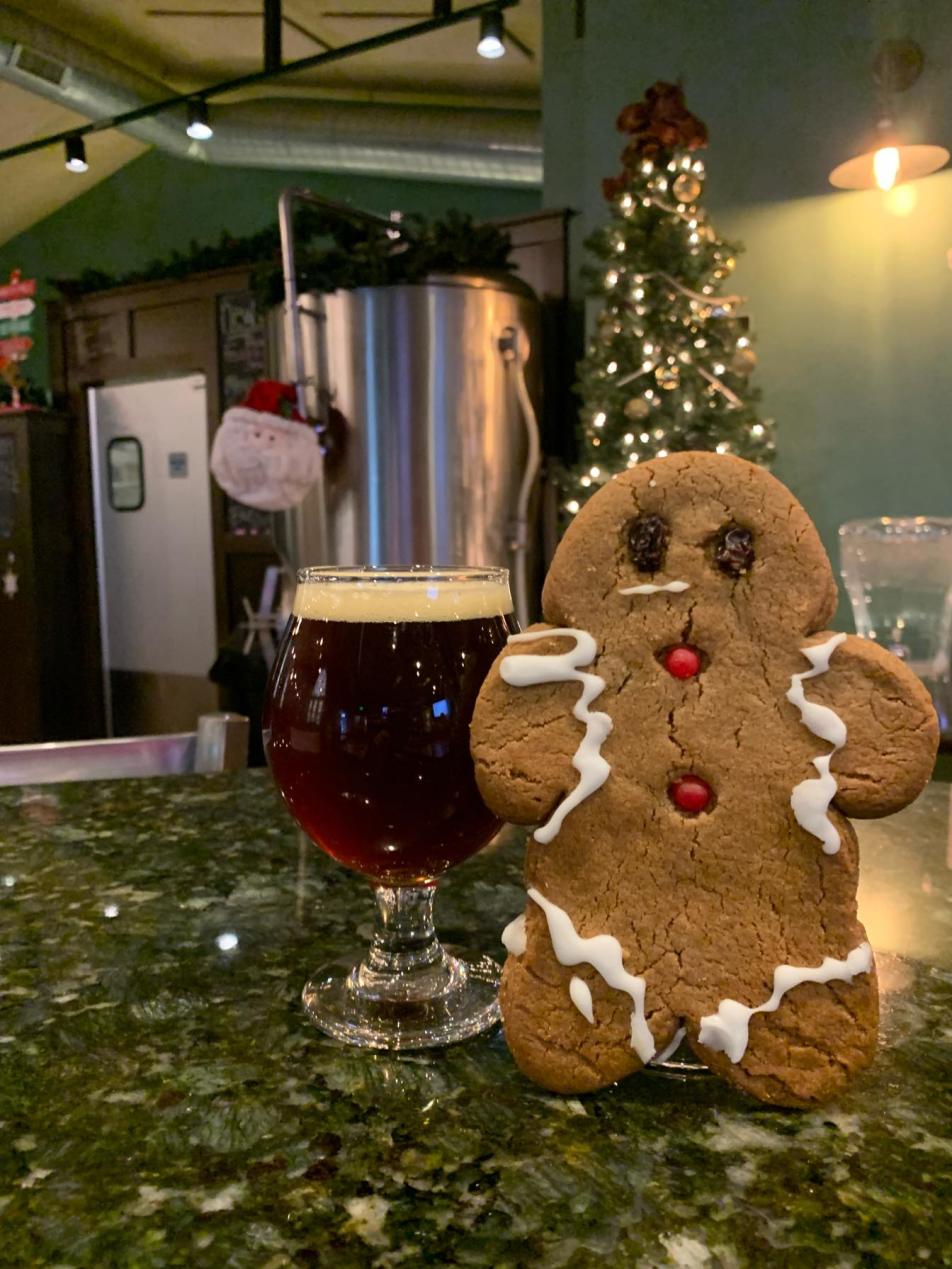 Our friends in DeWitt at Looking Glass Brewing Company have once again come up with something ingenious. They've partnered with Sweetie-licious Bakery Cafe across the street for a Christmas Cookie Jar Ale by adding in their gingerbread and sugar cookies into the mash that's 10% ABV just in time for the holidays.
112 N. Larch St., Lansing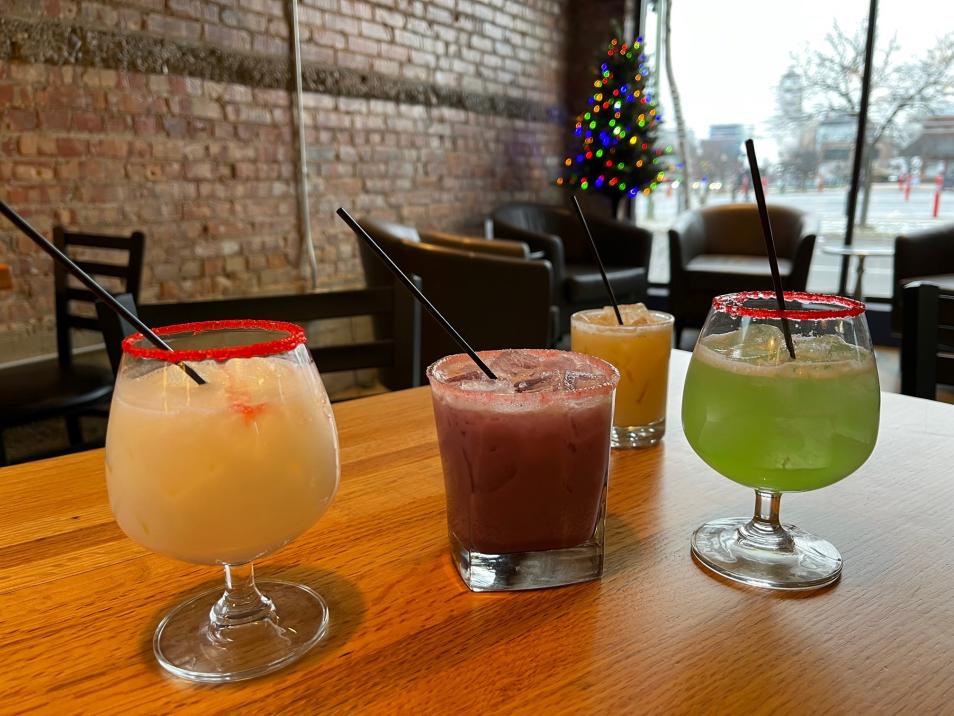 Whether you'd like to gift it or keep it all to yourself, American Fifth has premixed beverages ready for purchase like their Bourbon Cream Liqueur or their Salted Caramel which is delightful over ice. You'll be the hit of the dinner party when you bring this along. American Fifth also has a beautiful tasting room with a slate full of winter craft cocktails like Winter Warlock, You'll Shoot Your Eye Out, You're A Mean One and Black Ice among others. 
402 S. Washington Sq., Lansing

Midtown Brewing Company has concocted some delicious holiday drinks that totally put the merry in Merry Christmas. Pictured is the delightful Pointsetta Cosmo and the smooth Sugar Cookie White Russian. Big thanks to Ashley who "pointsetta-ed" me in the right direction to choose these libations. Plus there are even more options available!
210 S. Washington Sq., Lansing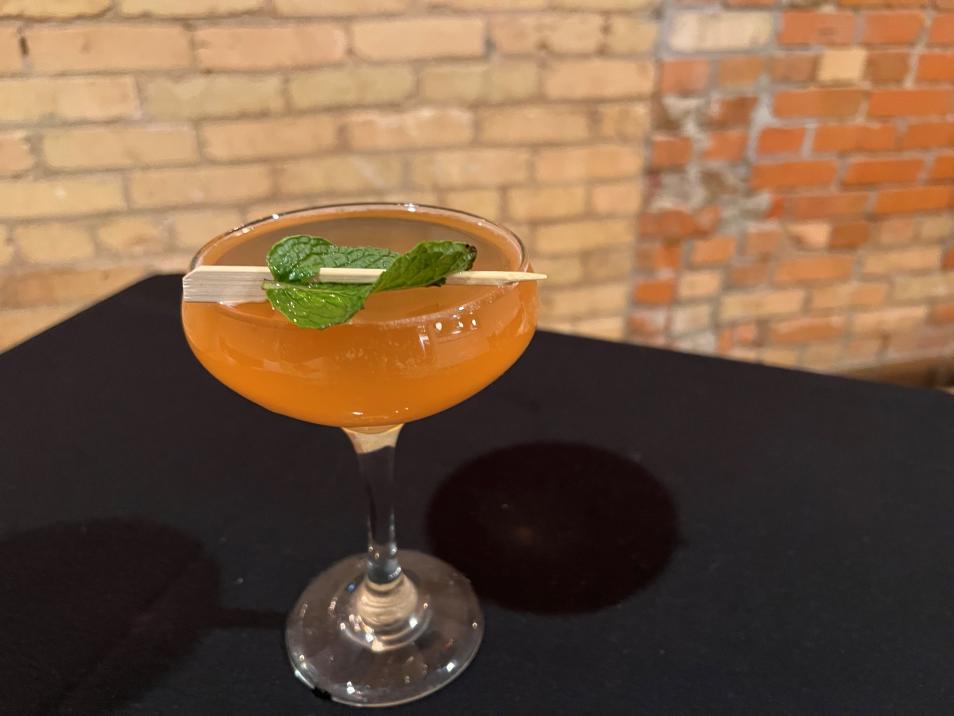 We're not sure there's a cooler spot to sit and sip a drink than at the bar at Envie. And the EnVie fizz, their signature cocktail is a winner. It's fresh mint and lime muddled with house made honey syrup, angostura bitters, Belvedere vodka then topped with Prosecco. Get your holiday finery on and plan on drinks (maybe include a fabulous meal) at Envie. You won't be disappointed.
218 Albert St., East Lansing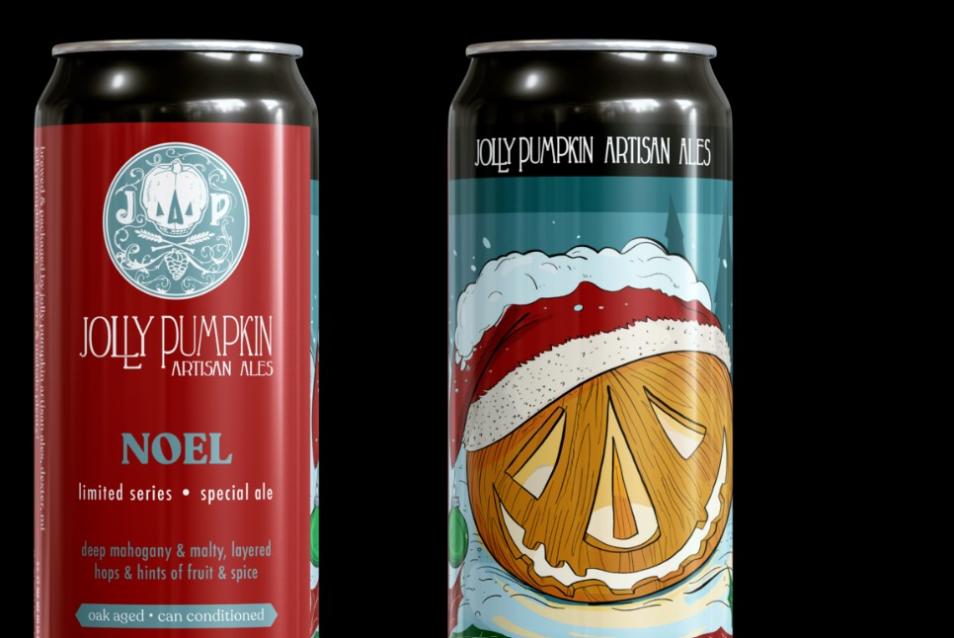 Noel is the apt name for this seasonal brew coming from Jolly Pumpkin. This is what they refer to as a wild, dark, strong holiday ale. Find notes of candied pecans, truffles, sugar plums, and spiced fruitcake shine through the silky body boasting of caramel malts and delicately layered hops. ABV: 9.0%
So put some jolly in your holidays this year. As always, drink responsibly and remember that most local distilleries are more than happy to share their recipes with you so that you can purchase the alcohol and make these at home. It might also be a great hostess gift for upcoming parties that you're attending. Your hosts will thank you. It's a great way to love Lansing like a local.
Photo credits: Looking Glass Brewing Company, St. Johns Brewing Company, Envie, Midtown Brewing Company 
Header photo: Tijana Drndarski on Unsplash 
Planning your trip to Greater Lansing is easy with your visitor inspiration guide. This comprehensive handbook shares…
Visiting Lansing? Discover the newest attractions, upcoming events and festivals, and the hidden gems of the Greater…