It's that time of year with thoughts of holiday shopping coming at us from all directions. You are barraged online, during TV commercials, receiving circulars in the mail and finding various catalogs are piling up on the kitchen counter. And YET, its still hard to find just the right present for your grandparents, godparents, special aunts and uncles and vice versa the young children that they love. Believe me when I tell you that most people just want some quality time with loved ones. What a great concept. Isn't that what everybody truly wants? Instead of stuff? The gift of time and the gift of experiencing something with those you love cannot be measured. So in that spirit, here are some great ideas for "experience" gifts this season.  
1. Impression 5 Science Center membership
Kids ages 1 to 101 can enjoy playing, creating memories and discovering the wonder of science together. I mean really, who doesn't like to play with bubbles, fly paper airplanes or create an image on the giant light screen? Impression 5 is where all generations can learn or re-learn all about science.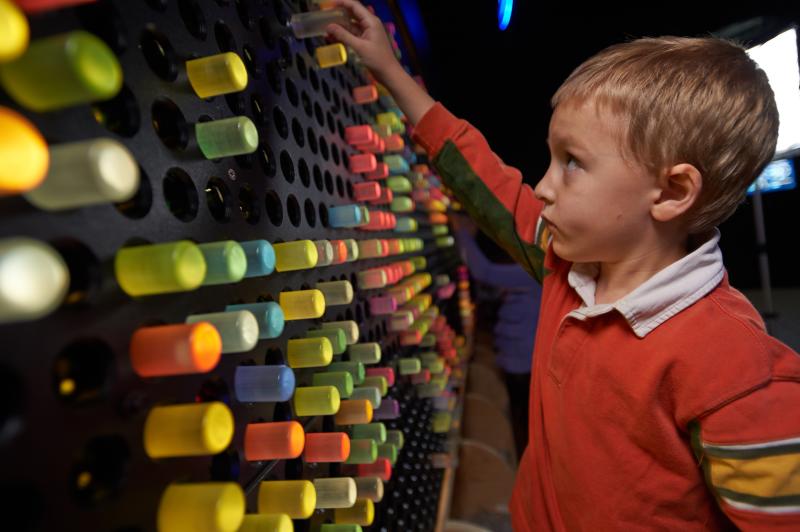 2. Nature Center memberships
Discovering nature, walking the trails, learning about our natural surroundings is a great bonding experience for everyone in all seasons. We're fortunate to have Fenner, Woldumar and Harris Nature Centers right here in Greater Lansing. Get a family membership and get in touch with your wild side.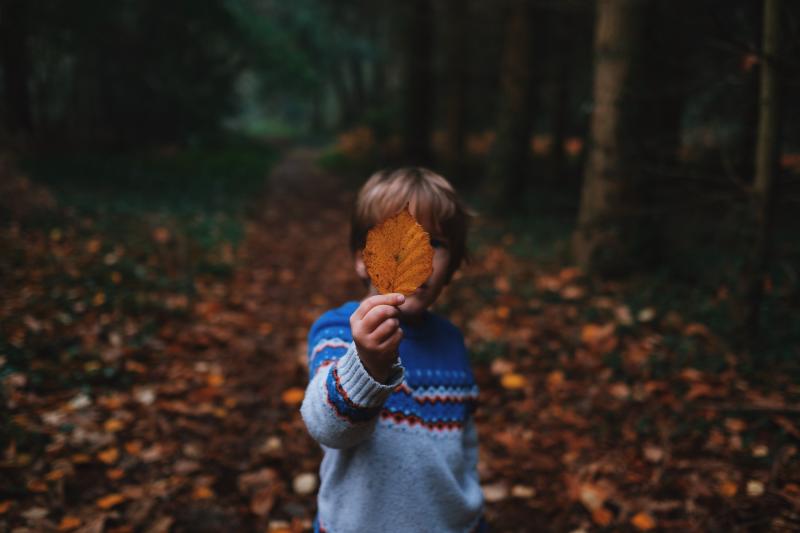 3. Wharton Center for Performing Arts
If you check out the Wharton Center schedule, in addition to all their great Broadway shows and concerts, they have a great line-up called Act One Families Series. The weekend matinees are a super opportunity for kids and their grandparents to see a show that's age appropriate and that everyone will enjoy. Take a bow because exposing children to a theatre setting in this way is rewarding in years to come.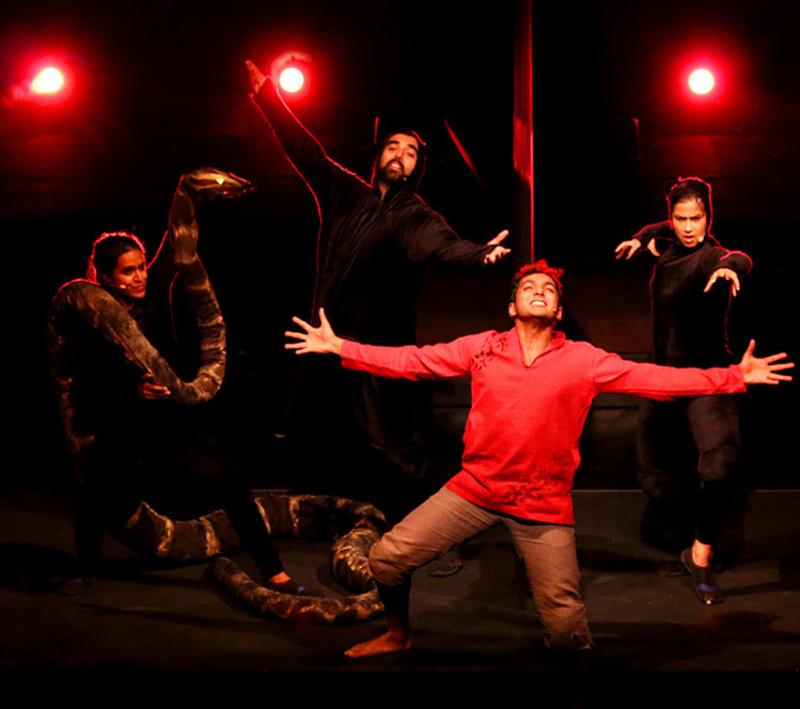 4. Lansing Lugnuts
 What's cuter than seeing children and their grandparents at the ballpark together? Whether it's a six pack of tickets, a ten pack of tickets or the whole season, tickets to the Lansing Lugnuts will get you scheduled times on the calendar. Add some pop, a giant pretzel and maybe a hot dog, and it's a home run.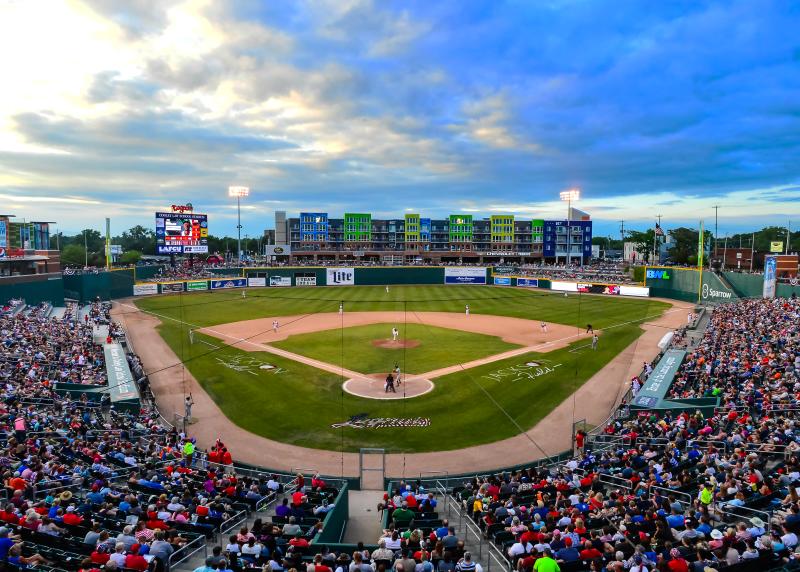 5. Golf dates to Little Hawk
Little Hawk putting course is an 18-hole course complete with sand traps and water hazards. They say that golf knows no age, and this is a great way to introduce the younger ones to a great life-long sport, and will help improve the putting skills of everyone.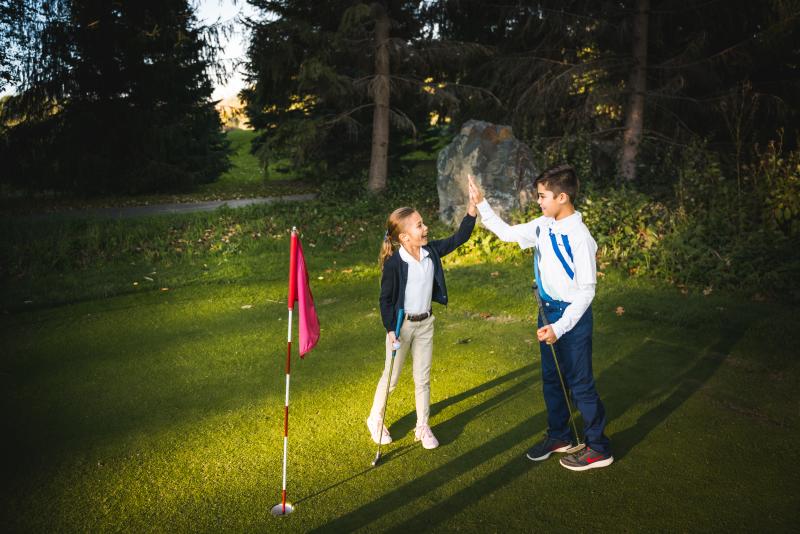 The best thing about these ideas is that these gifts can work both ways. Perhaps grandparents would like to gift these to their grandchildren and their families. Time together is a priceless holiday gift.
Photo credit: Gennara Photography, Lenon James Photography, Wharton Center for Performing Arts, GLCVB, Kyle Castle, Nikoline Arns on Unsplash and Ruslan Gilmanshin from Pixabay