This upcoming Father's Day weekend is packed with events. I've compiled a handful of them to take your Dad to. Whether he loves history, adventure, brews, or cars you can help him enjoy his weekend in Greater Lansing! Make this a Father's Day weekend Dad won't forget!
The History Dad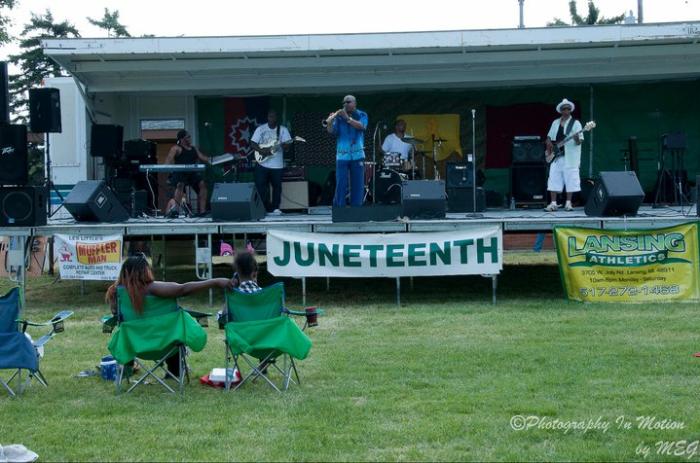 You and Dad can join in on the 25th annual Lansing Juneteenth Celebration & African American Parade on June 14th -16th at St. Joseph's Park. This three-day celebration commemorates the end of slavery in the United States, educates the community about African- American heritage and promotes positive cultural interaction. Learn more about the African-American heritage through music, dance, entertainment, educational exhibits, a parade and more.
The Hip Dad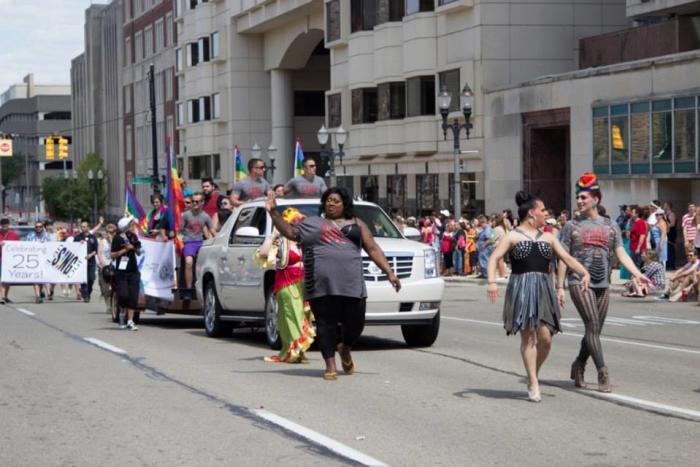 On June 15th – 16th  take Dad out to experience the Michigan Pride Rally & Festival. This is a  statewide celebration of the lesbian, gay, bisexual, transgender, and queer community and allies in Lansing. The festival kicks off Friday night with the White Party at the Adado Riverfront Park. On Saturday, join in on the march to the Capitol and the rally on the Capitol lawn. Head back to the park for all-ages entertainment, vendor, a beverage tent and more.
The Active Dad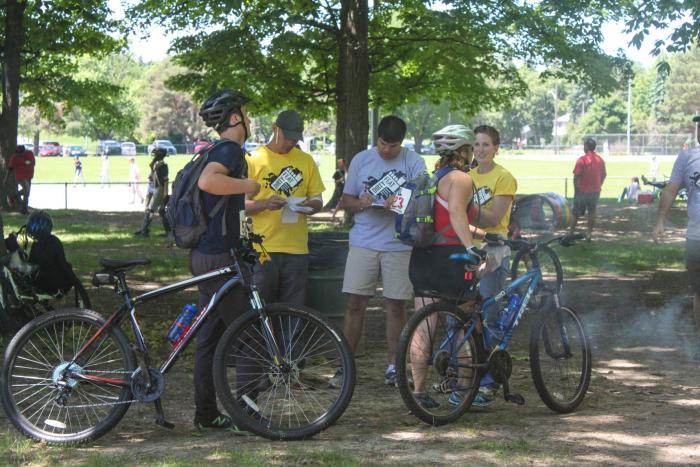 If your Dad likes to be active and challenged, then he will love this Dirty Feat Adventure Race! Dirty Feat is an urban adventure race that takes place in the East Lansing and Lansing area. There are 300 racers who will face many challenges and cover nearly 35 miles in the Greater Lansing area. The object of the adventure race is to get the most points (by completing challenges) in the least amount of time. Dirty Feat starts at 8 am at Patriache Park and ends at 2 pm. With only 6 hours to compete on Saturday, June 16, this race is sure to be a challenging and dirty one! If you'd like to sign you and your Dad, up click here to register! Dad is sure to remember this Father's Day weekend, especially if the two of you win!
The Beer Connoisseur Dad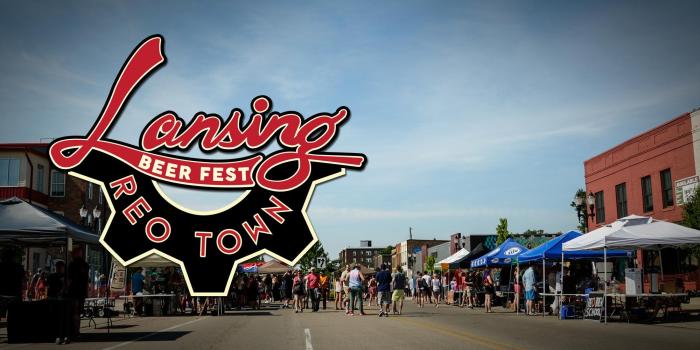 Show Dad how much fun Lansing can be, with a ticket to the Lansing Beer Fest in Reo Town on June 16th. This event will feature 25 Michigan Breweries and 100+ craft beers. Also, find cider, mead, spirits and wine, a food-truck court, live music, vendors and more! You and Dad can buy a ticket for this event for $30-35, show up at 1pm and enjoy the Beer Fest until 6pm.
The Car Dad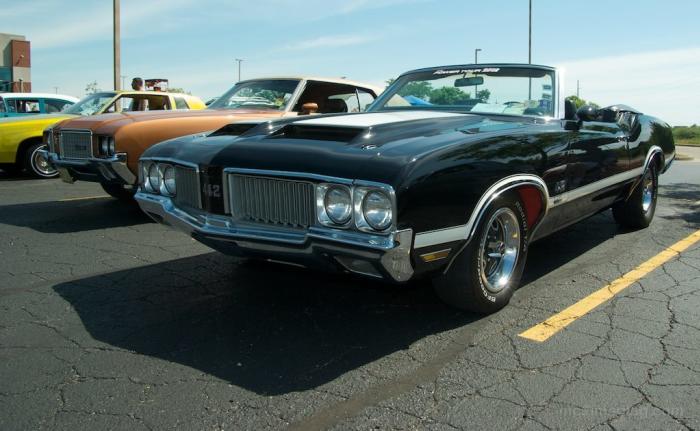 Do you love a Dad who loves cars? I've got a great Lansing event for you to take him to. The 26th Oldsmobile Homecoming, annual car show and swap meet for all Oldsmobile and Oldsmobile-powered vehicles will be a car buffs dream. This event will feature 1967 Oldsmobile celebrating their 50th anniversary and all Curved Dash Oldsmobiles. Take Dad to the Auto Owners Insurance Complex on June 16th to enjoy the cars and more!
Who knew Father's Day weekend in Greater Lansing would be this full of unique happenings for every type of Dad? You can mix it up and take Dad to multiple places this weekend or find more Lansing events right here! Love Lansing like a local and we promise, you love Lansing as much as we do! I'll see you at the Beer Fest!