You don't have to wait for Valentine's Day or Sweetest Day to enjoy a couple's get-out-of-the-house excursion in Lansing. Hold hands during a nature stroll or choose a heart-pumping activity like racing go carts. If that's not your speed, how about a traditional upscale dinner and a delightful overnight? We've gathered up some fun, romantic and unique ideas for you. Plan your next date in Greater Lansing, Michigan.
Dinner Dates
There's something special about sharing a meal with a significant someone. And not having to cook is a gift all its own. Lansing is home to so many locally owned restaurants offering both indoor or outdoor dining. We've chosen a few really special options that are tailor made for romance. Get ready to pull up a chair, sit back and relax or lean forward and engage in some great conversation and fantastic food. Sharing your food is totally optional.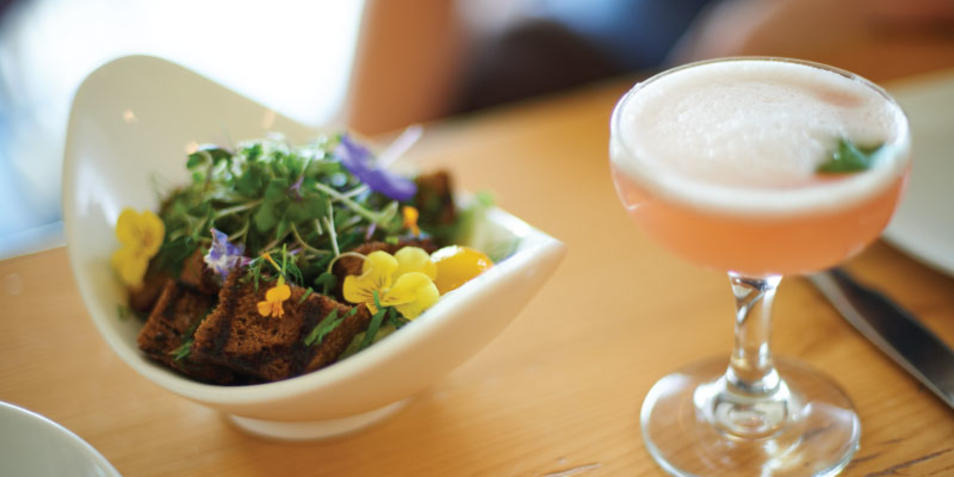 Red Haven - 4480 S. Hagadorn Rd., Okemos, MI
This farm-to-table restaurant has a variety of delicious small plates. The seasonal menu is made up of local produce and can be paired with a handcrafted cocktail or craft beer. Red Haven is a great place to go on a date night, with the girls or with friends. You can share the small plates and all the love!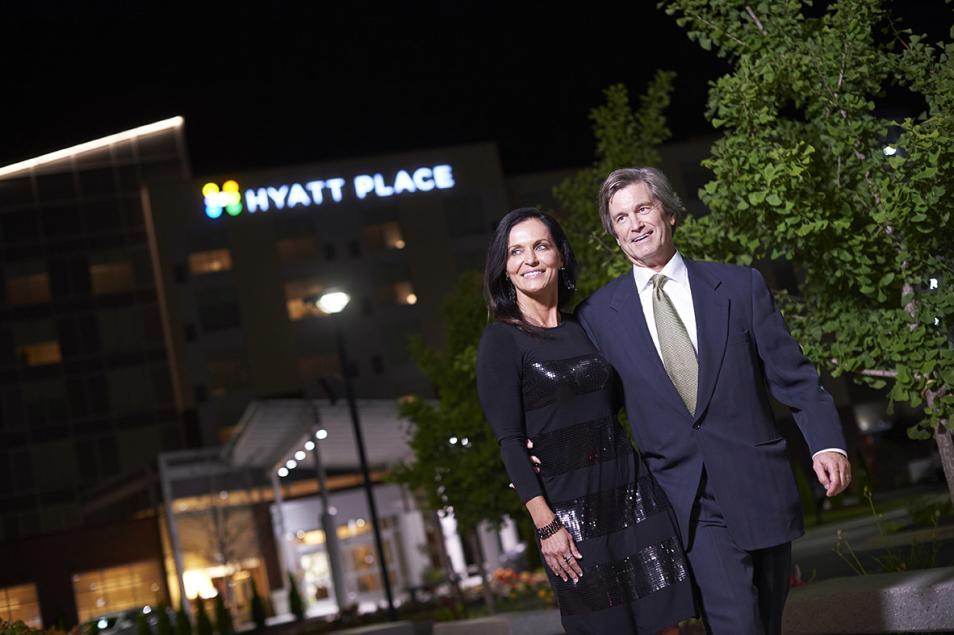 Capital Prime - 2324 Showtime Dr., Lansing, MI
This restaurant is located in the Eastwood Towne Center, next to The Hyatt Place hotel. They offer premium certified Angus beef, free-range chicken, wild-caught fish and seafood and try to use as much local produce as possible. Capital Prime has a variety of special menus and can suit any ones dietary needs! This is the place to go for a date night with a romantic atmosphere and delicious food.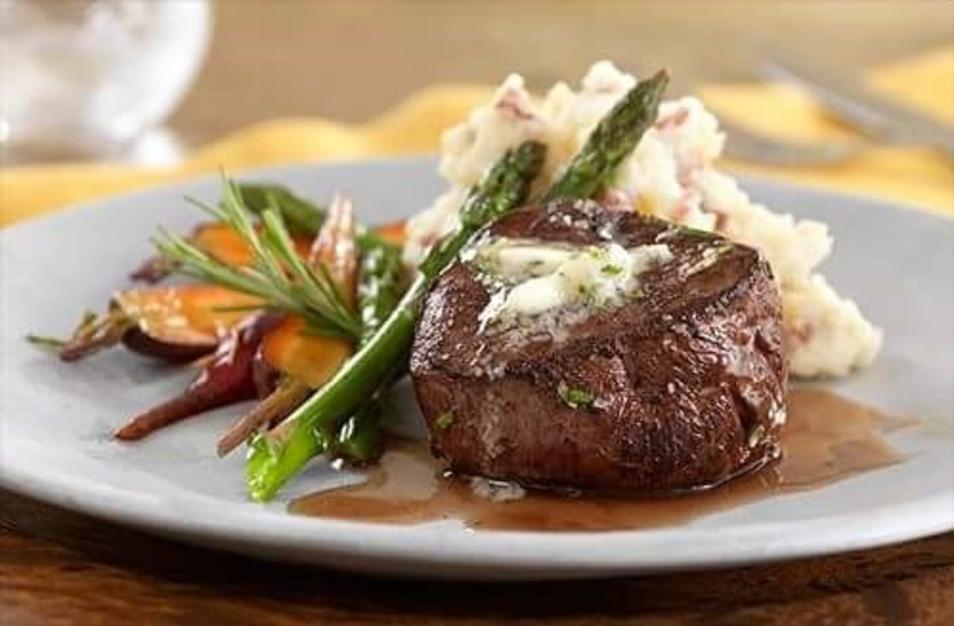 River House Inn - 310 W. Grand River Ave., Williamston, MI
Nestled on the banks of the Red Cedar River, this restaurant features an outstanding menu in an intimate setting. Reserve one of the tables next to one of the fireplaces for the ultimate experience.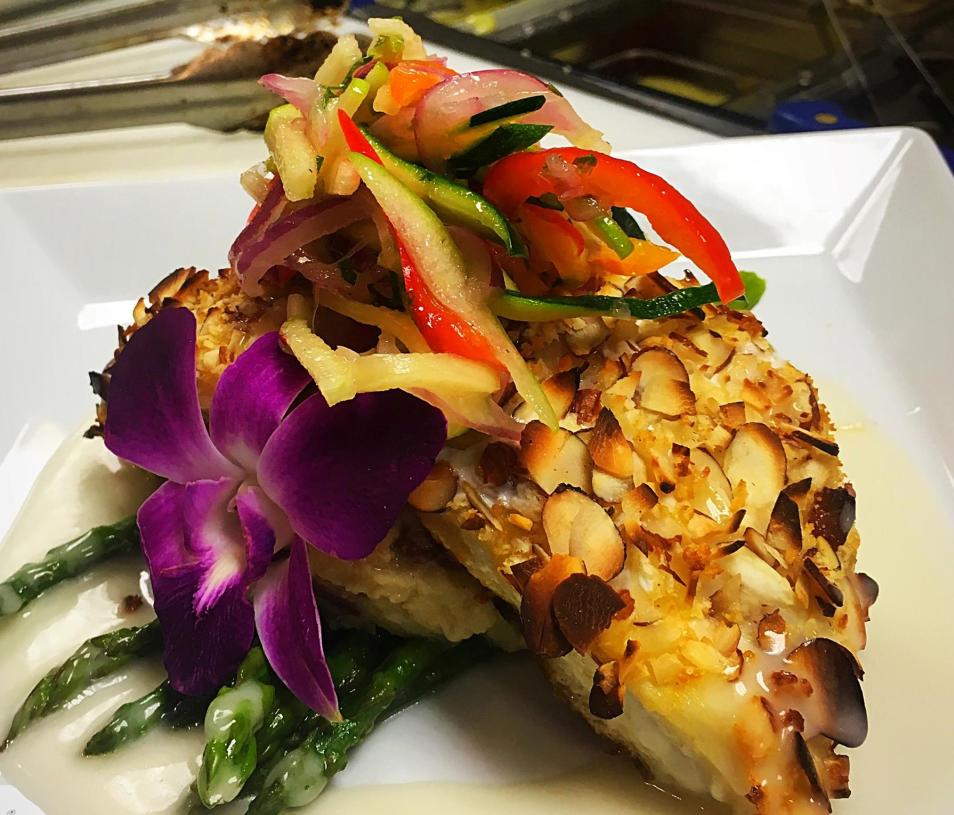 Black Cat Bistro - 115 Albert St., East Lansing, MI
This contemporary contribution to East Lansing feels upscale but not stuffy. There is a seasonal menu with a terrific wine list and handcrafted cocktails. 
Add a Movie!
Thinking of dinner and a movie? Choose between Celebration! Cinema and NCG Eastwood Cinema for a classic date night.
Active Couples - Indoors
Whether you're one of those couples who love to get into a more physical activity or if you just want to enjoy the outdoors, Lansing has some perfect date suggestions for you.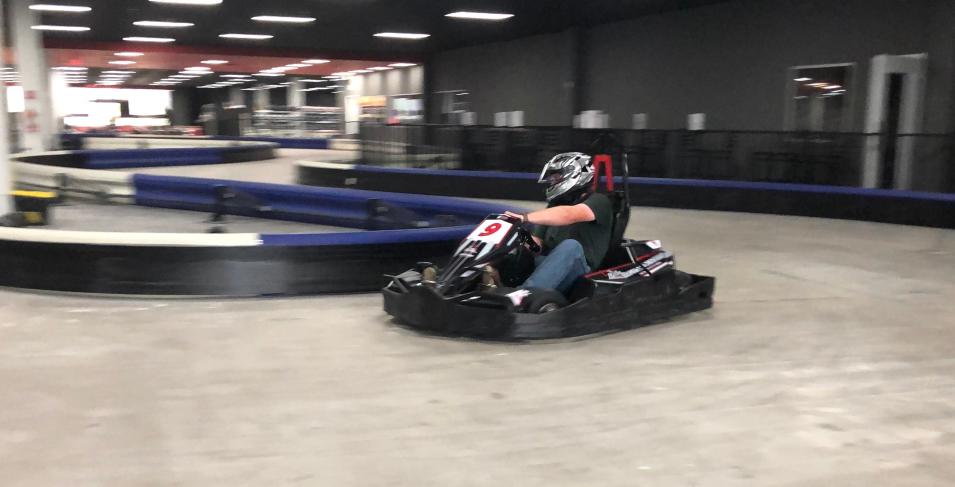 High Caliber Karting - 1982 W. Grand River Ave., Okemos, MI
There is so much to do at High Caliber Karting located in the Meridian Mall! You can choose to race high speed go-karts on two indoor tracks, test out a state-of-the-art racing simulator, try your hand at axe throwing or football bowling and even kick around a game of pocket soccer! High Caliber also has a giant arcade along with a terrific bar and bistro. This is a great idea for those competitive couples, or even a double date!
Zap Zone - 936 E. Mall Dr., Lansing, MI
Channel your inner child and enjoy some indoor mini-golf, hop aboard a roller coaster simulator,, take on the arcade games or team up for a challenging game of laser tag.
Escapology at Spare Time Entertainment - 3103 E. Grand River Ave., Lansing, MI
Sign up to try to escape a room at Escapology! There are many room themes including Anitote, Budapest Express, Under Pressure and Cuban Crisis! Once you've escaped the room you can choose to play a couple frames of bowling, try to get the highest score at the arcade and even play on the bumper cars. Spare Time also has a restaurant with classic American food and many craft beers. 
Speaking of bowling, you can also get in a few frames at Royal Scot or East Lansing and Mason City Limits Bowling Centers. 
Active Couples - Outdoors
A stroll along the Lansing River Trail will take you from downtown to Old Town Lansing (do some shopping!) or out to Potter Park Zoo. Park your car at Rotary Park for easy access to the trail. If you time it right, you can finish up strolling under the delightful lighted forest before getting back in your car. Don't forget to pick up a tasty snack at one of Lansing's oldest businesses, The Peanut Shop or if your appetite is bigger, visit any of the downtown Lansing eateries.      Another option is to walk the trails at Woldumar, Fenner or Harris Nature Centers to feel one with nature.
Even More Options!
Visiting some of the local attractions will give you great conversation starters in the future.
The R.E. Olds Transportation Museum displays 50 plus vehicles manufactured right here in Lansing and tells the story of the entrepreneurial auto magnate Ransom Eli Olds.
Stroll through the Eli & Edythe Broad Art Museum  on the campus of Michigan State University and marvel at the contemporary art within and marvel at the building itself.
Another option is to enjoy viewing some of the nearly 600 animals, many of them critically endangered, at Potter Park Zoo (open year-round). 
And if you're both getting thirsty, why not wet your whistle with some of the region's tastiest beer, wine and distillery offerings. Greater Lansing's Beer, Wine and Spirit Trail definitely offers something for every taste.
Make it a Weekend Stay-cation
Turn date night into a date weekend!  Greater Lansing has many cozy B&B's for you choose from. Below are a few that are guaranteed to make your weekend a romantic one.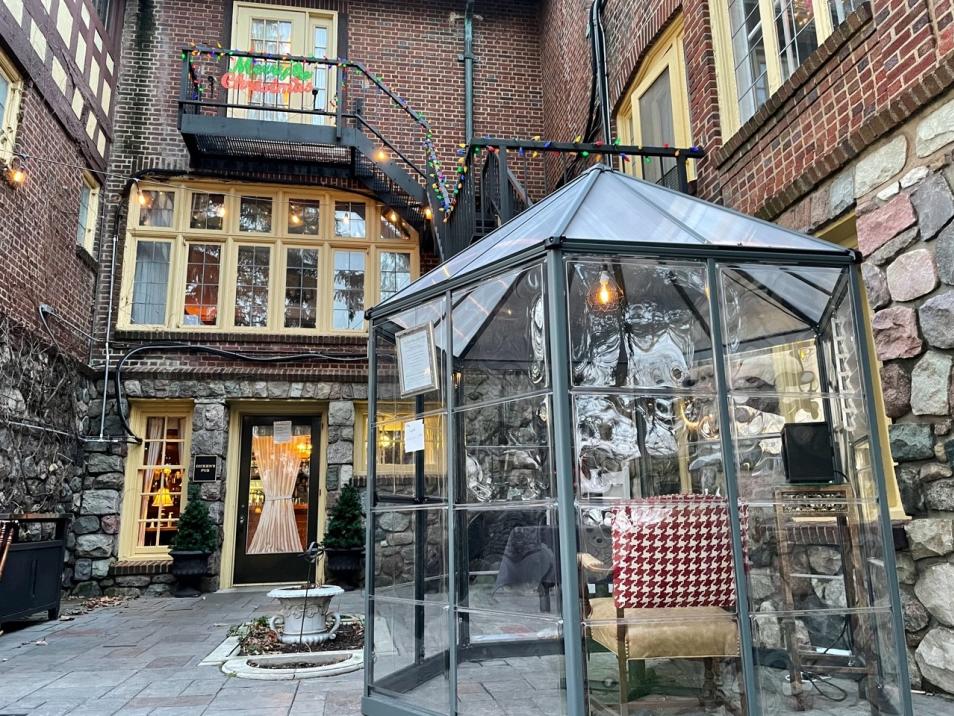 The English Inn - 677 S. Michigan Rd., Eaton Rapids, MI
Situated along the Grand River, this English Tudor home with 20 rooms (all with private baths) will take you to a whole new level. Don't forget to make reservations to dine in  one at of Open Table's 100 most romantic restaurants in the US or opt to dine outdoors in one of their new enclosed conservatories pictured above.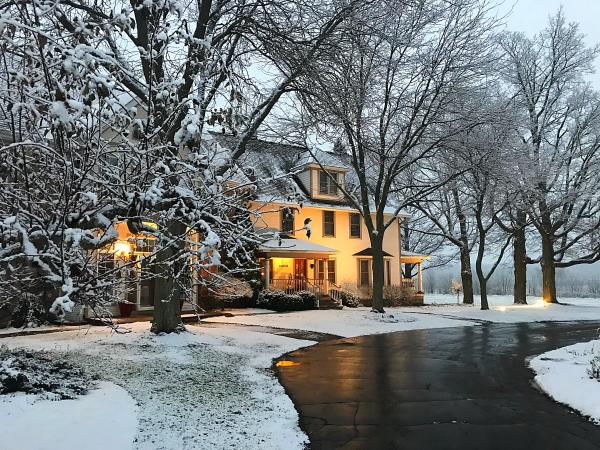 Willowicke Inn - 251 Noble Rd., Williamston, MI
Willowicke Inn is a beautiful country estate located in Williamston, MI. The renovated farmhouse offers picturesque barns, friendly farm animals and even Llamas! The Willowicke Inn has extra amenities including a hot tub, fireplace and more.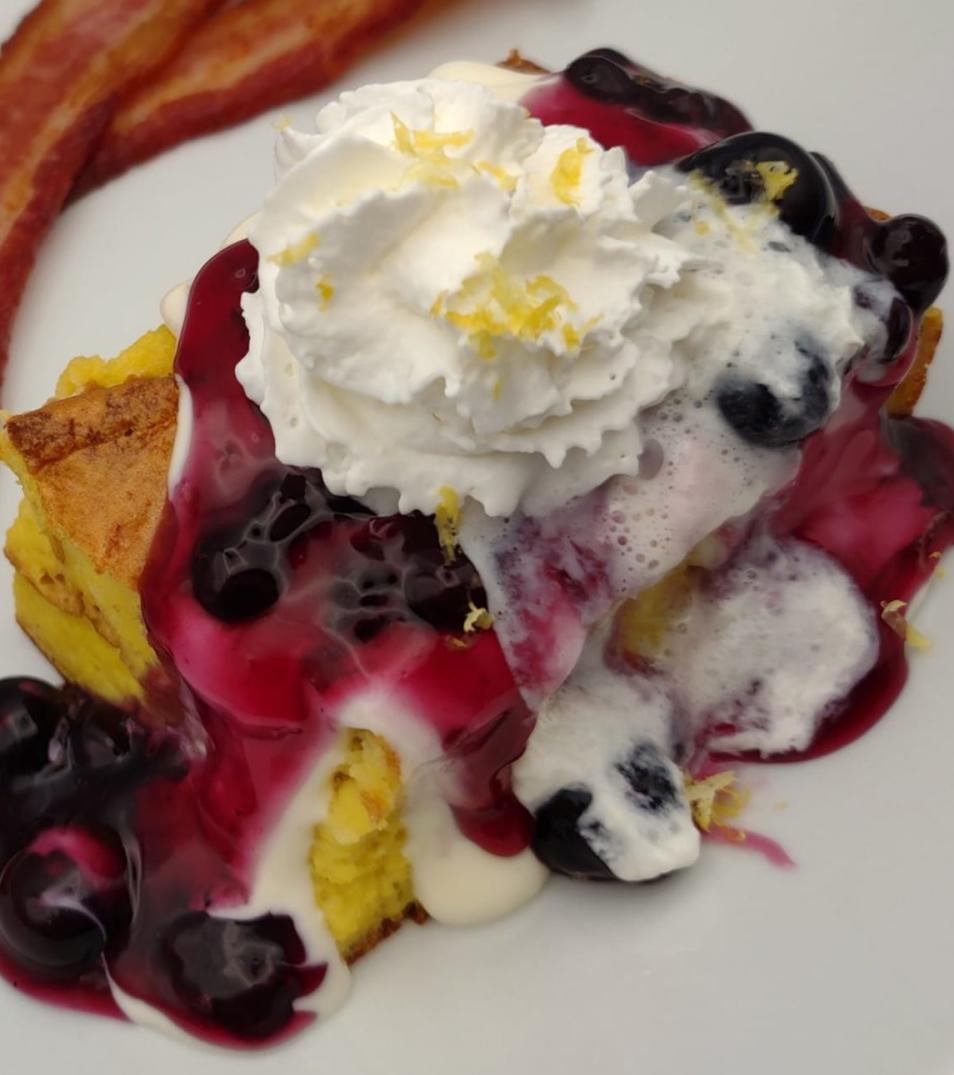 The Nordic Pineapple - 506 S. Oakland St., St Johns, MI
The Nordic Pineapple Bed & Breakfast is a beautiful and unique historic home built in 1861. The Nordic Pineapple sometimes offers special packages for the perfect weekend getaway!
Greater Lansing has so many things for you and your partner to enjoy. If you are looking for even more fun date ideas, check out our some of our local Cozy Fireplace Dining spots. We highly recommend that you make reservations to ensure that you have a seamless experience and don't have to wait. Don't forget to follow us on all of our social media platforms to find out just how much our locals, and we #lovelansing!
Photo Credit: Frankie Cordoba, James Lenon, Tom Gennara, Kim Schneider. The English Inn, High Caliber Karting, Black Cat Bistro, The Nordic Pineapple, River House inn