There are a lot of little things that can really make the difference between a mediocre event and something truly memorable. One of the small things I always make sure to do is have a little something to give to keynote speakers that take time out of his or her schedule to speak and present in Greater Lansing. Depending on your role in the industry, maybe you're not giving gifts to speakers but in the course of an event, there is usually someone you need to thank. Smart planners are also considerate and thoughtful people. Because of this, I'm often asked, "what are good gifts to give to speakers?" To this I usually reply, "I'm glad you asked!" The reason for that is because I have not only some gift suggestions I really like, but because I also have some gift ideas I really discourage.
What NOT To Do
First let me talk about the gifts you don't want to give to speakers, that is if you ever want them to come back. I mean it! For goodness sake, don't give these people chachkies with your logo on them. I'm talking about glasses wipes and travel mugs and water vessels and fleece pull-overs and on and on and on. They get this kind of stuff all over and they don't want it. If they even remember to bring it home they will give it away or donate it to a thrift store and they won't think of your destination again. Also stay away from books that showcase your region, like pictorial books meant to be keepsakes. It's a nice gesture, but these people travel all over to speak for their career. What if they had a book for every place they ever went? No one wants that many books.
A Treat for the Tummy
What I do suggest is something enjoyable and memorable that doesn't become a pain to bring home and has some great local flair that creates a sense memory for the speaker. What kind of gift does that? What kind of gift makes a special treat waiting in the airport or back at the hotel? What gift will make them think of your destination because they'll always remember that taste? You guessed it. The gift of food - but not just food, great local food. I'm sure you've got places in your home town that you're proud of, or you know they have treat you're always craving, right? Share that with a visitor! Here are some suggestions from the Greater Lansing, Michigan area that I think are great gifts.
The Peanut Shop - The Peanut Shop downtown Lansing has fresh roasted nuts, popcorn and candy of all kinds and makes a one-of-a-kind gift for event contacts.
Cravings Popcorn - Cravings Popcorn has two locations throughout Greater Lansing and they offer gourmet popcorn offerings that are so good you'll have speakers contacting you just to come back for more.
Old Town General Store - Looking for a little snack, with unique to Lansing or unique to Michigan flair, you should check out the Old Town general store in the creative heart of Lansing, the Old Town neighborhood.
Local Breweries and Distilleries - It can sometimes be risky to give alcohol as a gift, but if you know the contact or speaker well it can be a classy touch. Craft beer and liquor are always great gifts, especially when they're made right here in Greater Lansing. What do you think a speaker would rather have for when they get back to the hotel room after a long day - a insulated travel mug, or a growler of craft beer?
Biggby Coffee - We're lucky in Greater Lansing to have a local coffee offering so good that you can give a bag of it as a great gift. Either whole bean or ground, flavored or just plain joe speakers will always remember the great coffee they got from Brenda with the Greater Lansing CVB.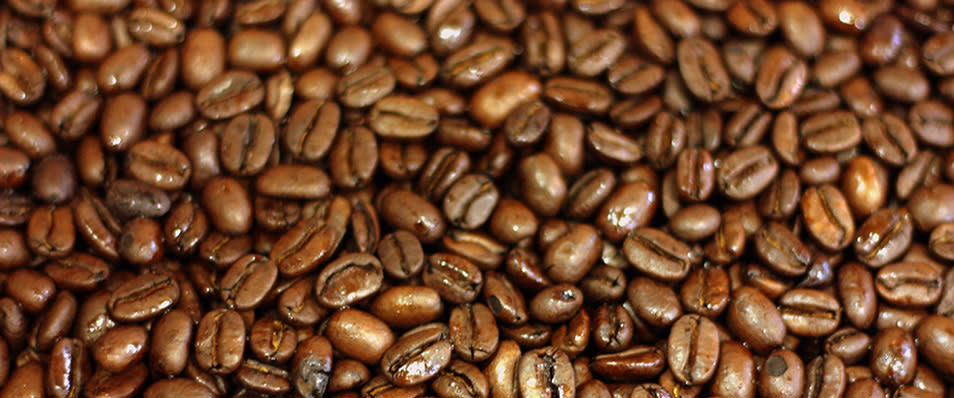 Fabiano's Candy - Have a sweet speaker, reward them with candy. Unlike giving them a gift that they won't ever remember or are in a hurry to give away, the gift of great candy like Fabiano's will have them looking for the box until its gone.
So yes, this is my advice. you want to thank a speaker? Talk right to their stomach. If you haven't had some of these great Capital City goodies you simply must try them. In fact, if you are an event planner in Greater Lansing, contact me and I'll set you up a with a free sample of your choice of one of these goodies. I hope to hear from you soon!