The school year may have come to a close but the learning doesn't have to end when summer vacation begins. How about taking the kids to the campus of Michigan State University (hello future Spartans) and exploring all kinds of places that they'll enjoy without having to pay a tuition bill?
1. MSU Museum This museum has three floors and 15 galleries and exhibit spaces. It's Michigan's first Smithsonian Institute affiliate and what the kids seem to love best are the complete, mounted articulated skeletons of two of the great Jurassic dinosaurs, Allosaurus and Stegosaurus. Coming in a close second is the giant stuffed grizzly bear and the elephant bones.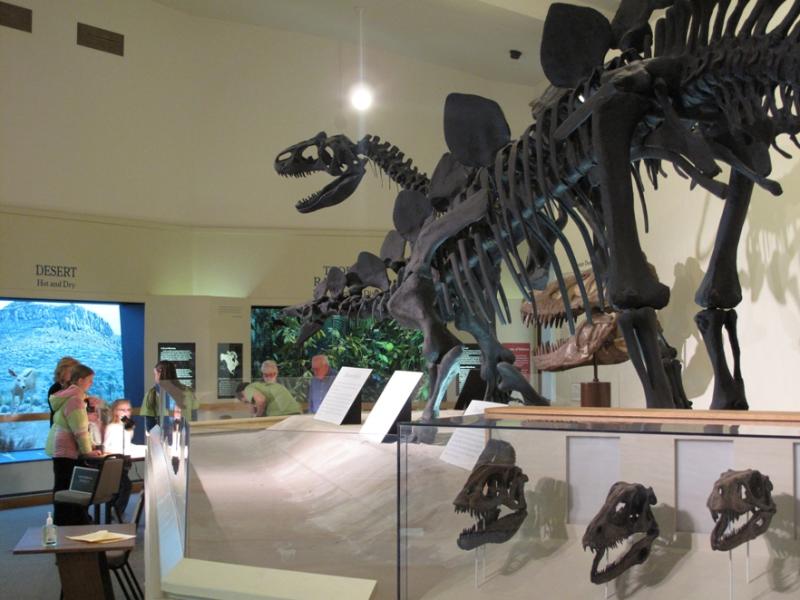 2. MSU 4-H Children's Gardens It's the little things that the little ones enjoy. Like peeking through a fence to watch the train go by. Like jumping on the musical brass squares. Or running up and over Monet's bridge. Some spend the longest time sticking their hands in the bubblers in the pond. Me? I thought the pizza garden was super clever and loved the riot of colors in the alphabet garden. A is for Alyssum, B is for Begonia…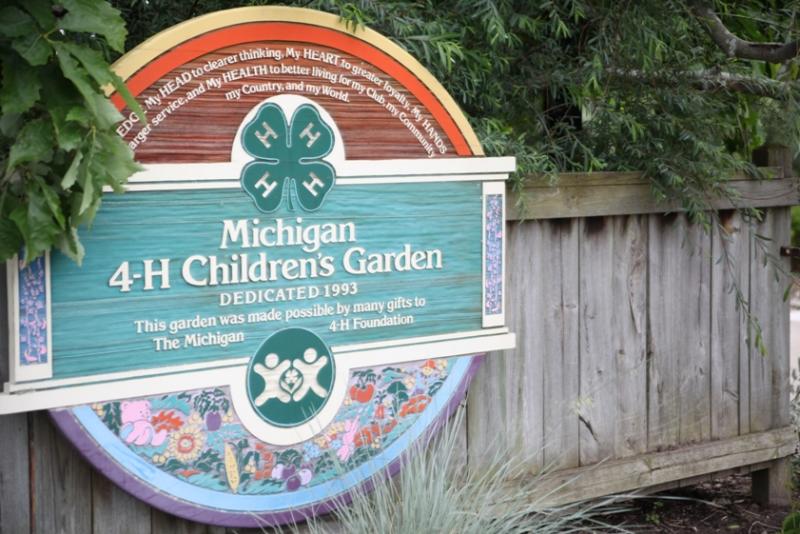 3. MSU Bug House Did you know that a fly has taste buds on his feet? Or that only female mosquitoes bite people? Find out even more when you visit the MSU Department of Entomology's Bug House on their special open house days. They'll even let you hold some creepy crawlers. See the website for upcoming events.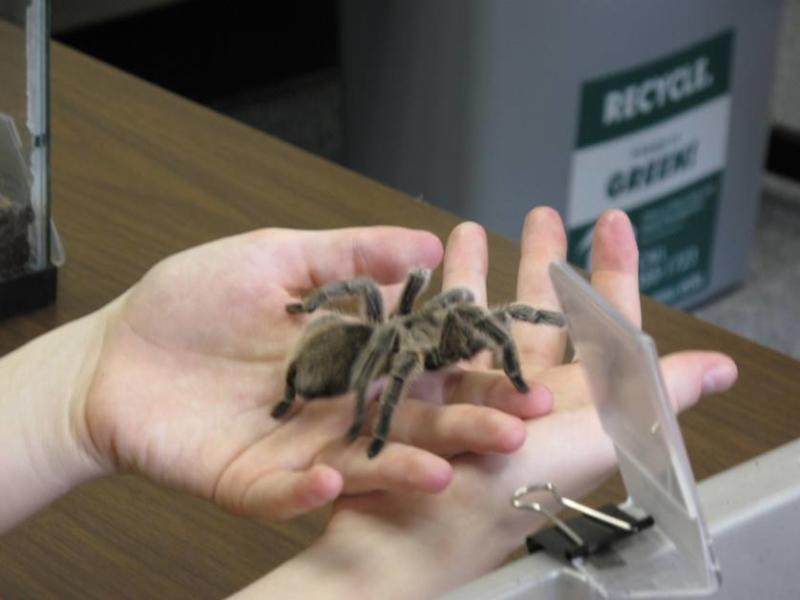 4. Abrams Planetarium Rediscover the wonders of the universe at Abrams Planetarium. The sky theatre features fantastic star shows produced by a digital star projector. The planetarium also serves as an astronomy and space science education resource center. Public shows occur Friday and Saturday evenings, and Sunday family-friendly matinees.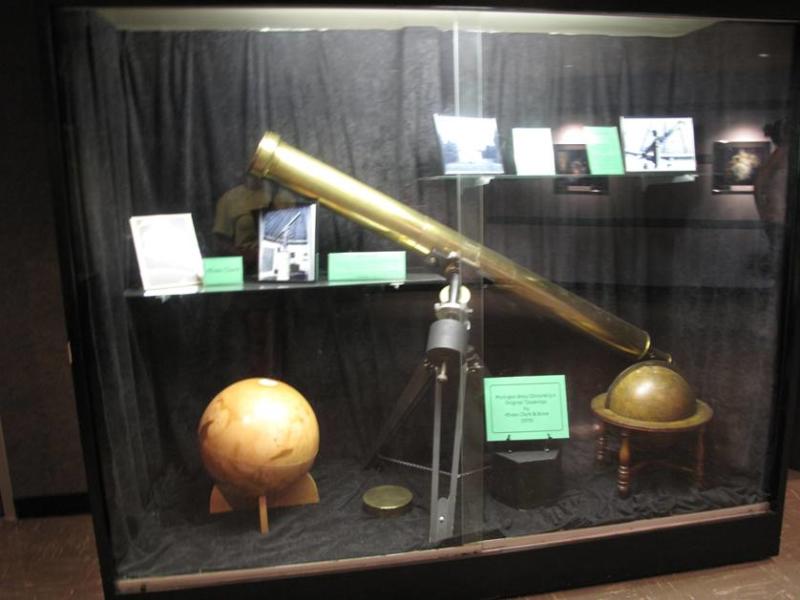 5. MSU Dairy Store Any visit to Michigan State University is not complete without a trip to the Dairy Store. You'll have a tough time choosing between the 32 flavors of ice cream and soda fountain favorites. Try one of the Big Ten favorite flavors like Buckeye Blitz, Nitanny Whiteout, Hoosier Strawberry, Maize-n-Berry among others including the popular Sesquicentennial Swirl. We promise you won't find any fresher tasting ice cream or cheese!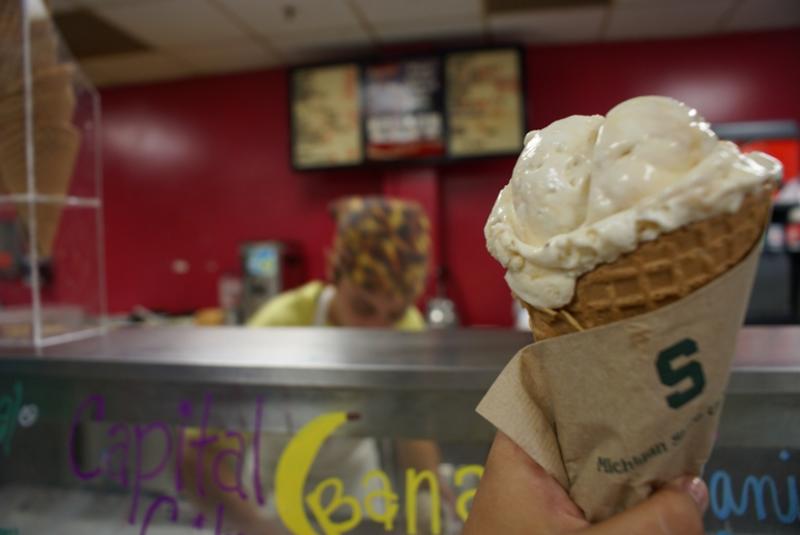 Throughout the month of July, plan on bringing a blanket or chair to listen to the Wednesday evening Muelder Summer Carillon Series concerts in the shadow of historic Beaumont Tower. If you stick around until the end of the concert, chances are you'll be invited to tour the carillon tower!
Did you know that Greater Lansing offers over 150 things to do? With only 48 hours in a weekend, the clock is ticking. Download the LAN150 Bucket List to get started.