Here in the heart of Michigan, Fall means trees displaying a riot of color, apple picking and cider sipping. As the weeks pass, the weather turns cool and for Michigan State University football fans, it's the season of tailgating and the satisfaction of a good Spartan victory. Listen carefully and you'll hear not only the bells of Beaumont Tower but the rallying cry of "Go Green!" followed by the answer of "Go White!" Some may argue that THIS, this season right here, is the most wonderful time of the year.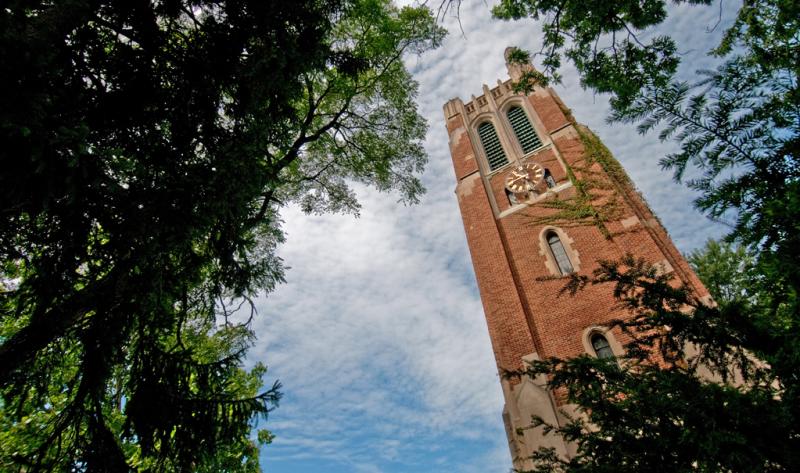 If you're coming in to town for Spartan football, there are a few things to note. We've provided some basics below, but please note that policies may change or get updated so be sure to utilize the links for the latest information.
1. Parking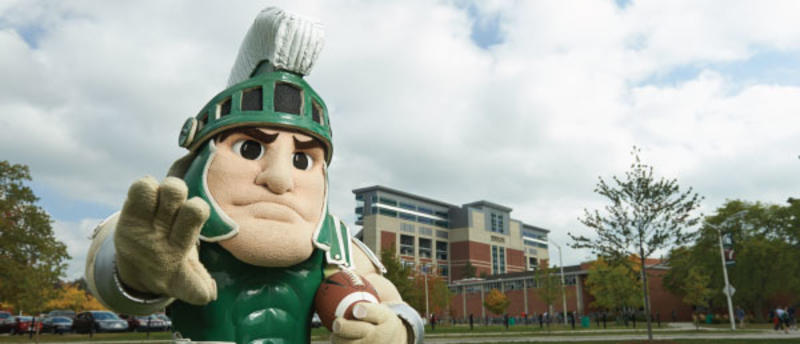 Arrive early to find parking that's relatively close but be prepared to walk a bit. Note that the streets surrounding Spartan Stadium are closed to vehicles unless you have a valid parking pass.
Public parking on campus is available at the Cherry Lane lot on the SE corner of Harrison Rd. and West Shaw Lane, at the ramp at the intersection of Red Cedar Lane and Trowbridge Road (by the Comm Arts Building), at the Grand River Avenue ramp (by the Union), at Ramp 1 on Shaw Lane (just east of Abrams Planetarium.)
Free parking is available at the surface lot (Lot 89) on the NW corner of Farm Lane and Mt. Hope Road. There, you can catch the shuttle bus for a $5 round trip directly to the stadium. Here's the map. The shuttle starts two hours prior to kickoff and returns for a reasonable amount of time after the game. 
City of East Lansing parking ramps work just as well and then you can enjoy a nice walk through campus and pass by all the tailgaters on the way to the game. View their live website for parking availability.
Timing is everything. All parking locations are open at 7 a.m. for noon and 1 p.m. kickoffs, 9 a.m. for 3:30 and 4 p.m. kickoffs, 1 p.m. for Saturday evening kickoffs and 3:30 p.m. for Friday evening kickoffs. All fans are encouraged not to come before these times as traffic lineups will not be permitted.
2. Stadium Rules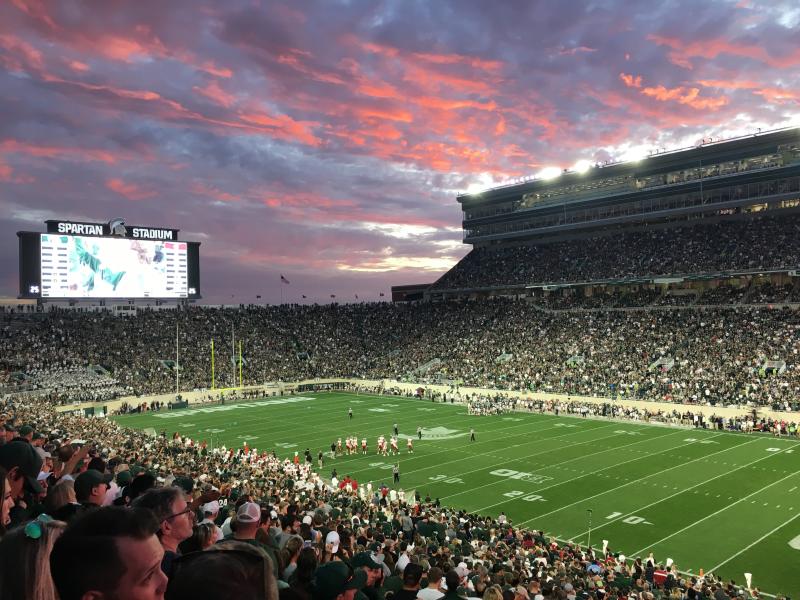 No bags allowed in the stadium. Bring your ID, your phone and some money for drinks and snacks in your pockets. If the weather's threatening, you can bring some wearable rain gear but no umbrellas. The gates open 1.5 hours before the game starts or 2 hours if you're heading to a suite.
Note that all tobacco products are not allowed anywhere on campus.
The following COVID-19 safety protocols will be in place for fans attending football games in Spartan Stadium:
All individuals are required to wear masks indoors in all Michigan State campus buildings. With this policy in place, face coverings must be worn by everyone in attendance when in an indoor area of Spartan Stadium, unless actively eating or drinking.
The indoor face covering requirement includes, but is not limited to, the concourse of Spartan Stadium, restrooms, elevators, indoor suite and club areas and the press box.
Face coverings will not be required but are encouraged in the outdoor seating bowl of Spartan Stadium.
For the safety of guests and staff, working staff will be required to wear a mask in all indoor areas of Spartan Stadium.
For all the Spartan Gameday Information click here.
3. Tailgating Rules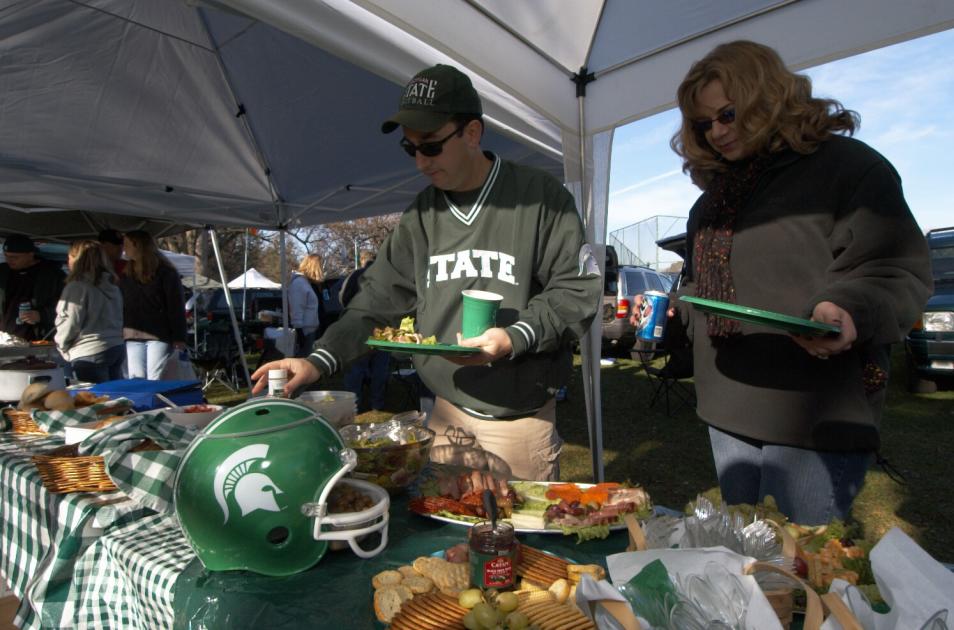 Let's face it. For some Spartan fans, the tailgating is just as important as the game itself. But there are rules in place to keep tailgating safe and fun. All public parking lots are available for tailgating on campus. Lots open at 7 a.m. for noon or 1 p.m. games, 9 a.m. for the 3:30 games, 1 p.m. for the Saturday evening games and 3:30 for Friday evening games. Kegs are not allowed, nor are tents larger than 10'x10'. No tobacco products can be used on campus at any time.
While there is an ordinance that bans open containers of alcohol on campus and in all public areas of campus buildings, it is suspended during home football game days. This is during the hours parking lots are open for tailgating but not in the public pedestrian areas next to Spartan Stadium. Please be aware that open containers are not permitted in the city of East Lansing, even during football game days.
For the complete list of tailgating rules visit here.
4. Spartan Spirit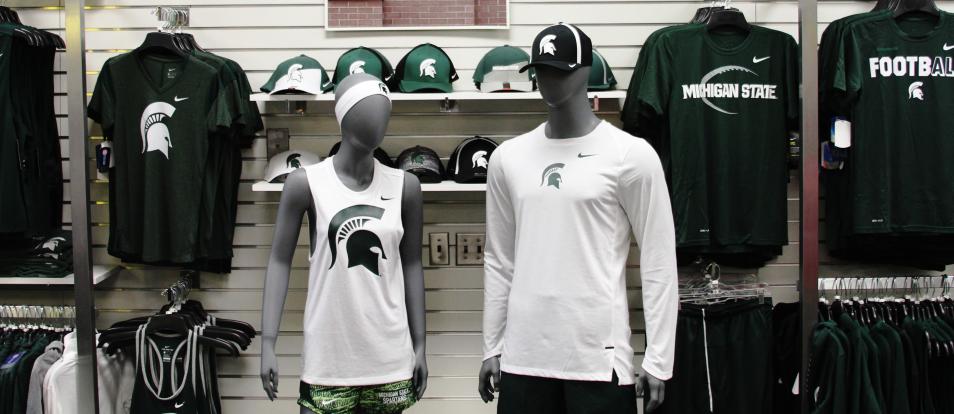 If you feel you may be lacking in Spartan attire, visit one of the Spartan Spirit shops on campus or cross Grand River Avenue and head to the Student Book Store. Green and White are the only colors that matter on game day.
5. Accommodations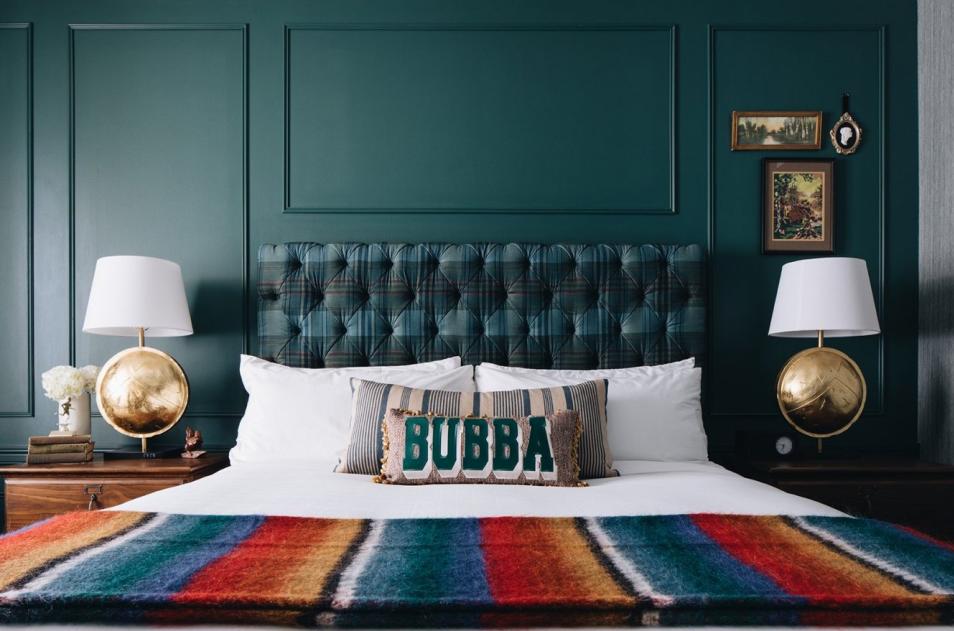 Make your reservations as early as possible. Rooms for home game weekends fill up fast and may require a minimum two night stay. The brand new Graduate East Lansing (see above,) the newish SpringHill Suites by Marriott, Kellogg Hotel & Conference Center and the East Lansing Marriott at University Place are within walking distance to Spartan Stadium. But there are others in close proximity, too. 
6. Enjoy Your Stay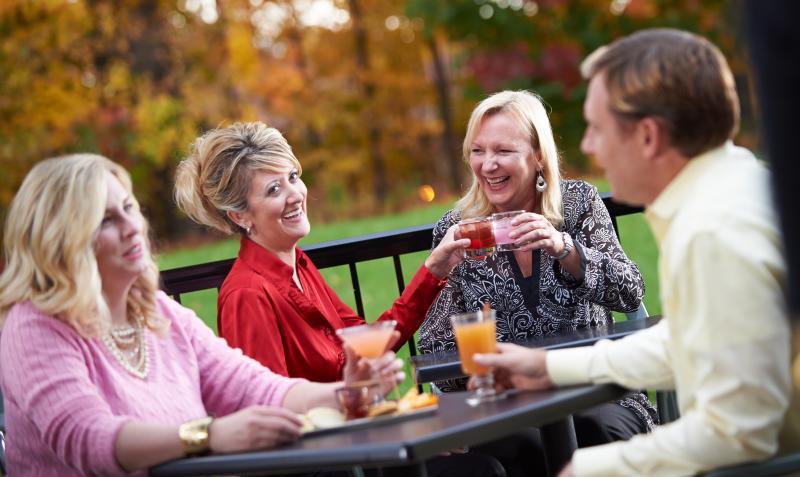 Plan on a weekend getaway and take in some other points of interest in Michigan's capital region. You'll find great shopping, attractions and dining. Want to check out where some of the student's hang out? Besides the still-going-strong Pinball Pete's arcade, you can grab a meal at Crunchy's, Harrison Roadhouse or Harper's. Alumni will remember old favorites like Beggar's Banquet and Coral Gables. And if you're looking for some delicious farm-to-table and great dining experiences, indulge your taste buds at State Room or Red Haven. Or explore Greater Lansing's Makers and Shakers Trail for area craft distilleries, breweries and wineries. Pictured, Red Cedar Spirits is located close by in East Lansing.
7. Don't Miss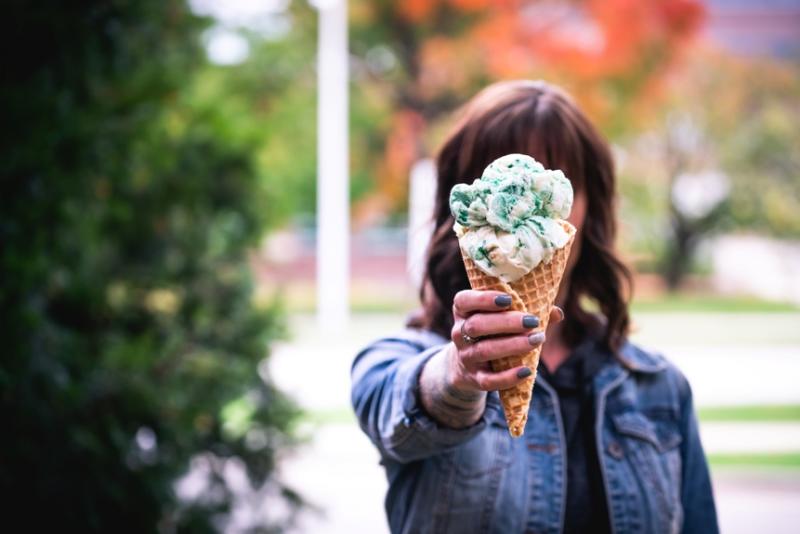 Remember that a visit to Michigan State University campus is never complete without stopping to get MSU Dairy Store ice cream. We are looking forward to the imminent re-opening this fall! No matter what flavor you prefer, this is the best ice cream you'll ever taste.   
Want to Love Lansing like a local? We love Lansing and hope you will, too!
Photo Credits: Tom Gennara, GLCVB, Graduate East Lansing, James Lenon, Spartan Spirit Shops, Michigan State University Communications