One of my favorite roles with the Greater Lansing CVB is being the spokesperson for our Community Champions program. Now in it's sixth year, the Community Champions Program is intended to appeal to the civic pride of local residents by providing well-deserved recognition to the individuals and their organizations for advocating for Greater Lansing as a host city for events and generating positive economic impact to the local area.

This program sheds light onto the significant efforts being made by community stakeholders to keep their hometown of Greater Lansing in the forefront as host-city for key meetings and events throughout the year. When events are held in Greater Lansing the local economy gets a big boost. That impact generates $602 million in spending and supports over 11,000 local jobs. This program is our way of saying thank you to those who champion our many local resources.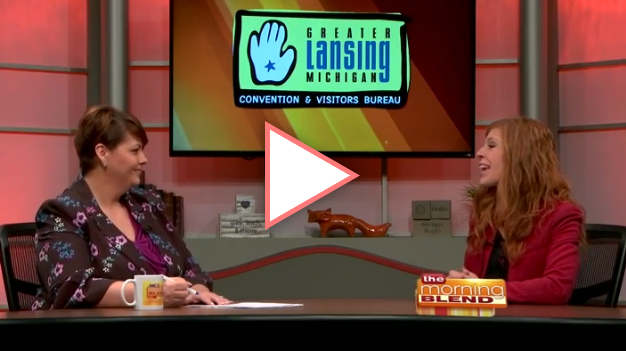 Do you attend meetings or conferences out of town in your profession? Maybe you're part of a hobbyist club or religious group that holds large conventions or events? Do you or your children play in sports tournaments that meet around Michigan? Advocate for Greater Lansing Michigan and become our next Community Champion!