Commencement marks the end of one thing yet graduation means the beginning of another new chapter. Whether your student is heading into the workplace, higher education or going on an adventure, their graduation ceremony is something you don't want to miss.
Due to COVID, ceremonies will be held out-of-doors April 30 - May 2 in the following parking lots:  Breslin Center parking lot, Auditorium parking Lot, Erickson parking lot and Spartan Stadium parking lot with seats of two distanced from other seats of two. See the complete schedule here.
**This information was collected from the MSU Commencement website**
Find parking places near the lots that will be used for each school's ceremony. There is no charge for parking in any lot or ramp (except for the Kellogg Center) during commencement. Disability Accommodations for Parking.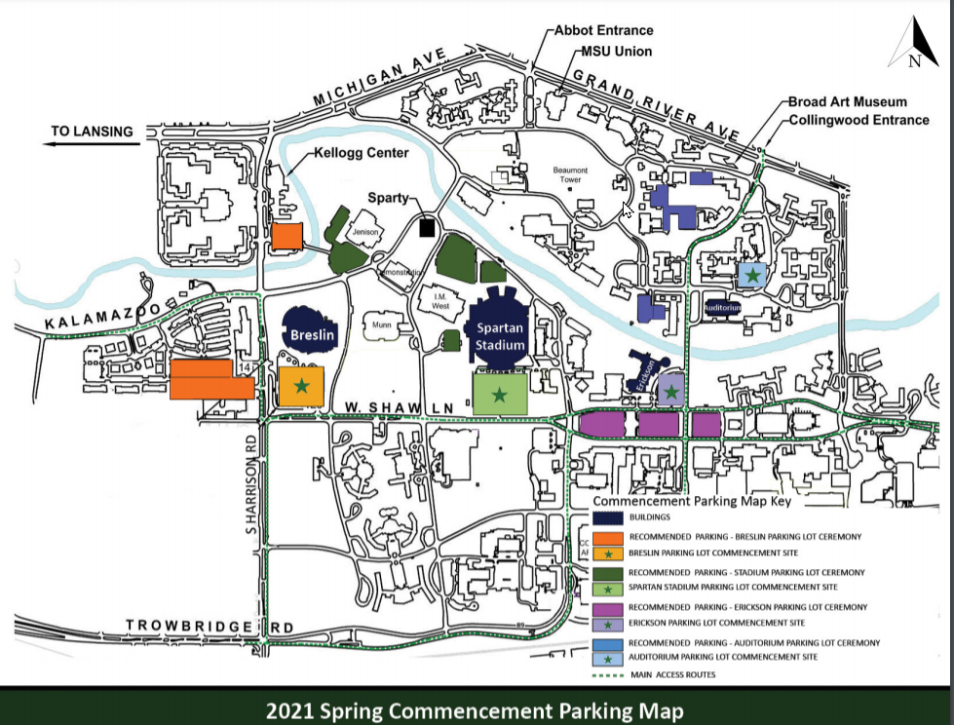 Where to Stay
We highly encourage you to secure an overnight room as soon as possible at a local hotel.
Click Here for a list of ALL Greater Lansing hotels.


Closest proximity to campus (distance from Spartan Stadium)
Eastwood Towne Center area
Downtown Lansing
Okemos
Where to Eat
To ensure a smooth dining experience, please call ahead to see about hours, waiting times, reservations, etc. 
Click Here for a list of all our member dining options.


Top 5 Picks Closest proximity to campus
Top 5 Picks Close to Eastwood Towne Center
Sweets and Treats
What a sweet surprise to order some treats for your graduate. Preorder, then pick up and enjoy.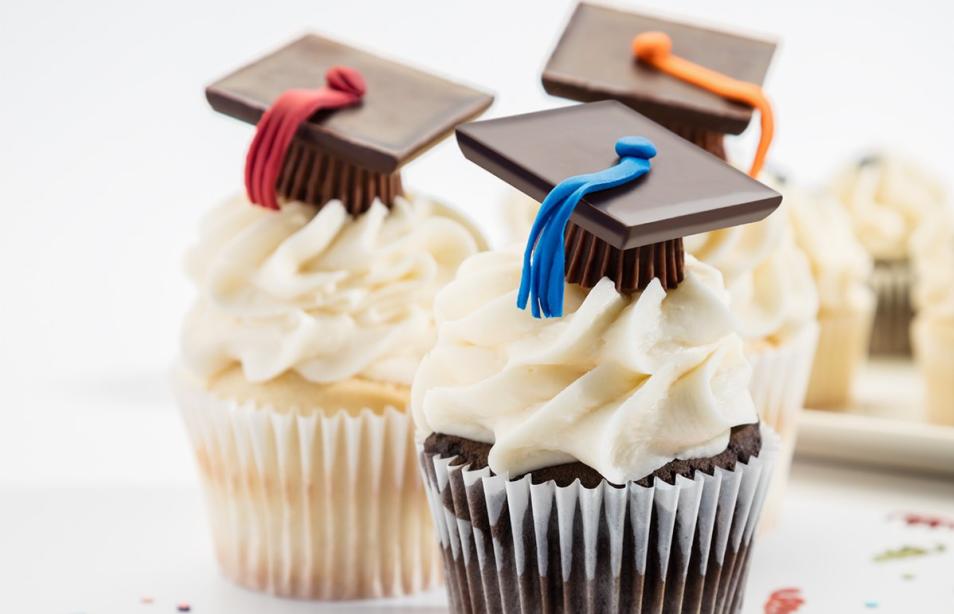 Photo Credits: Tom Gennara, Gigi's Cupcakes