Wondering where to find fresh, local and organic produce this season? Look no further than Greater Lansing's farmers markets. With 19 different markets spread across a dozen different cities, there is sure to be a location near you. Enjoy a variety of produce carried by the local vendors that may include organic produce, seasonal flowers and homemade goods—just to name a few. Each #LoveLansing farmers market has its own unique vendors and personality, so be sure to check them all out.
Tuesday
DeWitt Farmers Market
Fowler Village Market (2nd Tuesday of the month)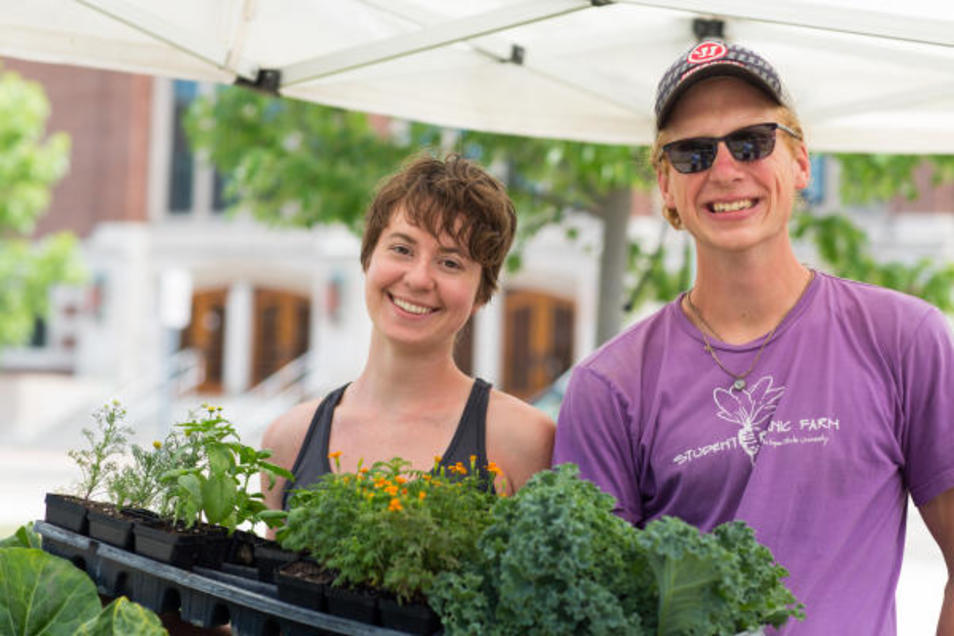 Photo Credit: DeWitt Farmers Market
Wednesday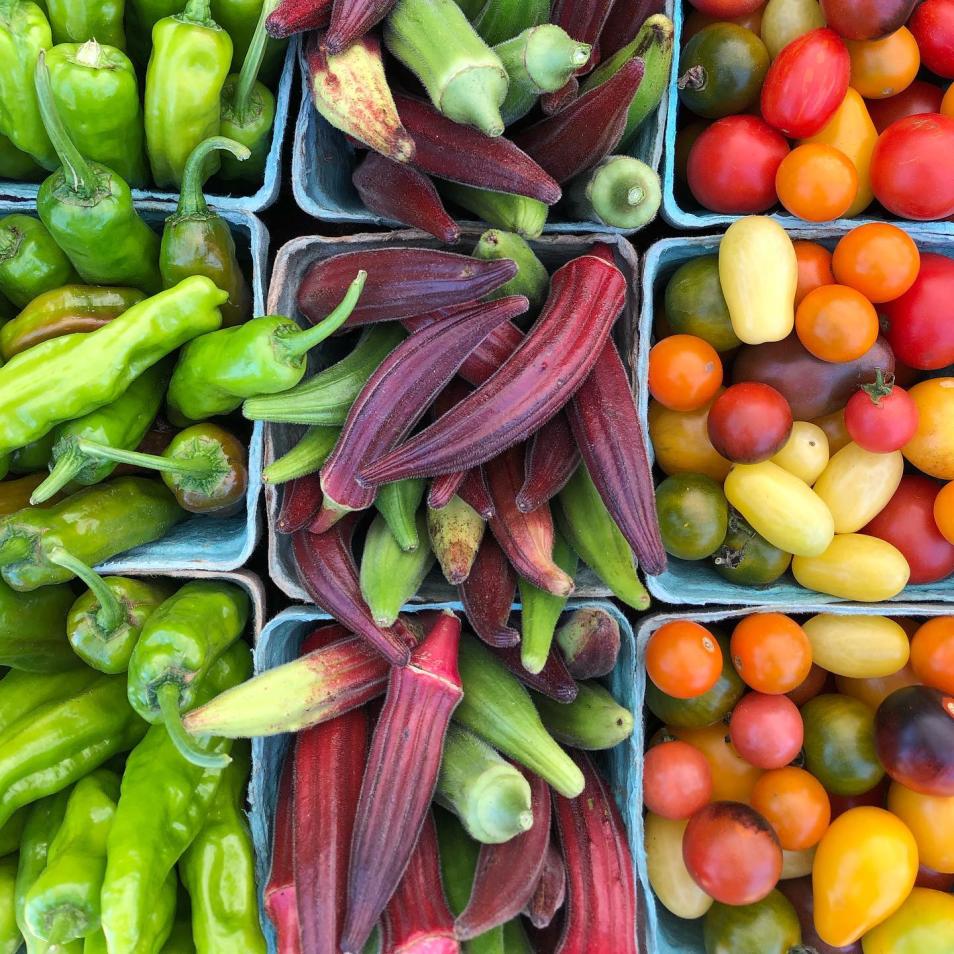 Photo credit: Allen Street Market
Thursday
Bailey Greenhouse and Urban Farm
Bath Township Farmers Market
Charlotte Artisans & Farmers Market
Dimondale Farmers Market
South Lansing Farmers Market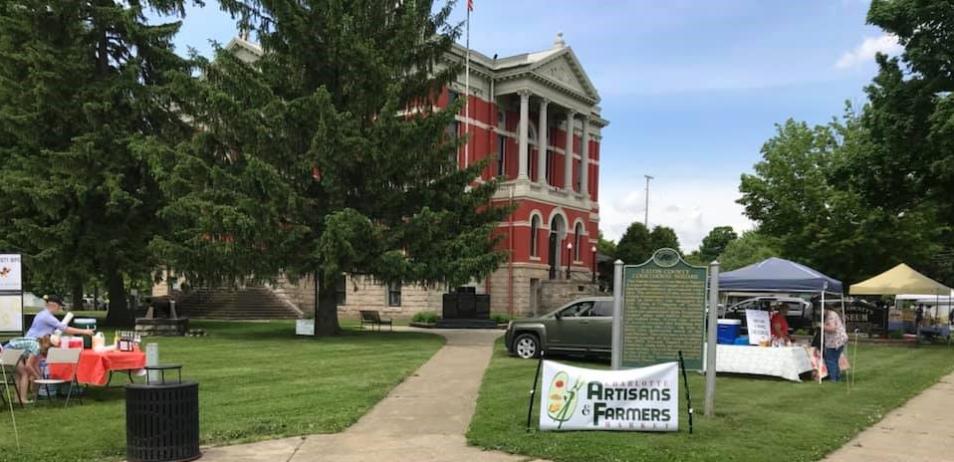 Photo Credit: Charlotte Farmers Market
Friday
Open Air Market of Stockbridge
Saturday
Eaton Rapids Community Farmers Market
Grand Ledge Market on the Grand
Holt Farmers Market
Mason Area Farmers Market
Meridian Township Farmers Market
St. Johns Farmers Market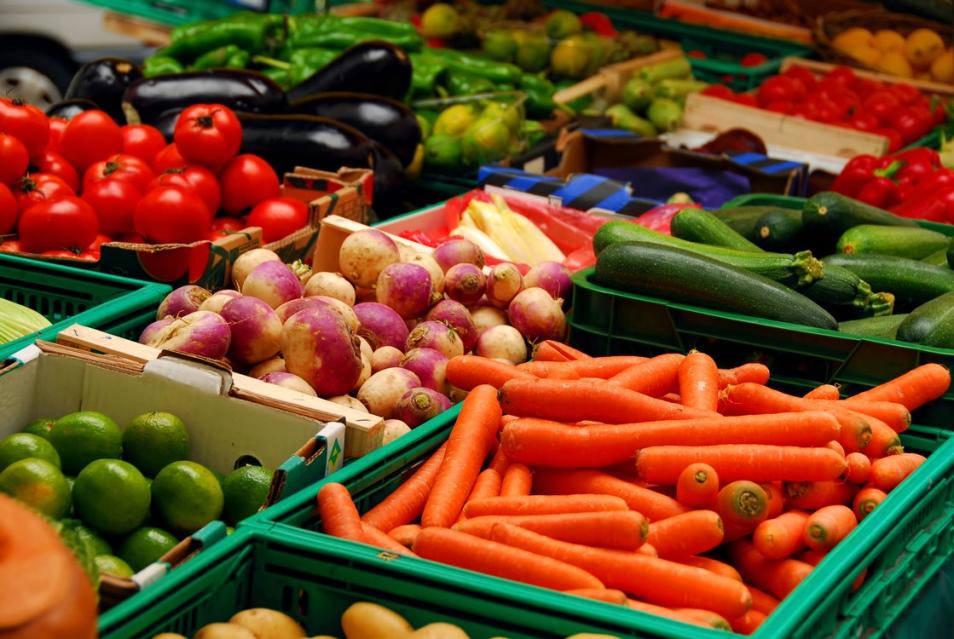 Photo Credit: Market on the Grand
Sunday
Eastern Ingham Farmers Market
East Lansing Farmers Market
Monday through Saturday
Farmers Market at the Capitol
Michigan State Capitol, 100 N Capitol Ave, Lansing, MI 48933 | Thursday July 21, August 18, September 29, 2022 9 a.m.–2 p.m.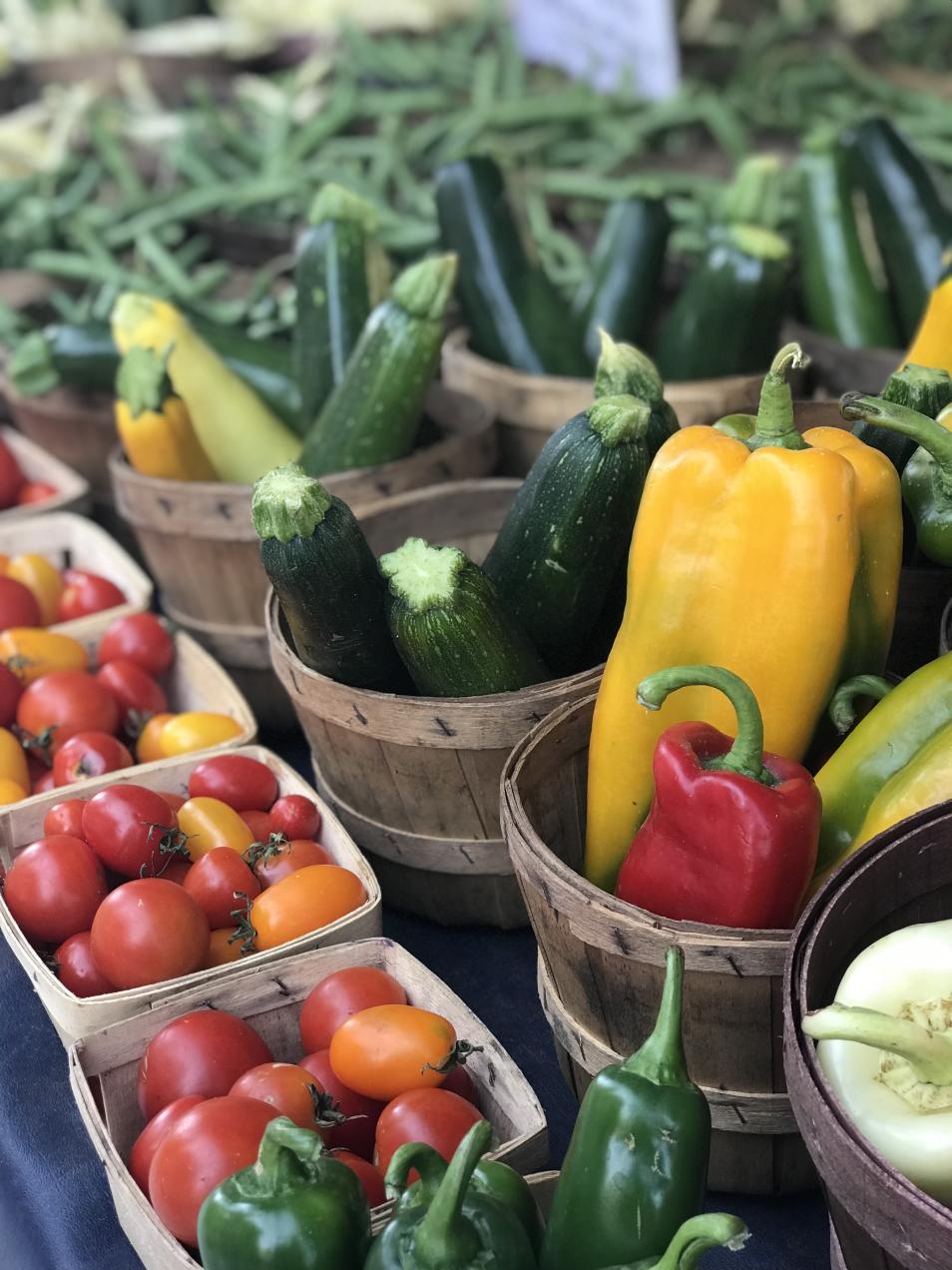 Photo Credit: Tom Gennara
When you're on the hunt for some fresh and delicious produce, why not swing by one of the region's farmers markets? We'll bet you'll find one open almost every day of the week either in Lansing or in one of Lansing's surrounding communities. Eat healthy. Eat local. Here's the list for days and times.
ENTER TO WIN!
The Greater Lansing CVB has partnered with our friends at WLNS-TV 6 to offer a whole summer of fabulous giveaways! Enter for a chance to win tickets to top attractions and activities. Drawings will be held weekly from early June through August. Click here to enter and see a complete list of rules and details.