Time to put all your pop culture, history, and whatever miscellaneous knowledge you've conjured up over the years to use! Now is your chance to prove that you actually DO have all the answers during trivia nights in Greater Lansing.
DJ Trivia
Trivia and music? What can get better than this? DJ trivia puts all their questions onscreen so there's no way you can miss out while you're jammin' out. Keep on the lookout on DJ trivia's social media accounts for clues of the day to surpass the competition!
Monday: Nuthouse Sports Grill
Tuesday: Coach's Pub and Grill, Green Door Bar & Grill, Tin Can (both locations)
Wednesday: City Limits East, Coach's Pub and Grill, Nuthouse Sports Grill
Thursday: City Limits West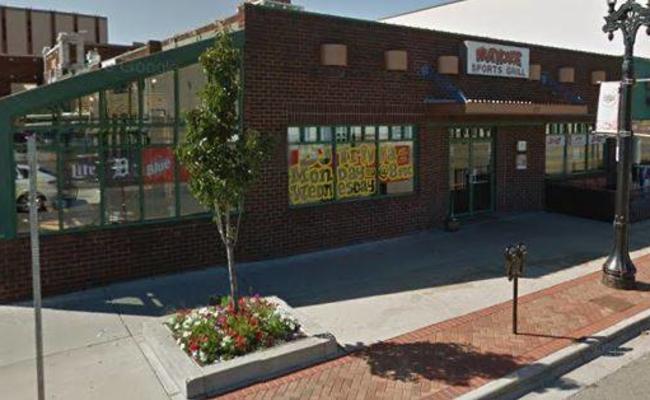 Sporcle Live!
For the trivia fans who are waiting for the kids to go to bed or the ones with the night classes, this one is for you. Sporcle offers two one-hour trivia sessions per night to allow more participants and most importantly, more winners. Get your final jeopardy round pants on because Sporcle trivia is all about wagering your points to get the most out of your answers!
Monday: Ellison Brewery
Tuesday: Crunchy's
Wednesday: Lansing Brewing Company, Red Cedar Spirits
Thursday: Bad Brewing
Sunday: Ozone's Brewhouse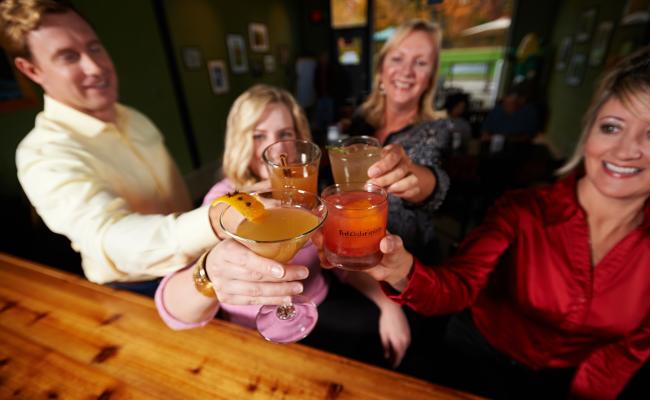 Team Trivia
Round the troops because Team Trivia lets you have all the minds you can muster. With a wide range of topics from sports to geography, there is a category suited for every player. The best part, it's FREE, with a chance to win great prizes by the end of the night!
Monday: Reno's North, Sanctuary Spirits
Tuesday: Reno's West
Wednesday: Reno's East, Ellison Brewery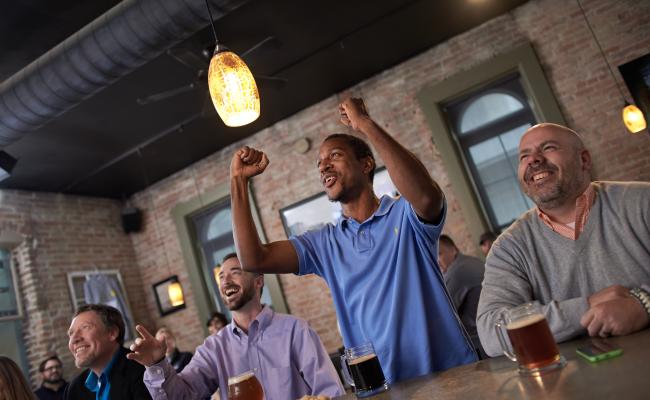 Geeks Who Drink
Get the most out of your knowledge with eight rounds of eight questions each. From theme to visual rounds and even audio rounds, Geeks Who Drink keeps you on your toes with questions you didn't even realize you knew the answers to!
Monday: Unicorn Lounge
Thursday: Harry's Place
Themed TV Trivia
Let's face it, binge-watching TV shows has become more of a profession than a hobby, watching three seasons of a television show in two weeks is not crazy but common. Now is your chance to step away from the "are you still watching?" and put your TV knowledge to use. Each Thursday, Claddagh puts on a trivia night centered around one of your favorite shows. Past nights included: Friends, The Walking Dead, and Parks and Rec but mark your calendars because coming up is: Seinfeld, It's Always Sunny in Philadelphia, How I Met Your Mother and a crowd favorite, The Office. Tonight is Game of Thrones night and your chance to prove that you're not Jon Snow and you in fact do know something! 
Thursday: Claddagh Irish Pub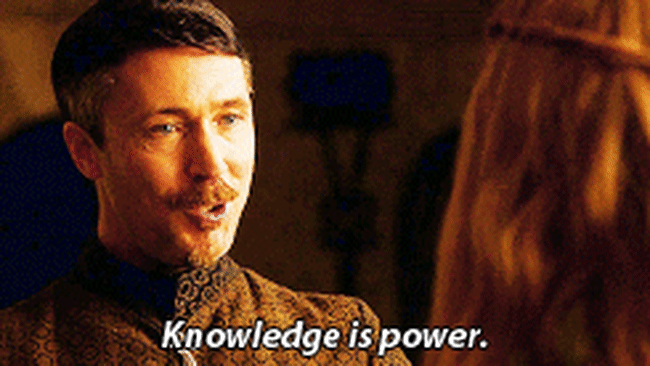 There's no more excuses for sitting at home on a weeknight. All events are free but hey, we all know the drinks and appetizers make for the perfect pairing to a fun night out. Grab your friends or meet some new ones and get to one of your local restaurants or bars for the ultimate trivia experience!