Have you ever wondered about the psychology behind karaoke? Its quite the puzzle because right after the number one fear that most people have - the fear of flying, comes the fear of public speaking. So what would make so many people want to get up in front of a crowd of strangers in a public venue and sing? Some may say that it's like living out a childhood fantasy of being a rock star. Or maybe its a way of expressing your feelings and personality. Whatever your feelings, karaoke is a popular passtime and Lansing has a few popular spots for your time in the spotlight.
1. WannaB's Karaoke Bar 5330 W Saginaw Hwy, Lansing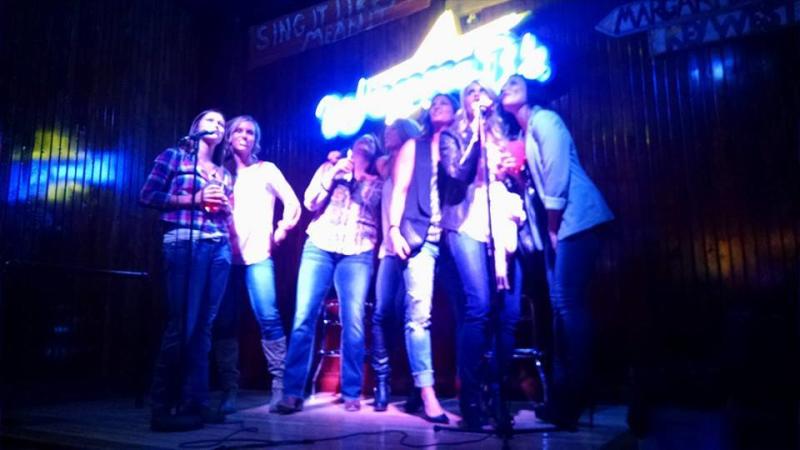 This place was MADE for karaoke and boasts not only the best set up but also the best DJs in the area. With an elevated stage and a permanent professional sound system, you'll feel a star experience when you get up to perform. I had a chance to chat with DJ Jazz from WannaB's. Can you guess what the most popular songs requested is? Before He Cheats by Carrie Underwood and Picture by Kid Rock and Cheryl Crow. Here's an added bonus! Have a family? You won't want to miss their Sunday Funday Family Karaoke from 3-8 p.m. Get on up and belt out all your Disney favorites. (Located in Tequila Cowboy at the Lansing Mall.)
2. Crunchy's  254 W Grand River Ave, East Lansing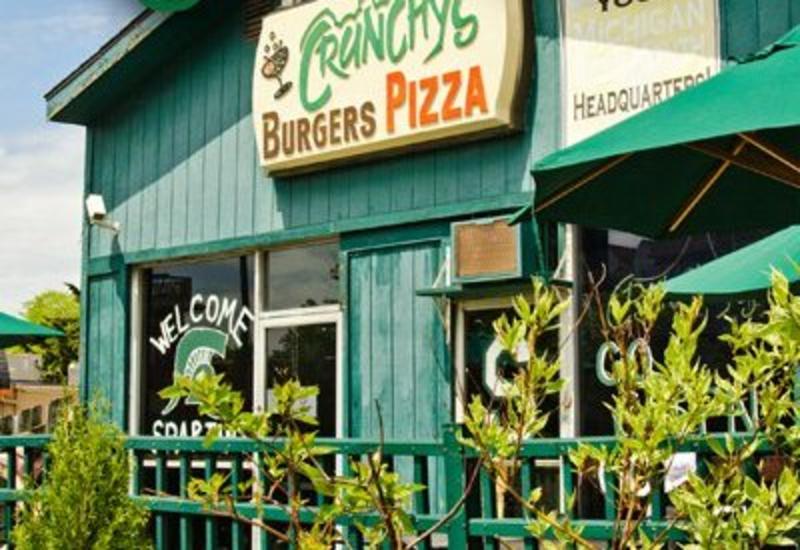 Crunchy's is another go-to karaoke place for everyone who loves to sing or sing along. You can find everyone from East Lansing residents to college students. Best part? If you bomb, you can always drown your sorrows in a bucket of beer and pizza nugs. That's music to anyone's ears. Karaoke is every Thursday, Friday and Saturday nights beginning at 9 p.m.
3. Sir Pizza Grand Café 201 E. Cesar Chavez St., Lansing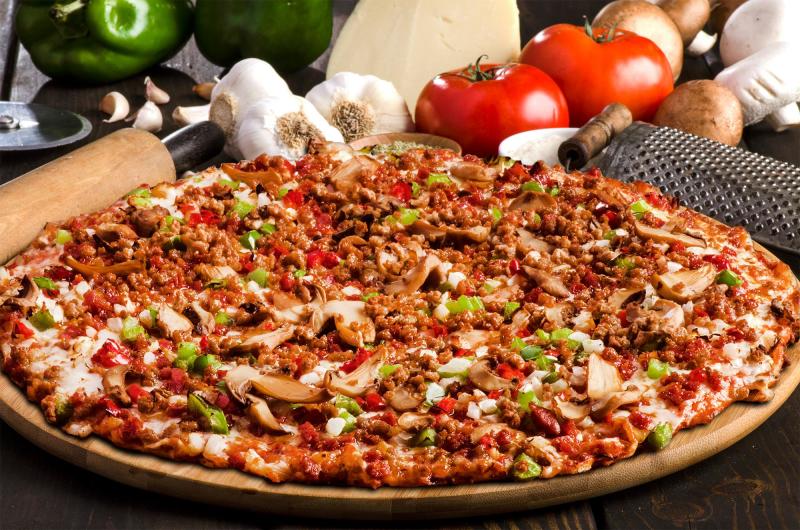 Sir Pizza is a great place in the heart of Old Town Lansing to gather with friends. Sit at windows overlooking the Lansing River Trail and the mighty Grand River. The pizza is good. My favorite has always been the vegetarian thin crust.  Find your groove every Friday starting at 7:30 p.m.
4. Green Door Bar and Grill 2005 E Michigan Ave, Lansing

The Green Door has been one of my go-to places for live bands and a fun dance floor through the years. But on Thursday nights, it's time to grab your friends and try out your favorite karaoke duets or singles. Fulfill any of your rock star dreams.
5. Reno's Sports Bar & Grill West 5001 W Saginaw Hwy, Lansing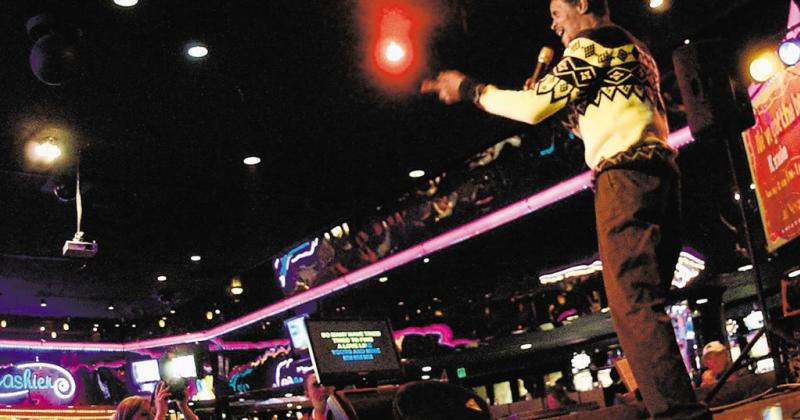 Reno's is always a fun place to go to watch sports and to meet up with friends. The open air blending into the patio area is delightful in the warmer months. Join host Sharon on Wednesday nights from 7-9 p.m. for karaoke. Bonus are the half off hurricanes that night, too. 
6. LeRoy's Classic Bar & Grill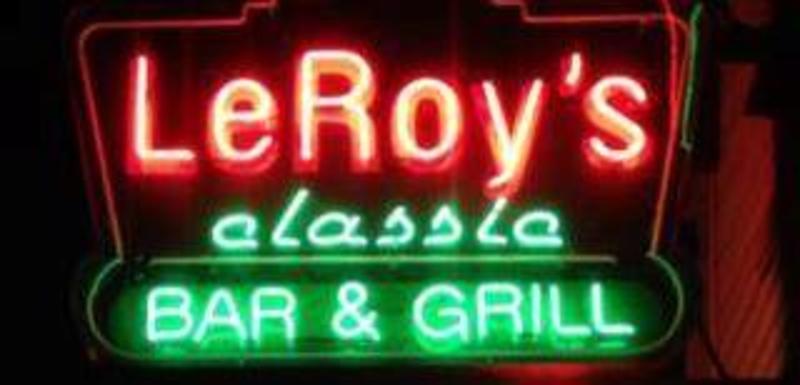 Ask the locals, and LeRoys' karaoke tops the list. Check out their list on Thursday and Saturday nights starting at 9 p.m. with Atomic D.
If you're really into karaoke, check out 'Oke on the Town Facebook group
Greater Lansing offers so much to keep you entertained. Love Lansing Like a Local!