Sometimes being a grownup is hard. Having to get up, get the kids to school, get yourself to work and then hosting or going to gazillions of parties/meets/school functions for the kids. Endless soccer games, basketball practices, hours waiting for swim practice to be over.  
Don't you think maybe it's time for you to have a little fun?
How about an overnight or a weekend getaway? Nothing fancy, just a quick, carefree, affordable getaway where YOU can have all the fun. Think date night, or bachelor(ette) party, or even having an old college friends meet-up. Have a big family and tired of seeing your cousins only at weddings and funerals? Try organizing a weekend reunion in Greater Lansing. But only if they're game!
Here's some super fun ideas!
1. High Caliber Karting and Entertainment
For the high-speed thrill chasers you have got to try this. It's a new space at the Meridian Mall that features two indoor racing tracks and racing simulators and more, but did we mention racing tracks? 80,000 square-foot space. With speeds that can climb to over 50 mph, this is some serious racing.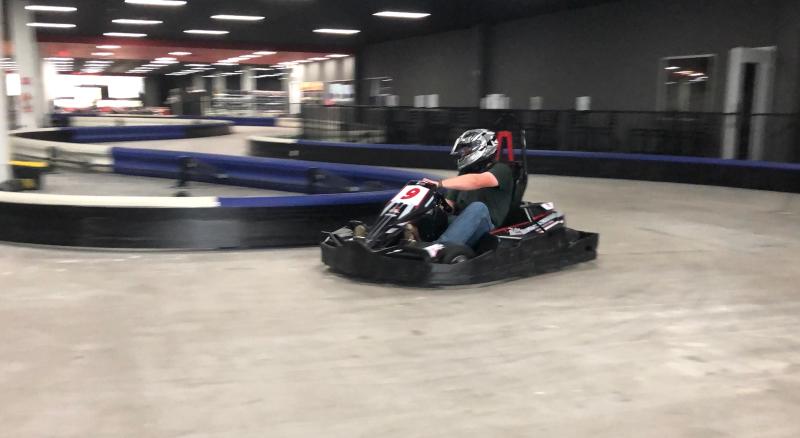 2. Axe Throwing
Another High Caliber feature, you can test your skill at one of the eight lanes of axe throwing. This is not tossing darts. Start off with the 30-minute session unless you work out regularly.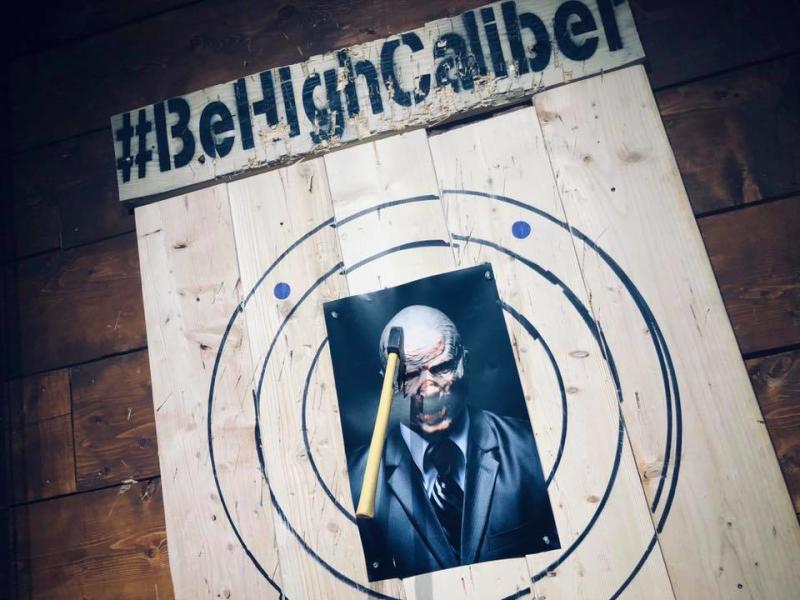 3. Pocket Soccer
Right next to the bistro/bar at High Caliber, there's what looks like a giant pool table but in actuality is called pocket soccer. Kick the balls into the pockets a la billiards.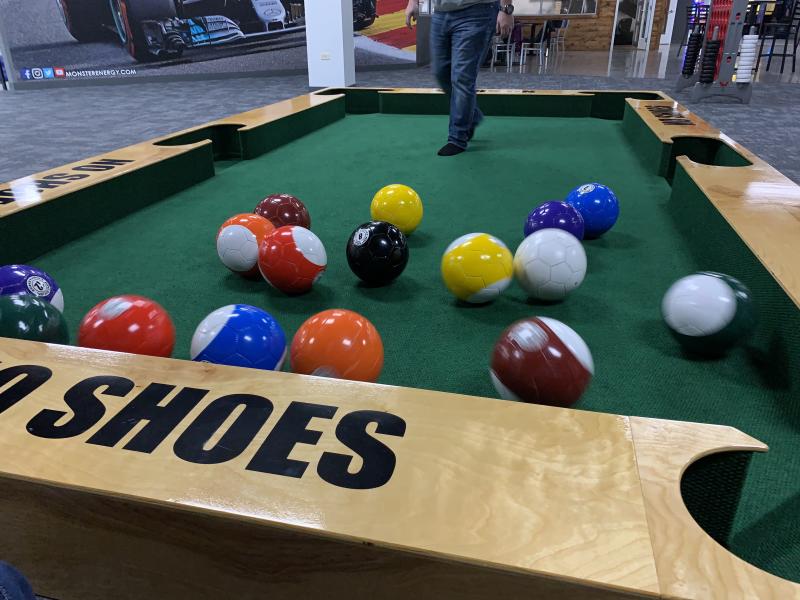 4. Escapology at Spare Time Entertainment Center
If you're more into the intellectual, puzzle-solving game playing, then an hour locked in a room to search for clues and piece the answers together to escape might be the perfect afternoon with your friends.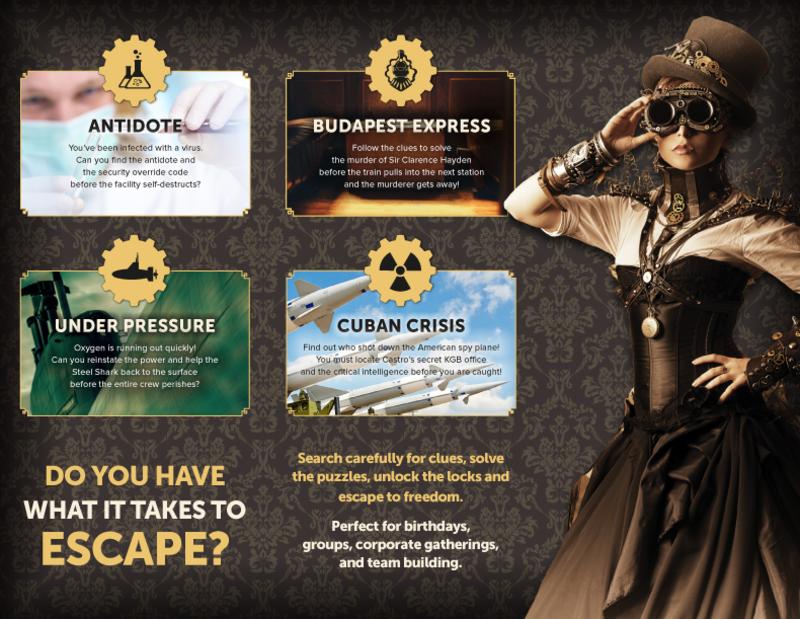 Adulting is hard. But Greater Lansing can help you feel like a kid again. Escape for a weekend and enjoy a grand adventure.
Discover diverse dining and exciting attractions, lively festivals and artsy neighborhoods, unexpected chill spaces and family play places all in the heart of Michigan. Love Lansing like a local and we promise, you'll love Lansing as much as we do!
*Photos courtesy of  Spare Time Entertainment Center, High Caliber Karting, Tom Gennara Photography and GLCVB