Tag - disc golf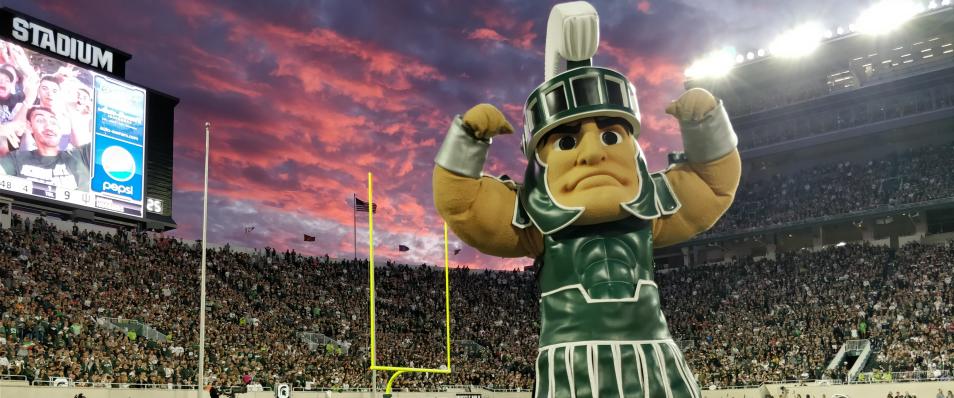 September in Greater Lansing brings back MSU Football, tons of festivals, new zoo animals,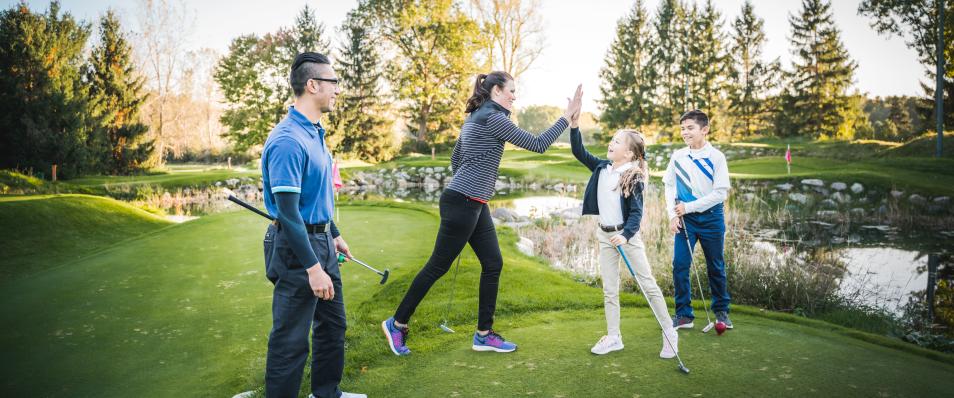 Won't you join us in supporting our local attractions and businesses this summer? Why not plan a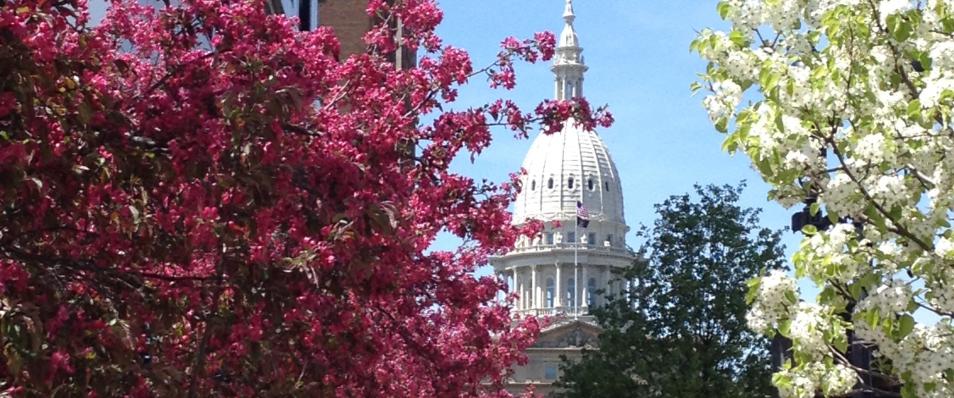 Spring. Warmer weather. Outdoors beckons. Mother Nature crooks her finger at you to not waste a moment in the house. Flowers bud then bloom, opening their petals to the sun. It's time to take full advantage of any outdoor recreation you can find. Greater Lansing has a lot to offer both as a spectator or a participant.