Art is all around us, and the Greater Lansing area is no exception. Take a stroll through any one of these surrounding neighborhoods to see bright, colorful street art, sculptures and a plethora of galleries, theaters and cultural events. Check out the list below for our picks of what not to miss in each of Lansing's artsy districts.
REO Town Lansing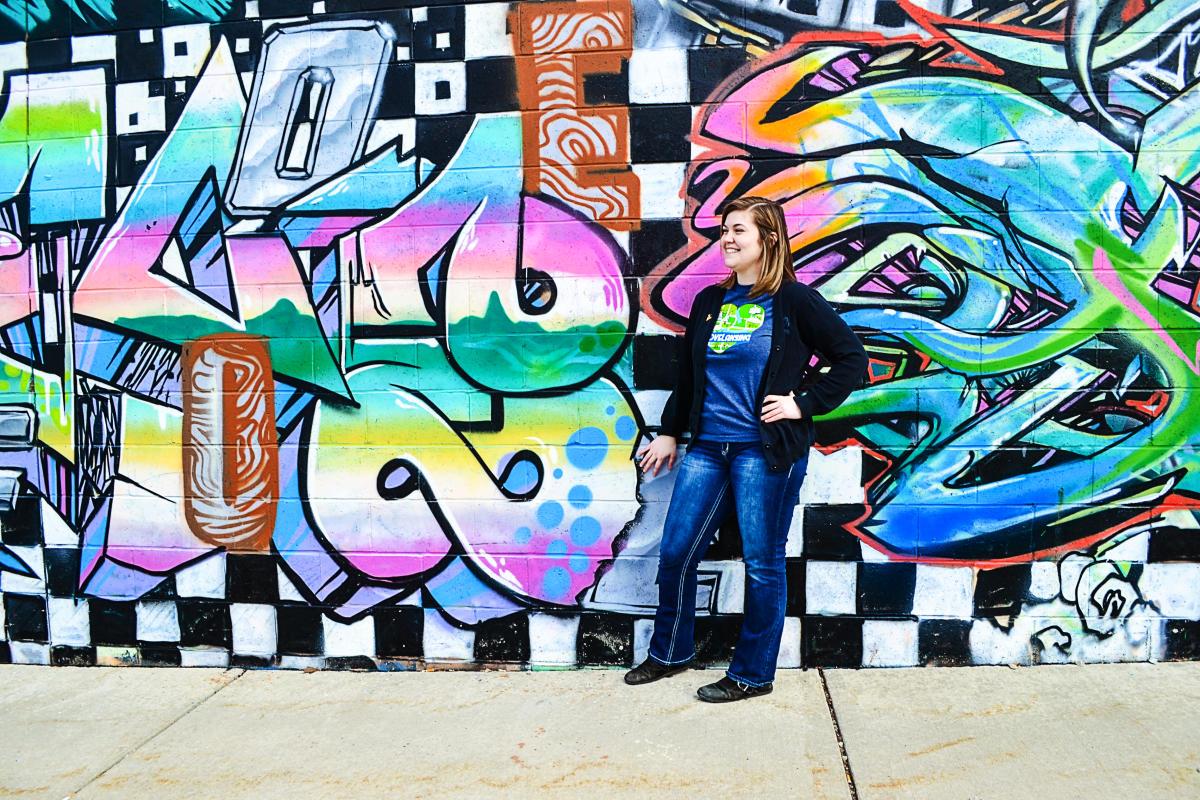 ---
Old Town Lansing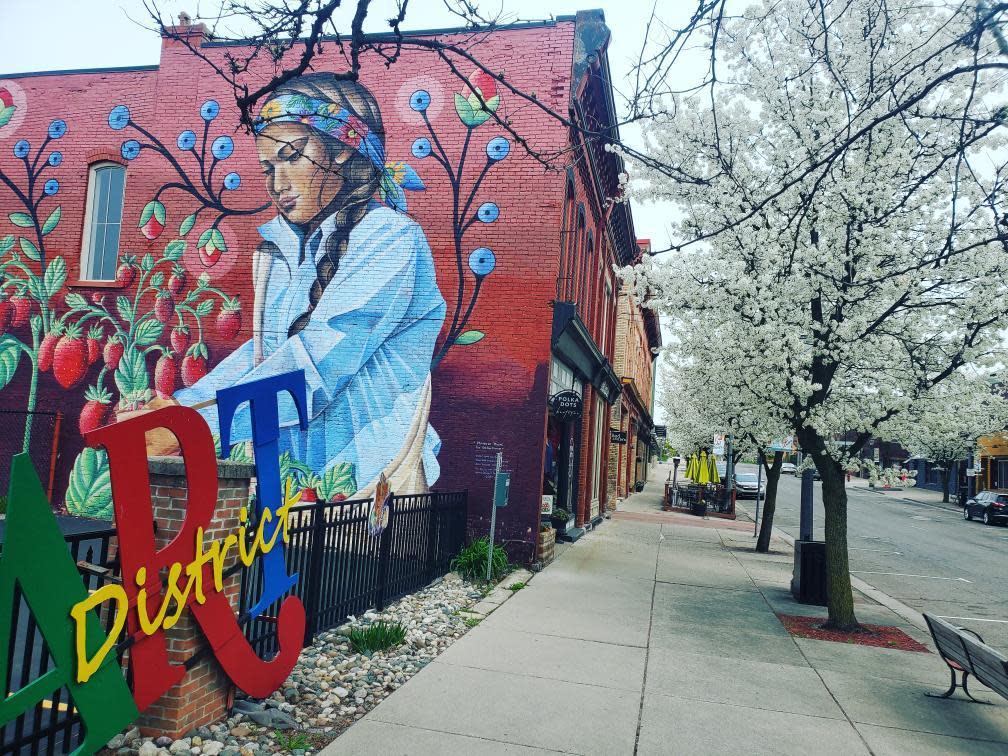 ---
East Lansing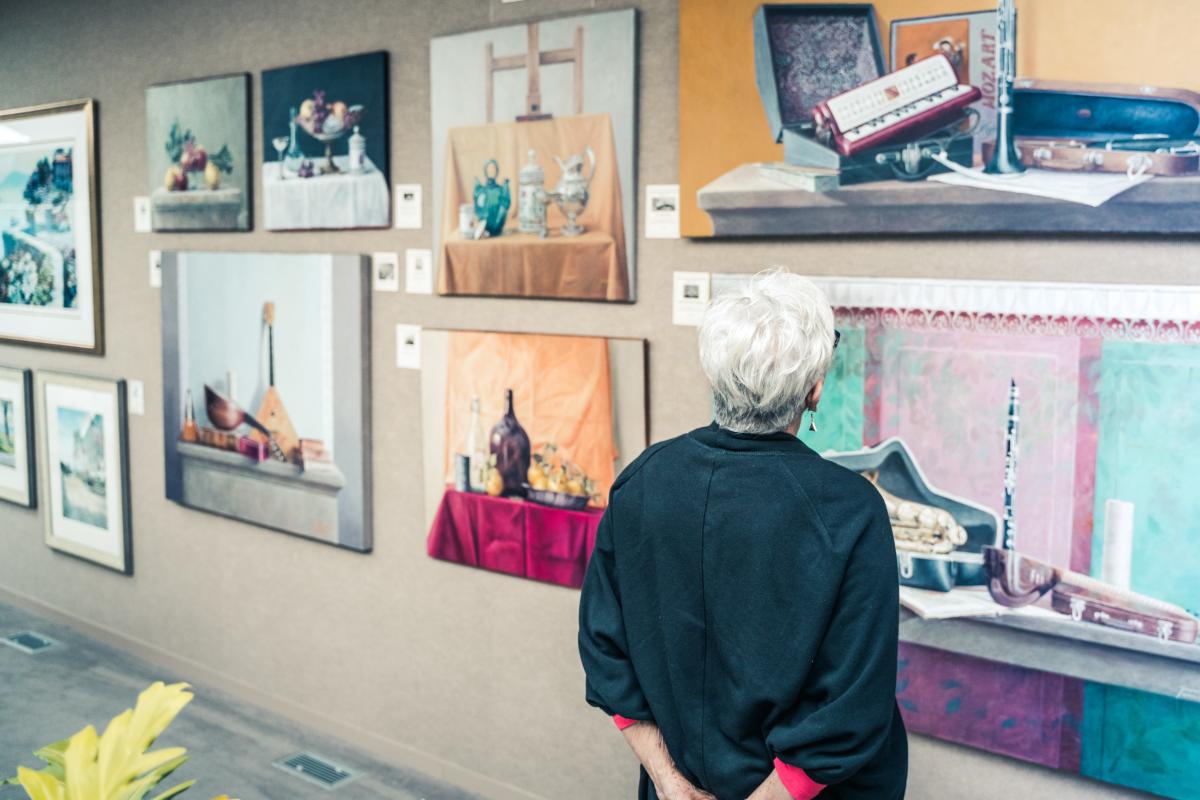 ---
Downtown Lansing
---
Planning a visit to one of these artsy communities? Download the 517 ARTsearch app developed by the Arts Council of Greater Lansing to get more information about any of the public art you come across. Find even more information about Lansing's ever-expanding art scene here. 
Did you know that Greater Lansing offers over 150 things to do? With only 48 hours in a weekend, the clock is ticking. Download the LAN150 Bucket List to get started. 
Photography: Kevin Fowler, Beth Jespersen, James Lenon and our #lovelansing community—a special thanks for their awesome imagery and social media posts.