The Greater Lansing region is an excellent site for meetings and events of all kinds. It offers unique venues, affordable accommodations and the distinct benefit of working with the Greater Lansing Convention and Visitors Bureau. Ready to get started? Submit your RFP now or contact us at the beginning of the planning process and take advantage of the many complimentary services we have to offer. We want to understand your needs, but first, let us explain our process: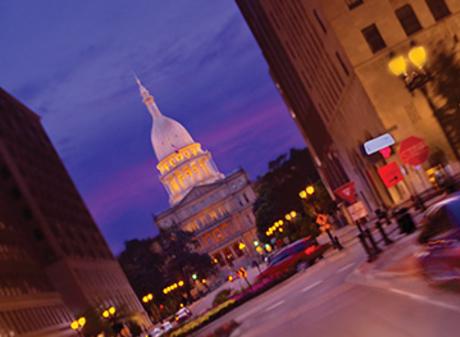 Our experienced destination sales team will research venue options, check availability and gather proposals for lodging and meeting space. We can also help:
Distribute requests for proposals to hotels and meeting facilities
Coordinate site inspections at venues of interest
Serve as a liaison between event planners and local hospitality suppliers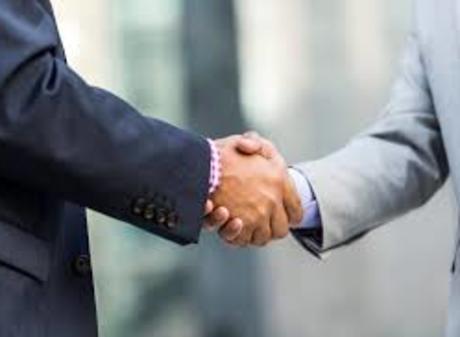 Once your group has chosen Greater Lansing, our convention services department comes in to provide event services help, just like an extension of your own staff:
Referrals for offsite events, tours, suppliers and more
Community enrichment opportunities relating to Corporate Social Responsibility
Event promotion and attendance builders
Media assistance
Local information including:
- Visitor guides and maps
- Calendar of events
- Dining guides and coupons
Greater Lansing, Where Business Gets Done!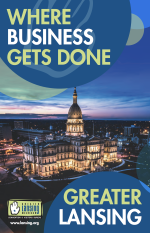 Click here to download our colorful brochure outlining the step by step process of working with the GLCVB to plan your best event ever!
Dedicated to YOUR success
Planning an event, whether large or small, can be a challenge. The staff of the Greater Lansing Convention & Visitors Bureau prides itself on helping planning professionals shoulder that challenge by offering help and insight wherever needed.
We also think you'll be put at ease when planning an event in our community of Greater Lansing, full of updated yet affordable lodging and conference options. Looking for an offsite activity during your meeting or conference? You're in luck! From the Wharton Center for Performing Arts and Spartan sports on MSU campus, to galleries, museums and dining downtown, you'll be sure to find something to please everyone. Getting curious? Explore our site; it's all here for you!