Summer days are here. And if you're looking for something to do, why not head to Lansing? These are our top picks that every Michigander should experience in the Greater Lansing region. We've still got great weather for weeks to come so if you haven't explored them all - there's still plenty of time! .
Start your planning today!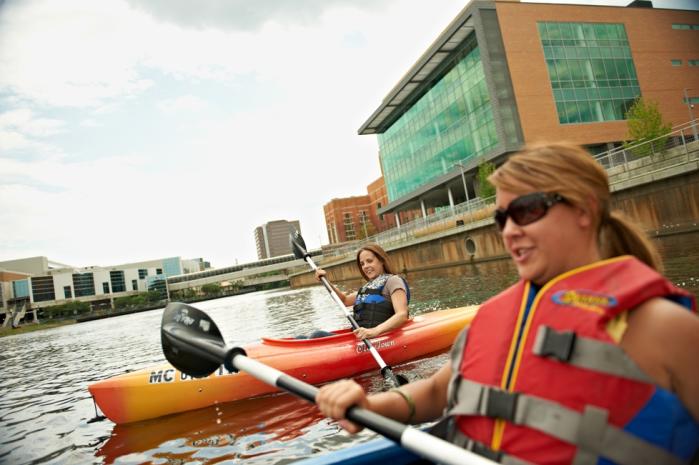 Whether you choose to walk it, bike it, or paddle down it, we just suggest you get on it! The Lansing River Trail, one of the most fun things to do in Michigan, is over 20 scenic miles long and winds next to attractions like the Brenke Fish Ladder and Potter Park Zoo. Kayaks, canoes, and paddleboards can be rented at River Town Adventures located near Rotary Park in downtown Lansing.
---
2. Shop at a Local Farmers Market
Summer is prime time for vendors from throughout the state to sell their fresh veggies, homemade soaps, cut flowers, and other artisan goods. With over 20 farmers markets in the Greater Lansing area, you are sure to find one located near you. View the entire list here.
---

Greater Lansing boasts the title of "Festival Capital of Michigan" for a reason! Don't miss out - find a list of Festivals that will keep your toes tapping and hands clapping!
---
4. Hop on the Makers & Shakers Trail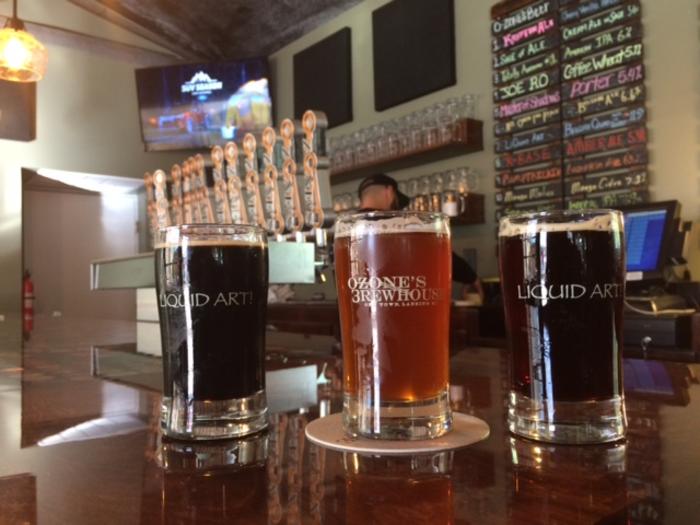 Taste-testing locally made wines, brews, and liquors is a classic interest of many. Take some time this summer to visit some, or all, of Greater Lansing's breweries, wineries, and distilleries. Most have great patios allowing you to enjoy sipping your beverage outside in the warm summer breeze.
---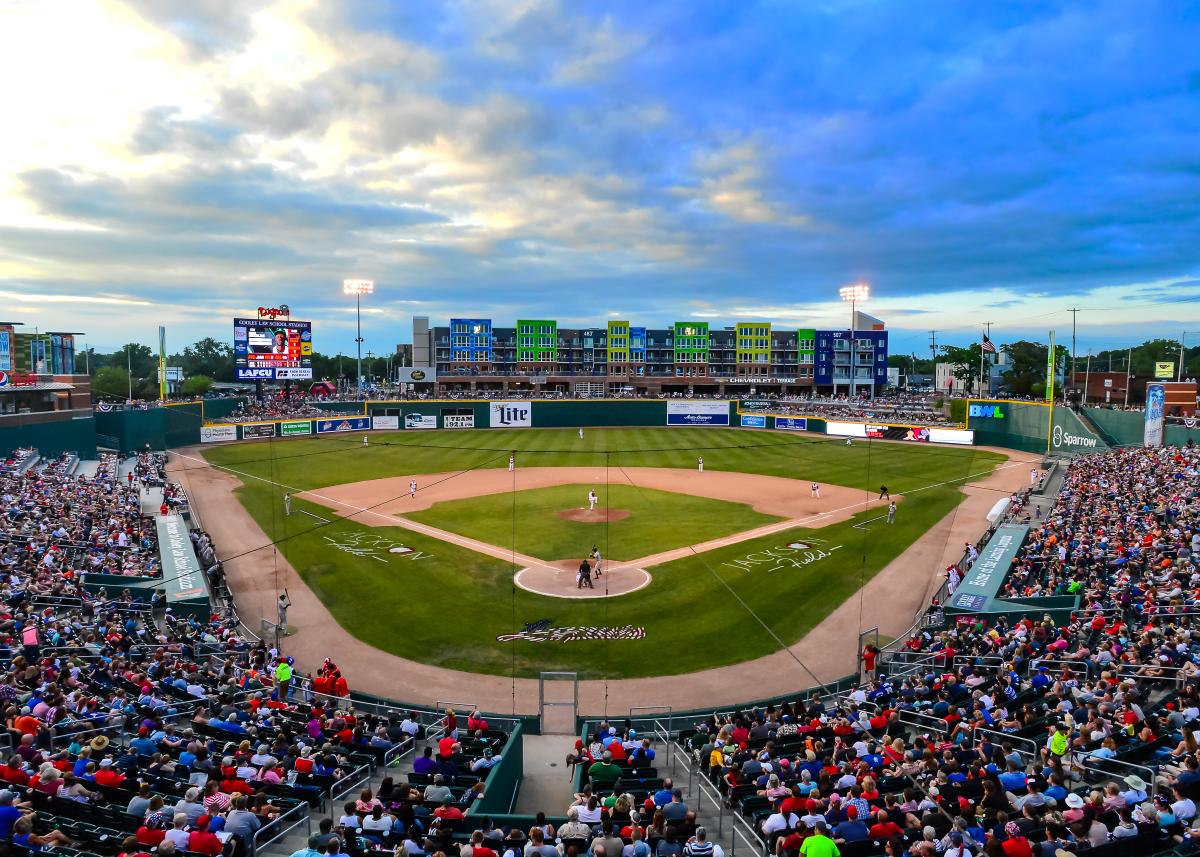 Is there anything more classic than watching a baseball game on a summer night? We didn't think so. There are fireworks evenings, thirsty Thursdays and Dog Days of Summer on Wednesdays. Check out all the fun themed game days at Jackson Field.
---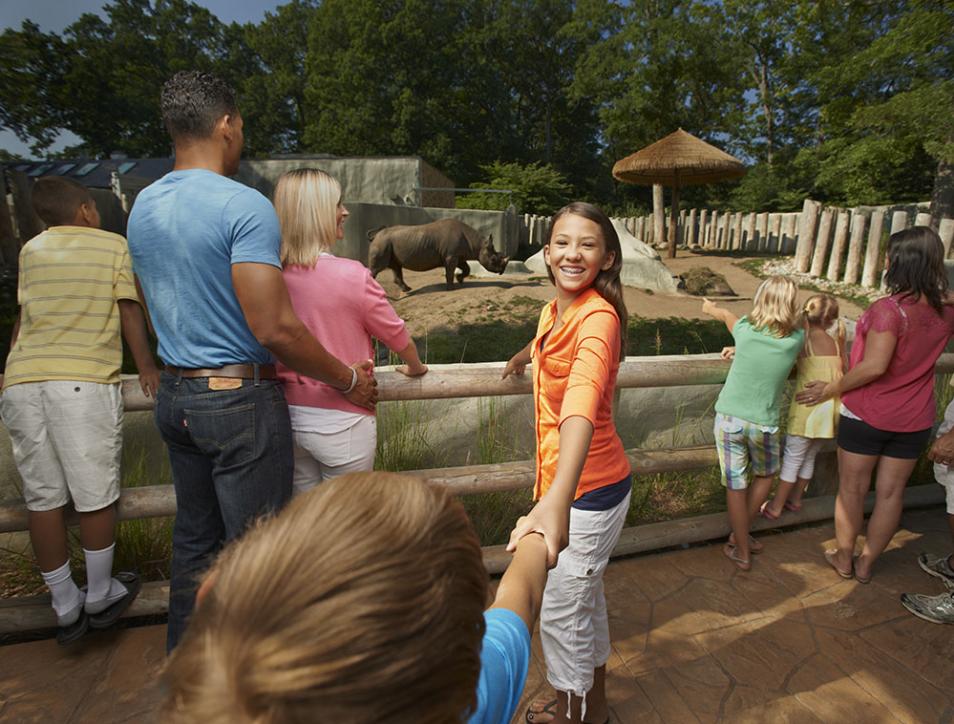 If you haven't been to the zoo in a while, summer is the perfect time to get reacquainted. Especially since Potter Park Zoo has acquired a few new additions to their family with new baby Red Pandas, a Bongo calf and Cotton Top Tamarin babies. 
---
There's nothing cooler on a hot day than to wander the gardens at Michigan State University! The 4-H Children's Garden has over 55 themes like the Pizza Garden, Peter Rabbit Herb Garden, and the ABC Garden, and it is a great place to go to take in the beauty of nature.
---

We love Little Hawk! This isn't the mini golf course you're used to. This one-of-a-kind bent grass course allows you to hone your putting skills with actual sand traps, waterfalls and water hazards. Perfect for all ages no matter your golfing ability.
---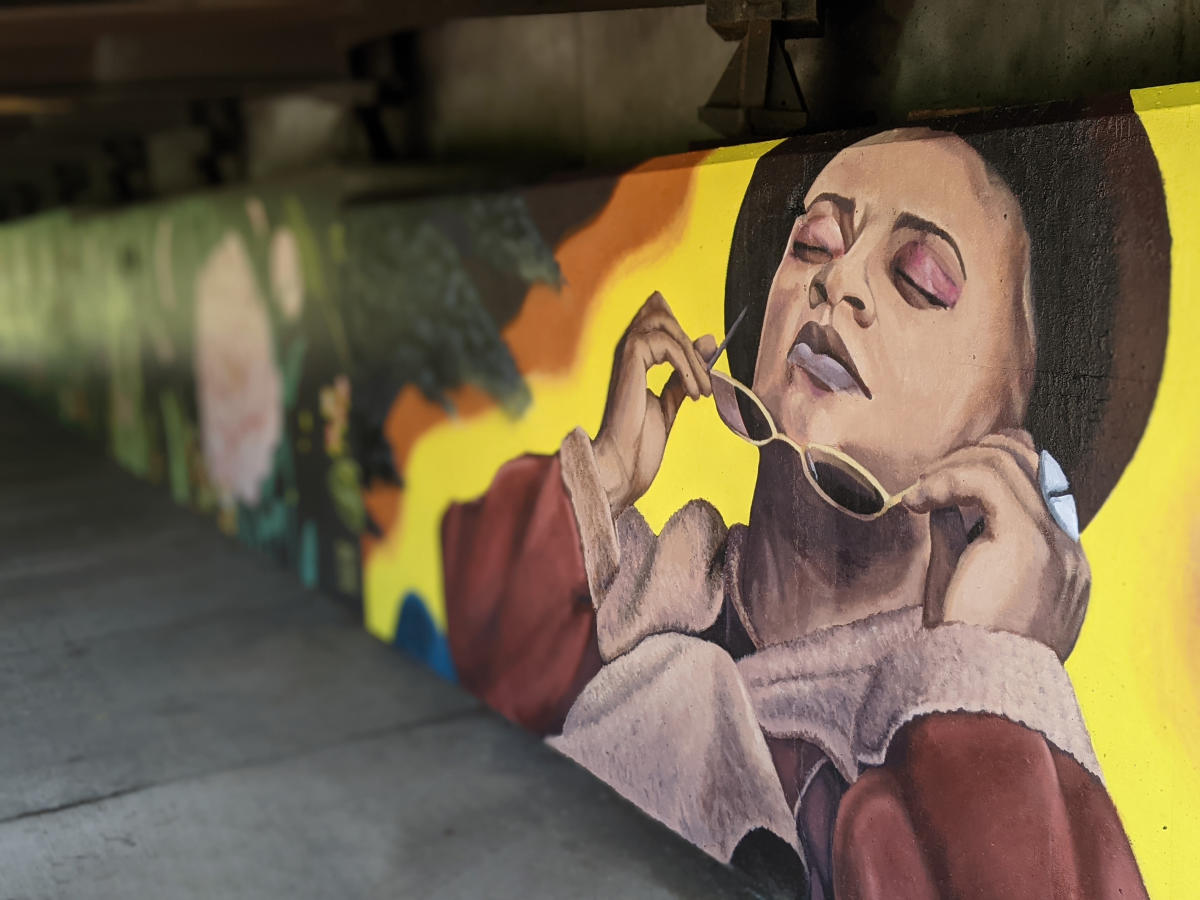 Don't miss the new ARTpath along the Lansing River Trail displaying nearly 20 pieces of unique artwork.
---

Whether you want to play, paddle or picnic, Lansing's new Rotary Park is the perfect place to spend an afternoon. And the Urban Beach is great for games of cornhole, catching some rays and digging your toes in the sand. Find artwork, a fire pit, lighted forest and spectacular views of the downtown Lansing skyline. Located on the Grand River along the 20 mile long River Trail. Take advantage of River Town Adventures, offering onsite kayak, canoe and bike rental.
Looking for even more things to do this summer? Check out our other blogs for inspiration at lansing.org/blog.
Photography: Kyle Castle, Tom Gennara, Valeri Gill, James Lenon, Potter Park Zoo, Jena McShane and Ozone Brewing.