Member Newsletter
November 2021
President's Message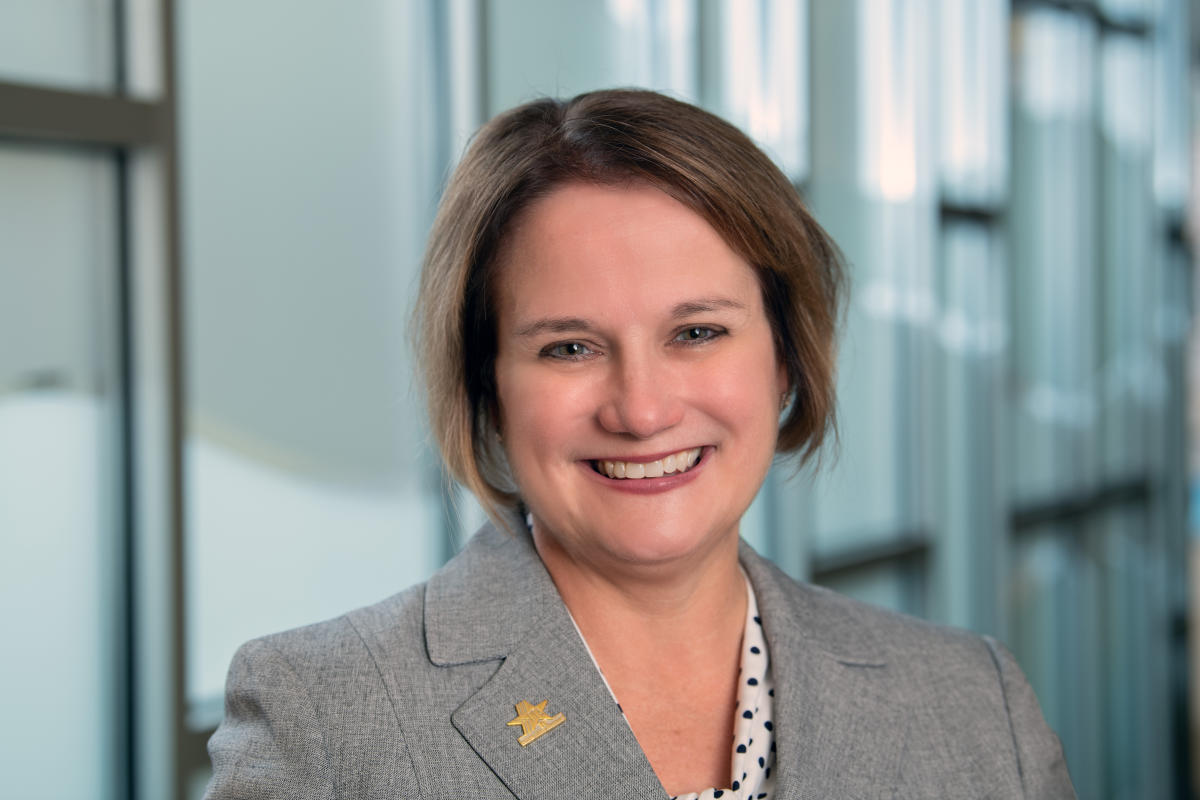 Go Green/Go White!  It was a big weekend with the annual rivalry game on our home turf.  And while the action on the field was exciting, it was great to also have the focus on people traveling to our community for a large event.  Busy event weekends also bring more headaches for our industry due to the current staffing levels we're all facing.  I thank everyone in the hospitality industry for the immense extra efforts over the weekend and the way everyone collaborated and worked above and beyond to provide a great welcoming experience for our guests rooting for the green or the blue.
Congratulations to our CVB team members involved with the launch of our two new and improved websites!  The process started in December of 2019, was paused for a few months during the pandemic and was accomplished with a smaller, yet dedicated, team.  Our visitors will find the site easier to navigate and will find information that is presented in a more visual way.  As a member, you have the same access to the portal to update your listing and add information.  Be sure to visit www.lansing.org and www.lansingsports.org and share any feedback you have with us!
CVB team members are also busy representing our destination throughout the nation and the state of Michigan at a variety of tradeshows and destination showcases to encourage future sporting events and meetings/conferences to host their events in the Lansing area.  The response has been very strong for new types of events to be held in our destination in the future.
As always, please reach out to me at jpingston@lansing.org if I can assist you in any way.  Thank you!
Julie
New Websites are LIVE!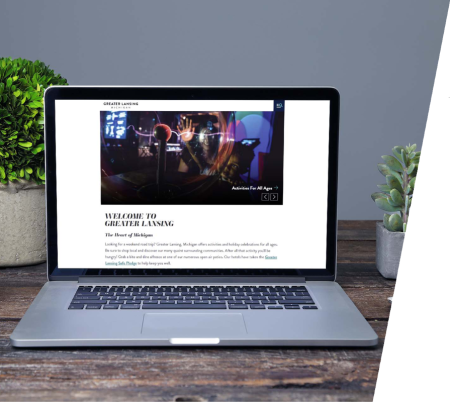 We are excited to announce that both the GLCVB and the GLSA websites have undergone a complete refresh and offer upgraded features. The websites are often the first impression a visitor or event planner has of the region and we're proud of our new look! As a GLCVB hospitality member, you get a listing on the websites. Please take a moment to look at your listing both on www.lansing.org and www.lansingsports.org to make sure that you are putting your best foot forward. Be sure to check your information is accurate including hours, description, amenities, and images. Watch for an email from us with helpful reminders on accessing the member portal to update your information and images. You can also see more information on the member portal in the article below. Questions? Reach out to Beth Jespersen at bjespersen@lansing.org.
Member Portal Training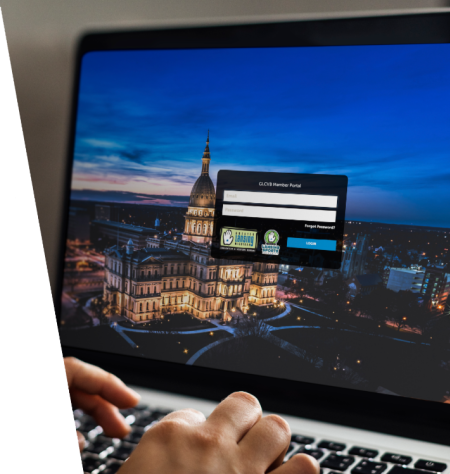 Did you know that you have access to Member Portal?
Log into the Member Portal.
If you don't know your password, email:membership@lansing.org 
Stay In the Know with the Member Portal:
Access the convention calendar – see who's in town. Great for outbound marketing
Update your contact information
Update your business website listing for both lansing.org and lansingsports.org
Update your photos within your listing
Offer a discount or special offer coupon
Connect with industry peers
Schedule your FREE Member Portal Training NOW! 
---
Silver Bells in the City is Back!!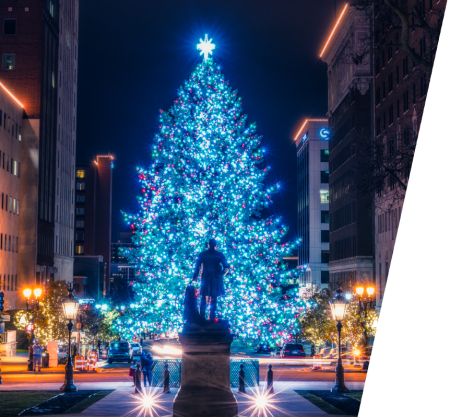 On Friday, November 19, 2021 from 5 to 8:30 p.m. the entire city will glow with thousands of lights for the Silver Bells in the City celebration, bringing together family and friends from across the state of Michigan and beyond to kick-off the holiday season. This Lansing tradition that takes place annually on the Friday before Thanksgiving will once again present the electric light parade, the lighting of the state Christmas tree in front of the Capitol Building, the Silver Bells Village, and then, new this year, a very cool drone light show (weather permitting.) For all the times, events and attractions visit https://silverbellsinthecity.com/.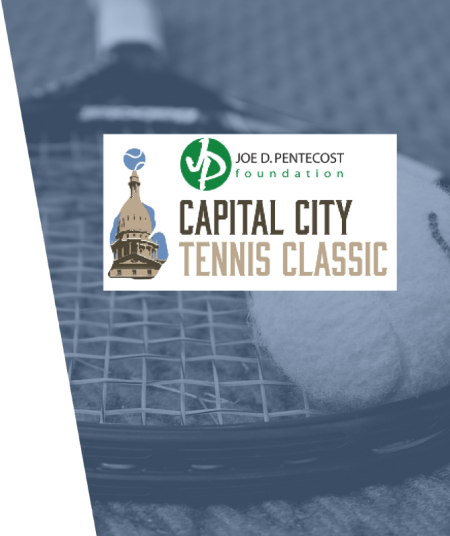 The Greater Lansing Sports Authority and the Mid-Michigan Tennis Association have announced plans to bring the Capital City Tennis Classic to Greater Lansing this Fall. The event is sanctioned by the International Tennis Federation (ITF) and is expected to draw 74 participants and 16 teams from 19 countries around the world. Those players will compete for $15,000 in prize money.
"As we saw in 2019, The Joe D. Pentecost Foundation Capital City Tennis Classic will draw first-class athletes for a week of first-rate competition," said Mike Price, Executive Director for the GLSA. "In addition to watching the competition, locals can get involved by attending youth clinics, hosting International players and participating in volunteer opportunities. This event has proven to be a win for the entire region. We're excited to welcome them back."
The event is scheduled for November 15-21, 2021. To track updated news and information about the event visit: https://capitalcitytennisclassic.com. For more information about the GLSA visit www.lansingsports.org.
CTA Renewal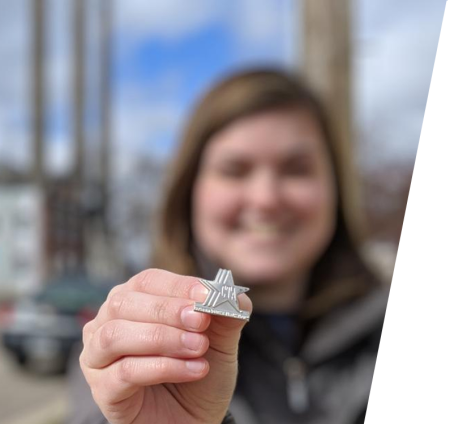 Hello CTAs!
Need to renew and don't have your link from CTA Network? Have it emailed to you.
As a reminder the Greater Lansing Convention and Visitors Bureau has extended the CTA early bird pricing fee of $10 for renewals through the remainder of the year for your renewal deadline on December 31, 2021. If you are in need of financial assistance for renewal, please reach out to request the Kristina Kauffman Scholarship Fund.
Thank you for your patience with the upgrade to our new CTA system!
Upcoming CTA Classes
CTA Classes return in person. All classes will be held in the GLCVB Board Room. Register for a class. 
November 30, 2021: 9 am - 1 pm
February 16, 2022: 11 am - 5 pm
March 22, 2022: 8:30 a.m. -12:30 p.m.
April 18, 2022: 1 p.m. - 5 p.m.
May 18, 2022: 8:30 a.m. - 12:30 p.m.
June 23, 2022: 1 a.m. - 5 p.m.
September 20, 2022: 1 a.m. - 5 p.m.
October 19, 2022: 8:30 a.m. - 12:30 p.m.
November 28, 2022: 8:30 a.m. - 12:30 p.m.
Apply to the Kristina Scholarship Fund. 
Contact Melissa Nay with any questions.
Thank you to the people who came out to celebrate Fall at the High Caliber CTA & Member Mixer. A big thank you to the staff of High Caliber for hosting this wonderful event.
At High Caliber Karting we want you to "Punch Bordom in the Face"! this indoor sports complex located in Okemos has a little something for everyone. * Two indoor go-kart tracks featuring European racing karts * Combat Karting which is gamified go-karting brought to life! * State-of-the-art racing simulators * Giant arcade and entertainment area * Axe Throwing * Rage Room * Archery tag * Pocket Soccer * Conference space for banquets, parties, and events * Track-side bar and bistro with made to order foods We can't wait to serve mid-Michigan with a truly unique, high caliber karting experience!
Read More
September 2021 - 57.1% | September 2020 - 41.7%

*Source: STR, INC. Republication or other re-use of this data without the express, written permission of STR is strictly prohibited.
The month of October flew by and was a busy time for the Choose Lansing Team! While most of…
As a destination, we have worked together to advance the goal of being "welcoming to…
Hopefully everyone received the email announcement of the rebrand to Choose Lansing and Lansing…