Tag - Capital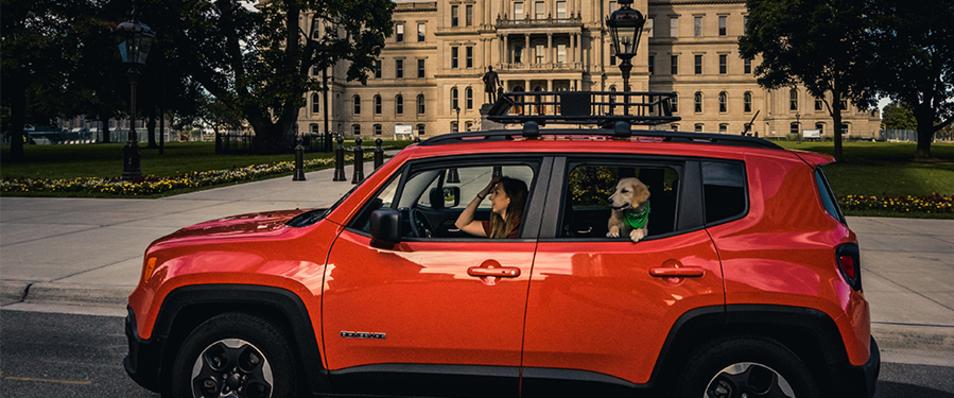 Travel safely and confidently in Greater Lansing, Michigan. Along with our friendly Midwestern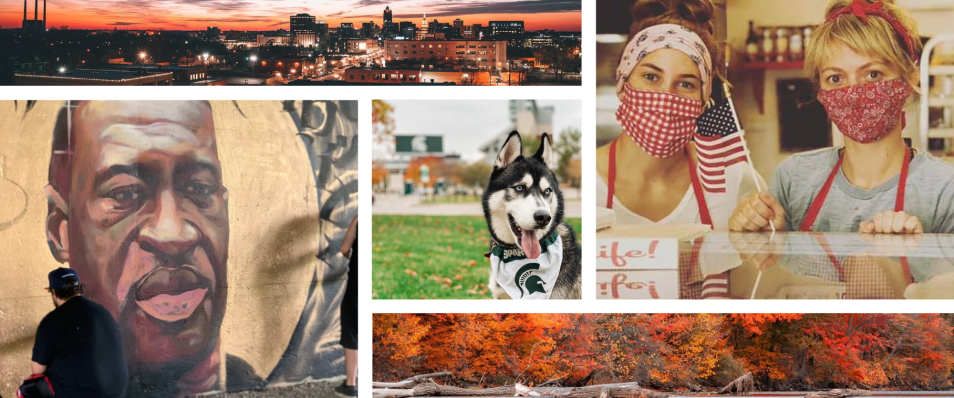 As 2020 comes to a close we thought we'd take a moment to reflect on the year. The #lovelansing community shined throughout 2020 amidst a global pandemic. We saw our member businesses creativity and innovation to keep our visitors safe and healthy. And we watched Greater Lansing come together to show support to our local businesses and to each other. The gallery of images highlighted below showcase our top picks from 2020 and demonstrate that together we are #tourismstrong!
Tags:
#downtownlansing, #greaterlansing, #eastlansing, #igerslansing, #lovelansing, #MSU, Love Lansing, #oldtown, #reotown, photo, Greater Lansing, Lansing River Trail, Capital, Capital City, #puremichigan, Michigan State University, State Capitol, #michiganstateuniversity, Instagram, Spartans, Sparty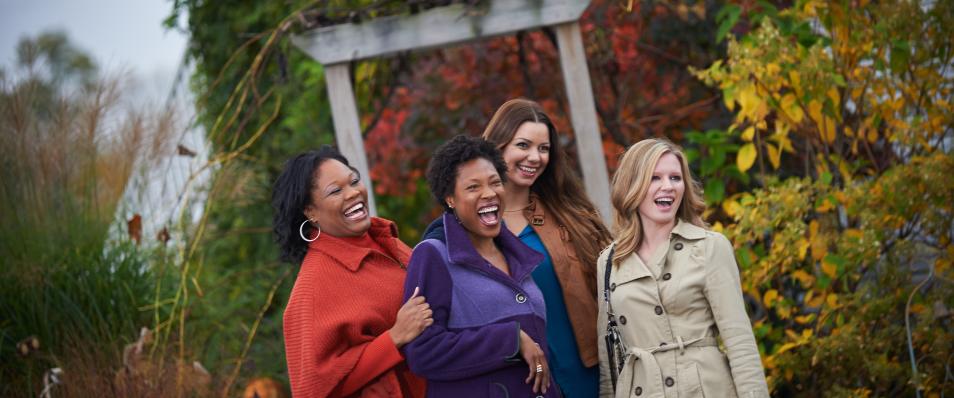 Fall in Greater Lansing is bursting with color and this particular time of year provides beautiful sunrises and sunsets. With that combination your are sure to get some amazing photos! The guide below will lead you to the most Fall filled Instagrammable spots every traveler needs to visit when they're in the Greater Lansing area.