Posts from August 2019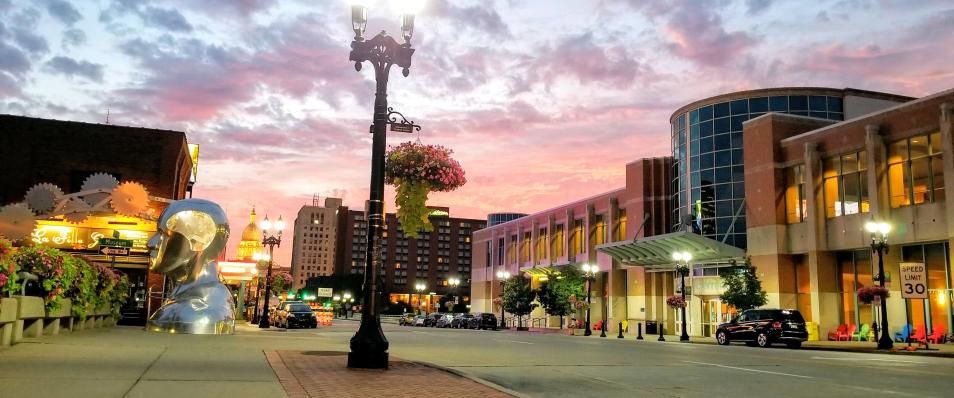 Discover what Lansing locals have known all along. The Lansing region offers award-winning dishes!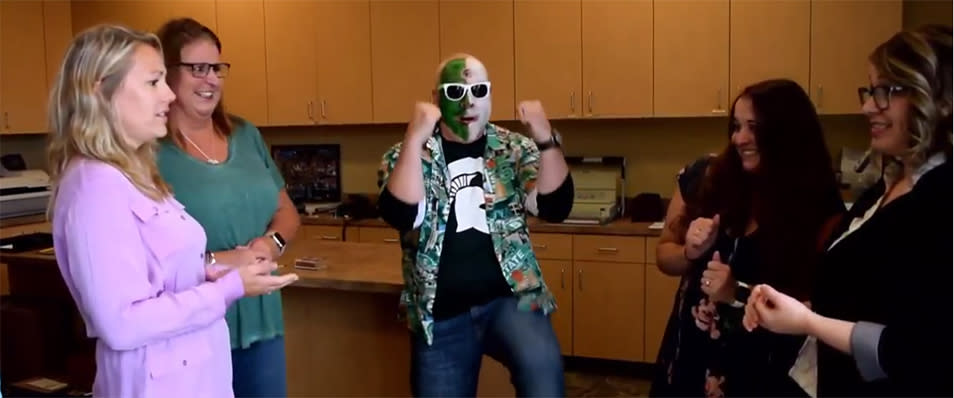 The return of Spartan Football – Just saying the words gives those of us that bleed green full-blown goosebumps. The concept is so exciting because of all the positivity and excitement that Spartan football brings to our lives.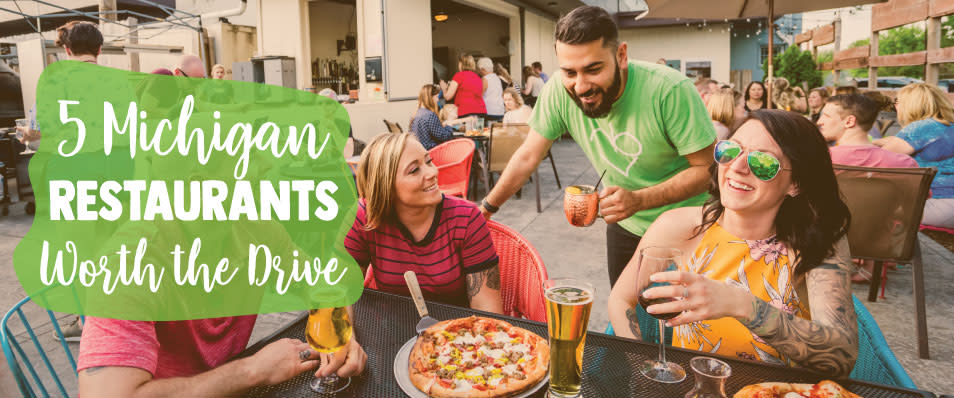 The Lansing, Michigan region is full of interesting and innovative dining spots. When we asked