In the hustle and bustle of daily life with deadlines, overcommitments and trying to fulfill the needs of others we often forget that we need, for ourselves to stop (or at least slow down) and literally smell the flowers. Taking time for yourself, breathing deeply and getting in touch with nature is easy in Greater Lansing.Whether you're riding your bike down the Lansing River Trail, strolling through a beautiful garden or even climbing on the back of a horse can alleviate stress and clear your mind. Here are five places we suggest to visit to help let those worries go...if just for a while.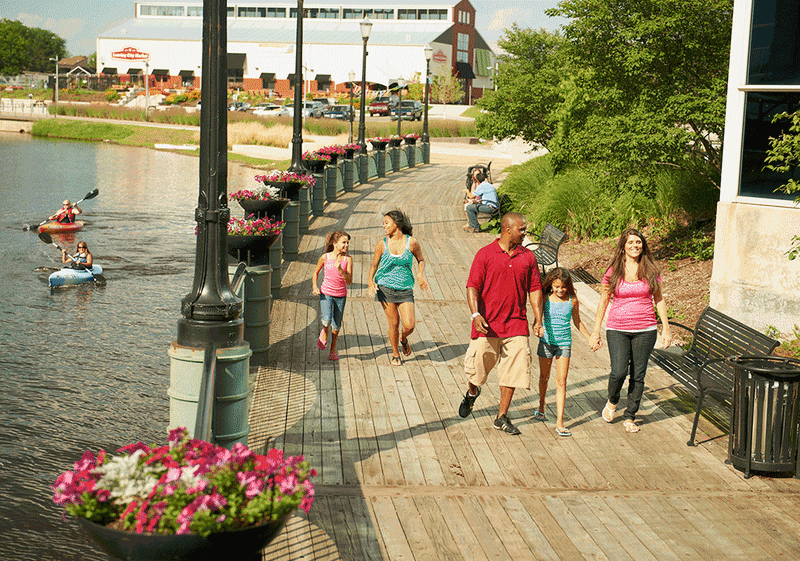 Lansing River Trail
With over 15 miles of paved trail that occasionally switches to a wooden boardwalk skirting over the water, the Lansing River Trail takes you through both natural and urban landscapes. If you start at the northernmost point by Turner-Dodge House in Old Town you can travel past stopping by points like Lansing City Market, Impression 5 Science Center and R.E. Olds Transportation Museum. Pass through multiple city parks and by Potter Park Zoo. Take one arm out to Moores River Park and visit the three iconic smoke stacks Wynken, Blynken and Nod. Take a different branch to Michigan State University and find miles and miles of sidewalks throughout campus. Take the trail south and stop at Hawk Island Park for a swim or to hop aboard a paddle boat. If you continue, you can access Delhi Township's system Sycamore Creek Trail and Valhalla Trail.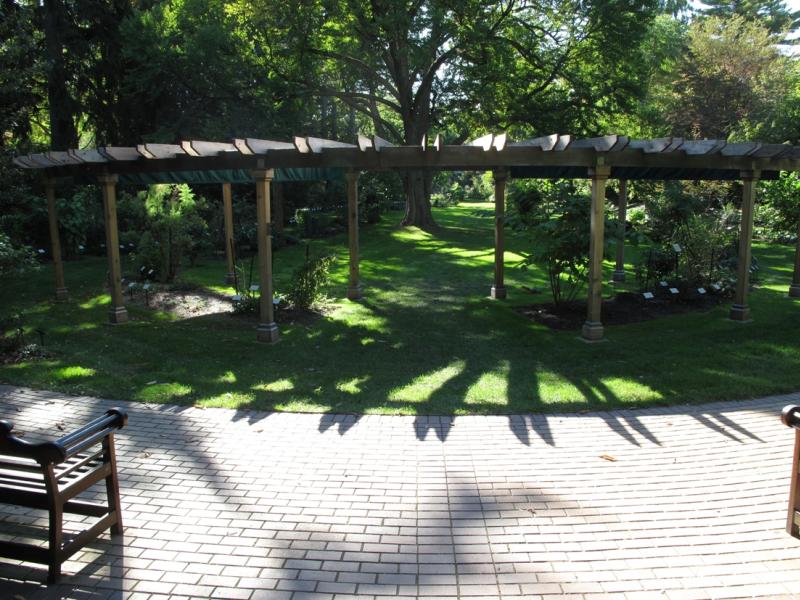 W. J. Beal Botanical Garden
This garden is worth a visit just for the fact that it's the oldest continuously operated garden of its type in the United States. An oasis, located near the banks of the Red Cedar River and across the road from the iconic Beaumont Tower, this garden is a testament to the research that has been the backbone of Michigan State University. A lovely summer evening stroll  is our favorite time.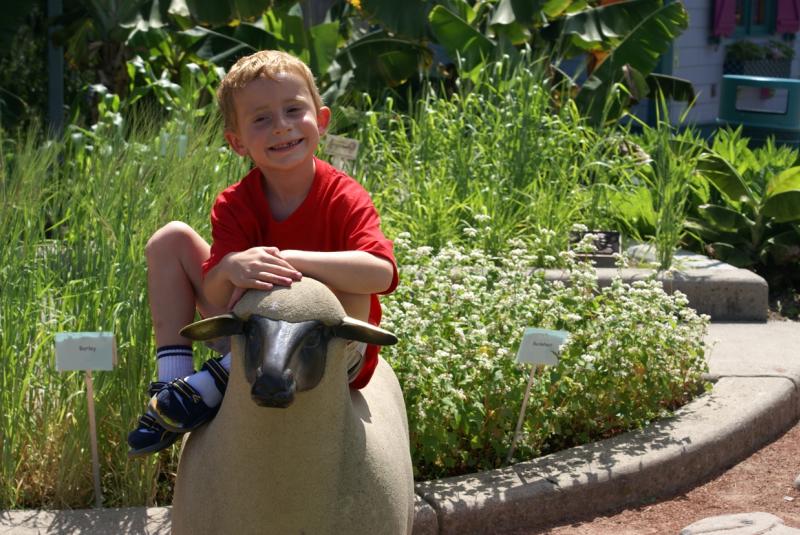 MSU 4-H Children's Garden
You don't have to be a child to love this whimsical, colorful adjoining part of the MSU horticulture gardens. The little ones love to cross Monet's bridge and get lost in the secret garden maze. Don't forget to stomp on the musical notes, become a sun dial, dig for fossils, peek through the fence at the passing trains and discover Peter Rabbit's garden.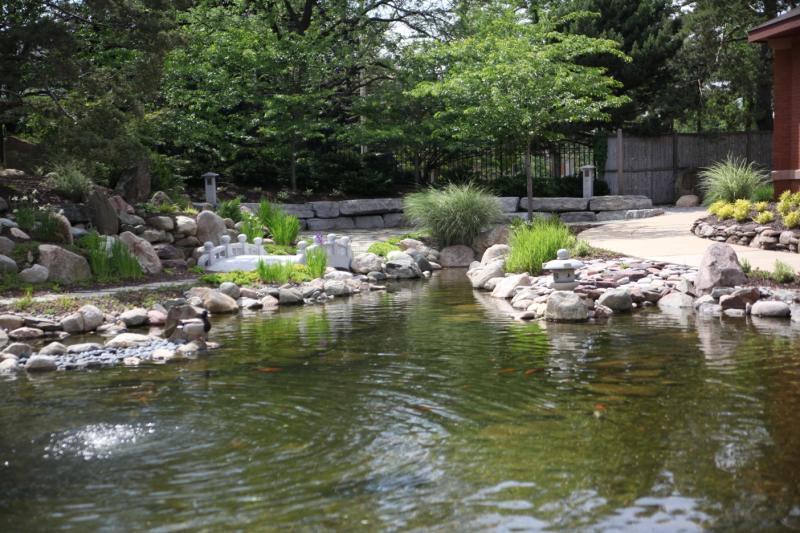 Lansing Community College's Shigematsu Garden
LCC has transformed itself into a peaceful downtown escape. Just a few blocks from the State Capitol discover multiple sculptures positioned throughout the campus along with the beautiful and serene Shigematsu Memorial Garden. This Japanese garden invites visitors to stroll, sit and learn more about Japanese culture.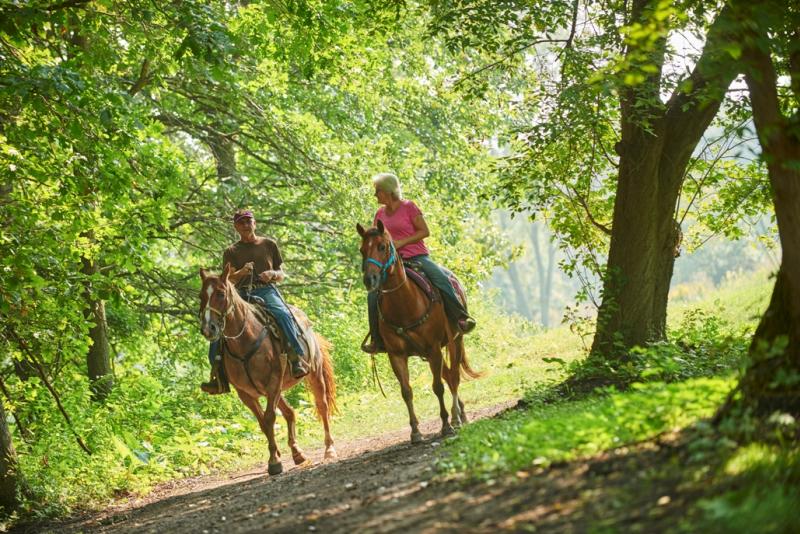 Sundance Riding Stables
Nothing beats a trail ride through a dappled woodland on the back of a horse. Fresh air, the rhythmic ride, and the sense of one-ness with the horse will lessen your stress. Sundance offers groups trail rides, riding lessons, hayrides and more. Find Sundance in the neighboring town of Grand Ledge. Giddy up!
Did you know that Greater Lansing offers over 150 things to do? With only 48 hours in a weekend, the clock is ticking. Download the LAN150 Bucket List to get started.