Planning a trip to Michigan State University in East Lansing? Whether it's to visit your new college student or to cheer the Spartans on to victory, you're probably wondering what to do while you're in town. We compiled all the necessary resources, including nearby restaurants and attractions, to make planning your trip to East Lansing a breeze.
Did you know these fun facts about Michigan State University? 
MSU became the first agricultural college in the United States in 1855 
The college went through five names changes before it was called Michigan State University
Sparty is a three-time national top collegiate mascot 
Where to Eat
East Lansing is a vibrant, eclectic college town full of great dining options. From the fan-inspired Spartan Hall of Fame Cafe, to fool-proof options like Noodles and Company, East Lansing has options to suit not just every taste, but every budget. If you're a self-proclaimed "Foodie" then check out the For Foodies page that we created specifically for you.
Don't Miss:
Must-See Attractions
Don't Miss Events
For Spartan fans of all all ages, these are the events not to miss during the year.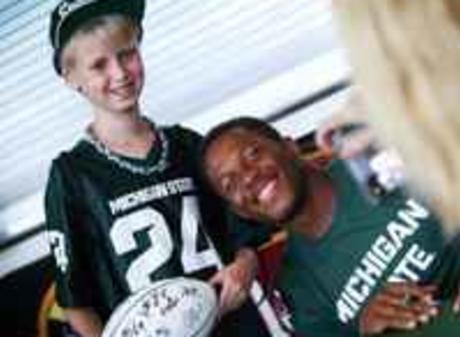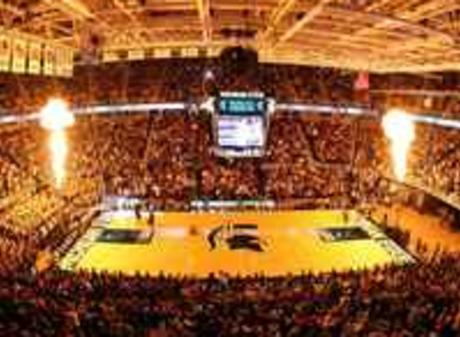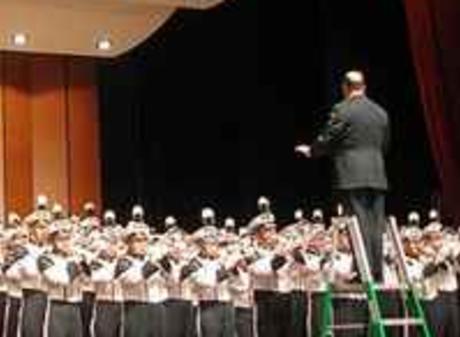 Greater Lansing Visitor Center - East Lansing
549 E. Grand River Ave.
East Lansing, MI 48823
Open: Tuesday-Saturday 10:00 a.m. to 6:00 p.m. and Sunday 11:00 a.m. to 3:00 p.m.