MVC Where to eat
 Now that your accommodations are set, let's talk about another robust Greater Lansing offering - lots and lots of great dining and nightlife! We feel a city's personality is reflected in its dining and nightlife options. With all the great food and fun we have available, we hope you'll find that Greater Lansing is a casual community, with diverse dining options and nightlife that is as wild, or as mild, as you want it to be. Looking for upscale steak and seafood, or a sports bar with the big game and plenty of comfort food? Dancing and drinks 'til dawn, or quiet conversation with old friends? What's on the menu in Michigan's Capital Region? Whatever you've got in mind! Listed below are some great restaurants and night clubs close to the Lansing Center that will help make your trip to the Capital City truly memorable. Check out Explore Greater Lansing for even more dining and nightlife options.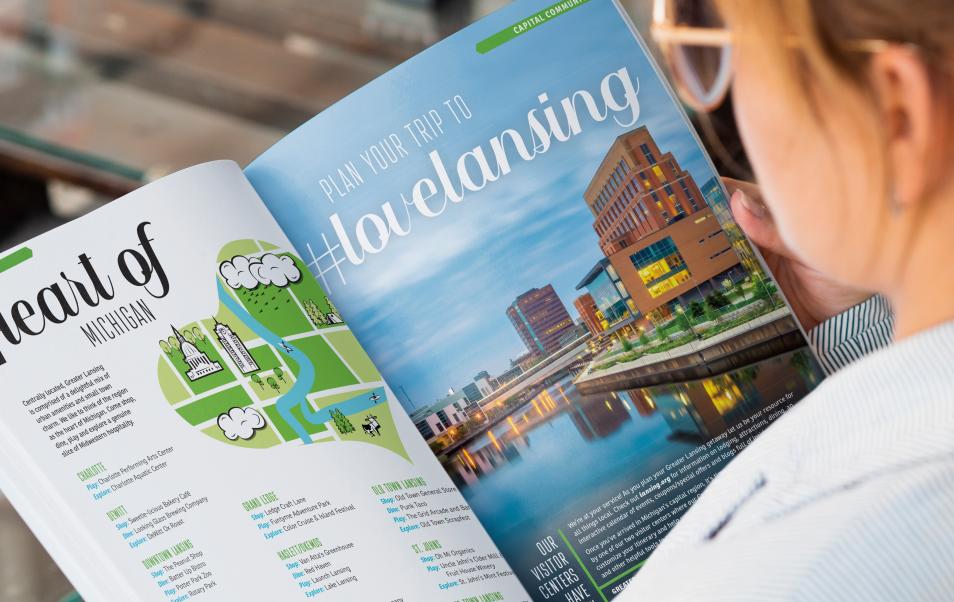 ---
Greater Lansing On The Go!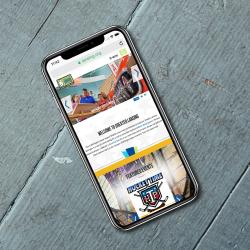 Now more than ever you can keep informed on all there is to see and do in Greater Lansing without slowing down! Our mobile-friendly website contains information on everything you need for a day, week, or stay in touch all season long on events for the whole family in Greater Lansing! If you prefer a printed copy of this information, click here to request a copy of our award winning visitor guide to be mailed to you or download a printable pdf.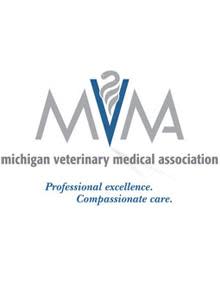 Organization: