October 1-2, 2021
Welcome back Spartans! Greater Lansing offers everything you'll need to make the most of your time with us — wherever you're from and whatever your pleasure! Whether you'll be with us for the day or are planning an extended stay, we're looking forward to hosting the MSU Black Alumni during Homecoming festivities at Michigan State University!
We've compiled resources on dining, shopping and things to do while you're in town. Be sure to book your hotel room today and Go Green!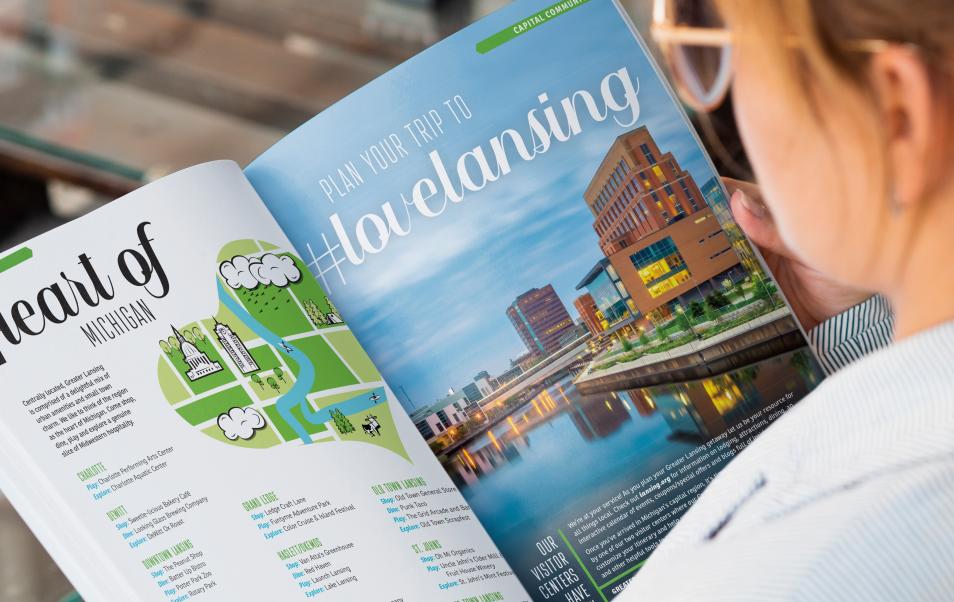 ---
Greater Lansing On The Go!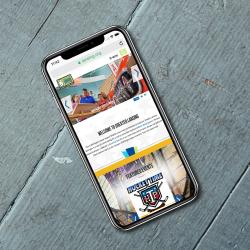 Now more than ever you can keep informed on all there is to see and do in Greater Lansing without slowing down! Our mobile-friendly website contains information on everything you need for a day, week, or stay in touch all season long on events for the whole family in Greater Lansing! If you prefer a printed copy of this information, click here to request a copy of our award winning visitor guide to be mailed to you or download a printable pdf.