Michigan Assisted Living Association Annual State Providers Conference
May 11-12, 2020
Greater Lansing offers everything you'll need to make the most of your time with us — wherever you're from and whatever your pleasure! Whether you'll be with us for the day or are planning an extended stay, we're looking forward to hosting the Michigan Assisted Living Association Annual State Provider's Conference in Michigan's Capital City.
Hotel Special Rates
$136.95
Be sure to mention MALA20 when reserving your room!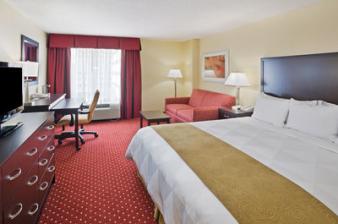 $145 per night
Includes breakfast for up to four guests per room per night.
Be sure to mention block code "AL5" when booking your reservation.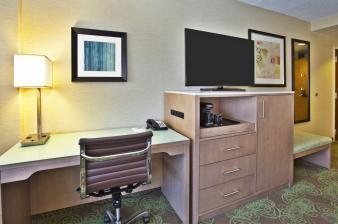 $75 per night
Guests will need to book with hotel directly by mentioning State Providers Conference - 517-351-1440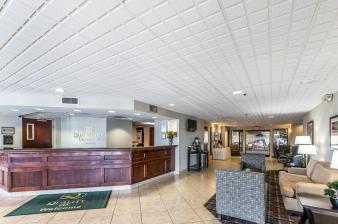 Click here to request a copy of our award winning visitor guide to be mailed to you or download a printable pdf
Read More