September 2020 CTA Newsletter
VIRTUAL CTA Classes
February 25, 9 a.m.-12 p.m.
April 19, 1 p.m.-4 p.m.
Visit www.ctanetwork.com to register today!
---
Caught wearing their pin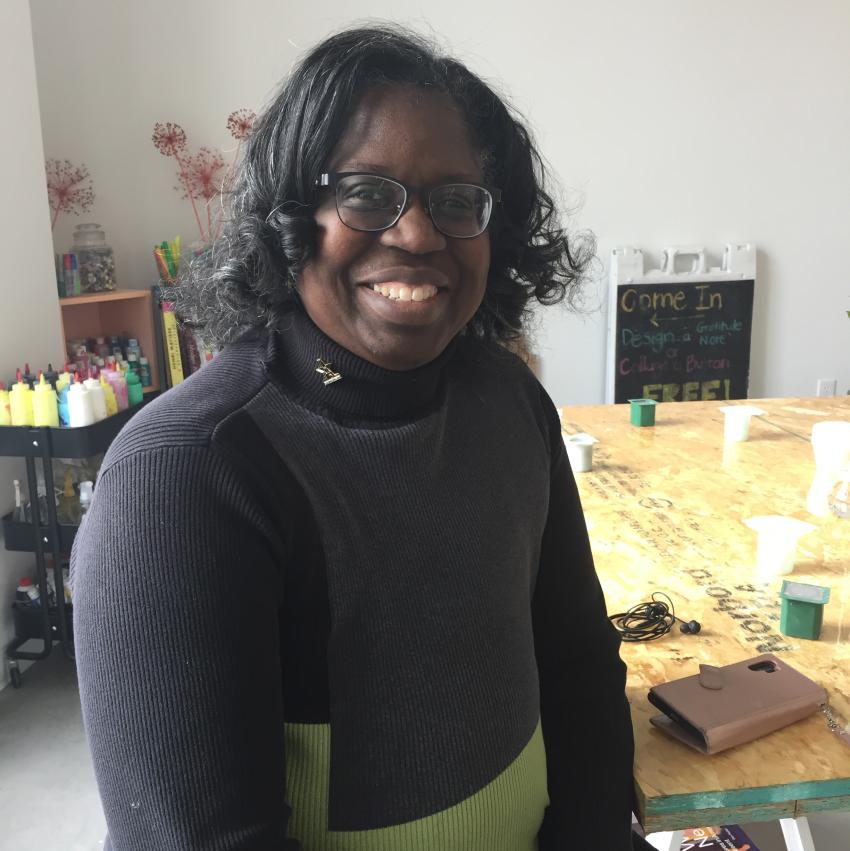 We found Cheryl Benjamin, CTA with Time to Travel wearing her pin in February during the Heartland Travel Showcase event hosted in Lansing for tour operators from around the country.
---
What Am I?
The third and eighth people to email Beth Jespersen at bjespersen@lansing.org with the name/location of the image below will win a prize!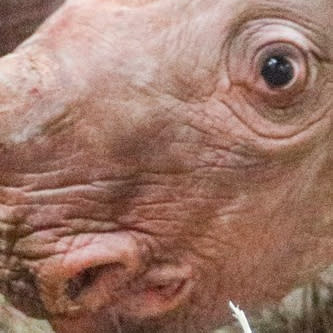 ---