October 2020 CTA Newsletter
Capital City Market Opens in Downtown Lansing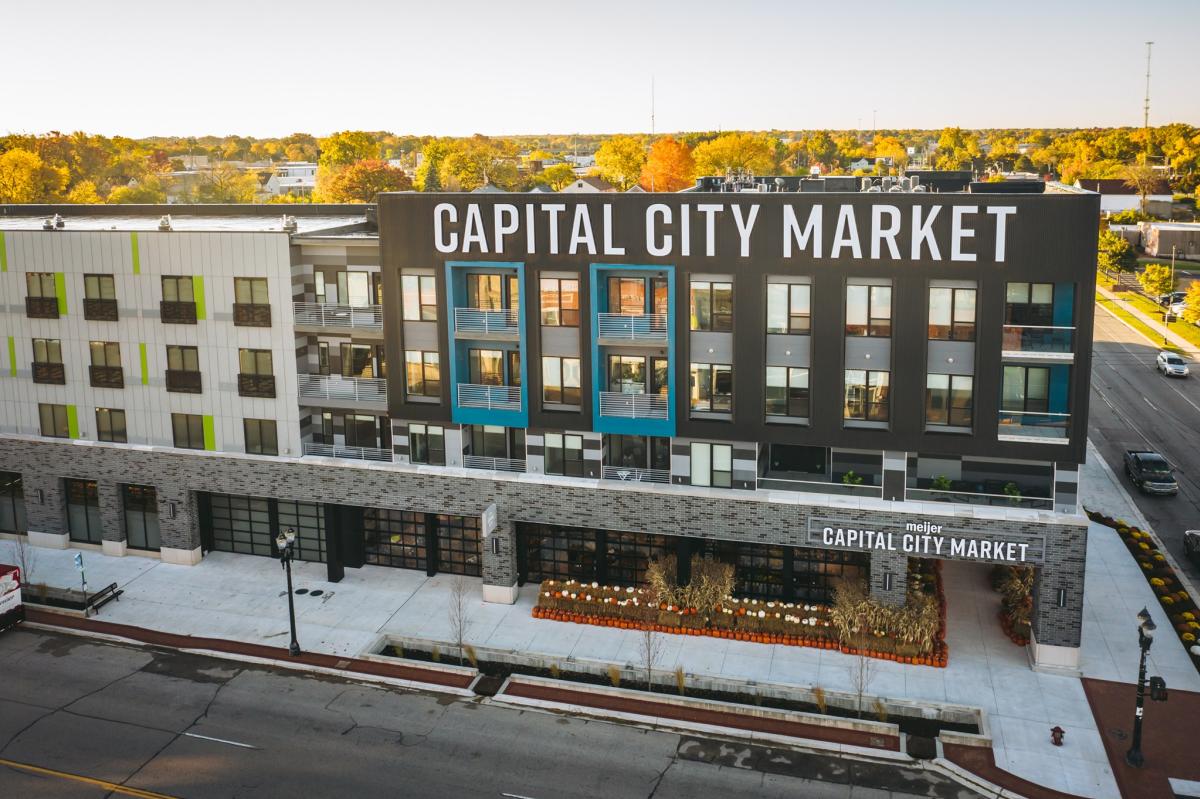 Capital City Market is a new urban market opened at the corner of Michigan and Larch in downtown Lansing bringing over 1,000 Michigan made and local made products such as Groovy Donuts and Stone Circle Breads.  The store also features a coffee bar, sushi bar, deli, beer-wine-spirits, Meijer and national brand groceries, produce, bakery, fresh and fast meals, vegan products and much more.  The market atmosphere in the store features many Lansing historic photos and murals to connect to the Lansing community.  Check out this great destination shopping experience!
---
Complimentary CTA Renewal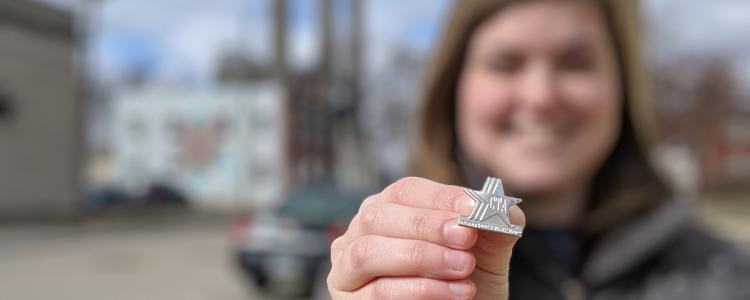 We're sending you a day brightener! Due to the current pandemic crisis, we are automatically renewing your CTA certification this year! 
This means you won't have to go into the system to record points or pay a fee. The international office will automatically renewed your certification within the system on Tuesday, 9/15/2020.  
Note: If you have entered any points for this year, those will no longer be viewable. However, a new form is available and you'll be able to enter points for your next renewal cycle that ends December 2021. If you have paid your dues already, those will be carried over to 2021.
We are happy to bring you this good news…because as CTAs YOU are special to our community and we care about you!  
QUESTIONS? Please feel free to contact Melissa Nay at mnay@lansing.org.  
---
Two New Restaurants Open downtown in East Lansing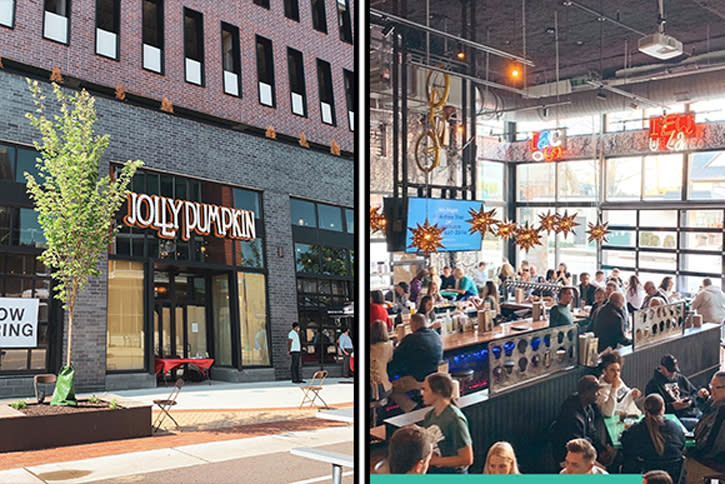 Jolly Pumpkin Artisan Ales was founded in 2004 and has locations throughout the State of Michigan.  Jolly Pumpkin Cafe & Brewery in East Lansing is housed in the downtown's new Center City District, serving the Jolly Pumpkin and North Peak beers along with sandwiches, pizzas, and starters.  https://east-lansing.jollypumpkin.com/
Barrio Tacos has locations throughout the northeast, Ohio and Michigan and now in East Lansing on Albert Street.  Want a custom designed taco with all your favorite fixings? At Barrio, YOU get to select as many or as few items you'd like to have on your taco. Not sure what you're in the mood for? Check out El Jefe's taco suggestions.  El Barrio is also known for a vast selection of tequila, whiskey, and beer. https://barrio-tacos.com/location/east-lansing
---
New Virtual CTA Classes

Classes have begun again through the CTA virtual platform! Destinations have already held some virtual classes recently which have gone quite well and we're looking forward to continuing them! The classes are led by our facilitators and, as always, customized to our destination. The classes will just be a bit shorter than the in-person version.  Help share the future class dates to those who you think would be interested in the CTA Program.
December 15 - 9 a.m. to 12 p.m.
Visit www.ctanetwork.com to register today!
---
Remembering Tim Bay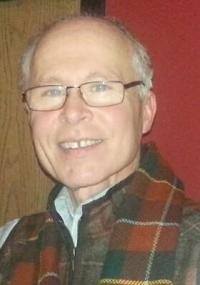 We at the Greater Lansing Convention & Visitors Bureau are saddened to hear of the passing of our long time loyal CTA Tim Bay. Our deepest condolences to his family and all who knew this wonderful #LoveLansing advocate.
View this obituary to learn more about this wonderful man and offer condolences.
---
Love Lansing Like a Local Blogs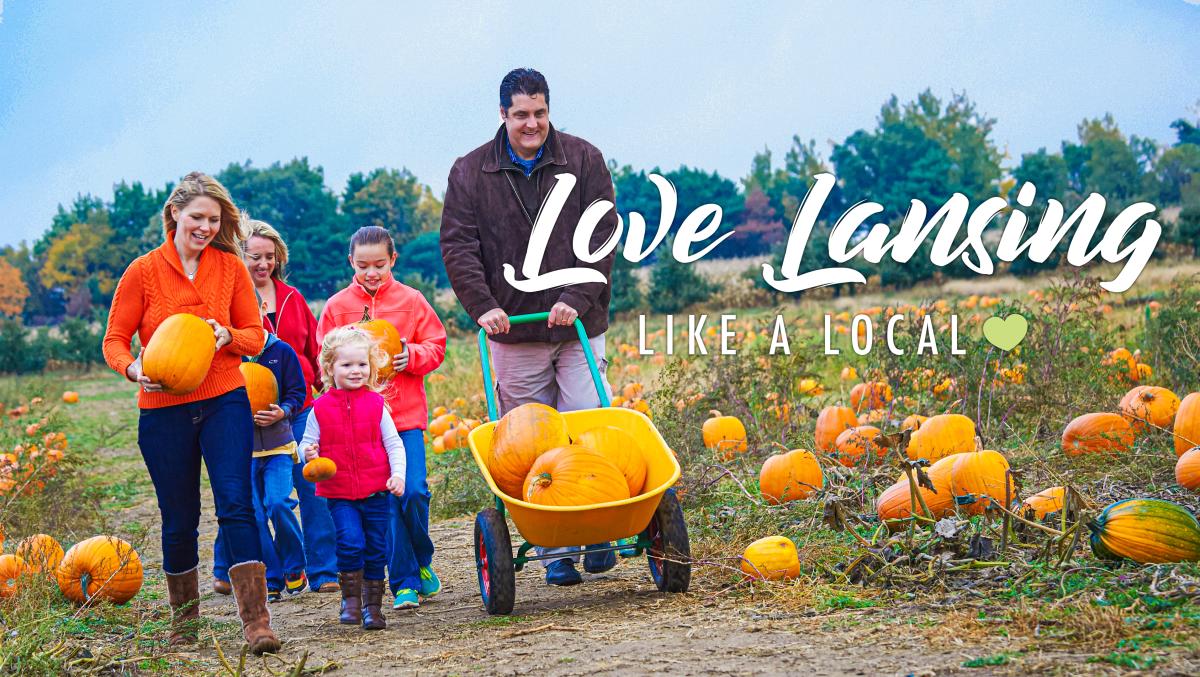 Stay current with leisure activities, fall color tours, and more by subscribing to the blog. See the entire list of articles at lansing.org/blog.
---
Photos provided by: Michigan Economic Development Corporation, Jolly Pumpkin Artisan Ales, Barrio Michigan