November 2020 CTA Newsletter
Remembering Kristina Kauffman, CTA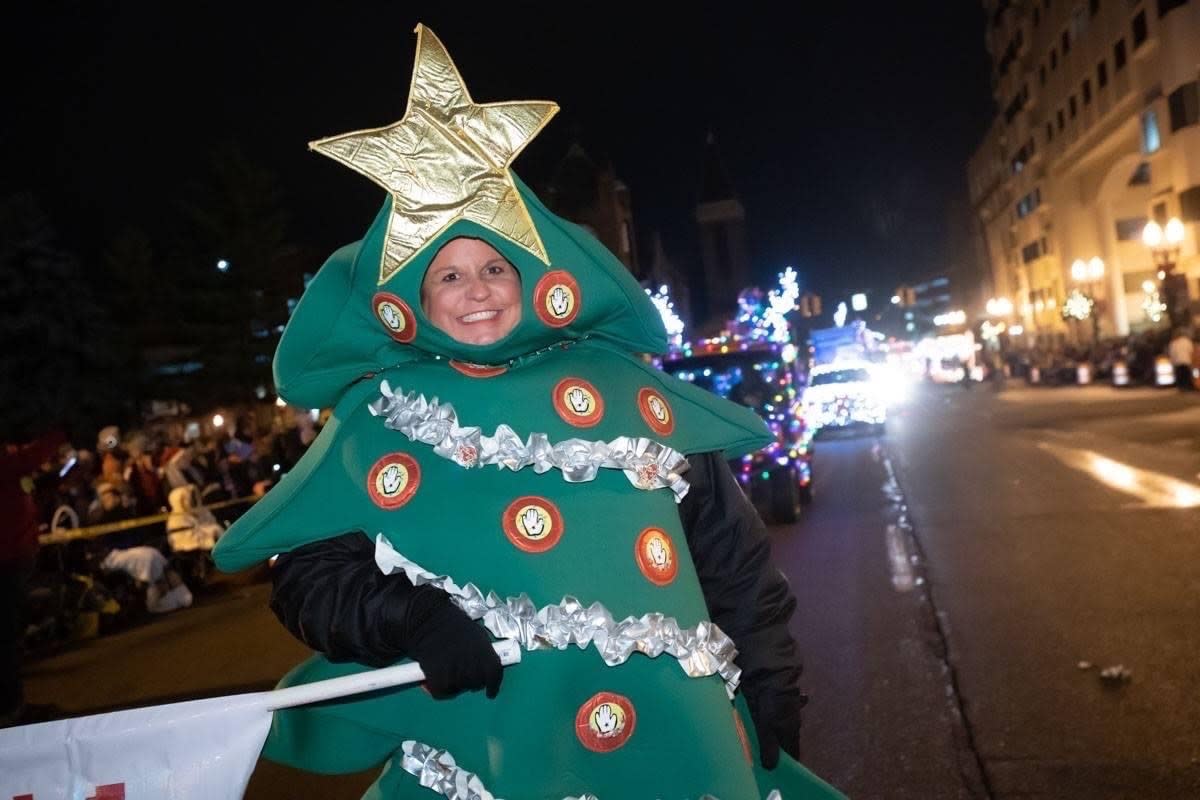 On October 31, the GLCVB lost our team member and friend Kristina Kauffman.  Kristina was a shining light for our organization, our local hospitality industry and for our community for the past 14 years.  She was originally hired to a temporary position at the GLCVB and when told it was only temporary, she told us "she would be full time soon enough…just watch".   That was the spirit of Kristina…always positive…always proactive….always team oriented.
Kristina did become full time and advanced at the GLCVB over the years.  Most recently she served as the Events and Certified Tourism Ambassador (CTA) Program Manager.  She coordinated the planning of all the internal events hosted by the organization including Be A Tourist in Your Own Town (just recognized as the region's Favorite Festival by the Top of the Town Awards), our Annual Holiday Showcase, monthly networking events and client events.  Her creativity shined and she always put forward new and innovative ideas to keep everyone engaged.  She absolutely loved learning best practices and connecting with industry friends throughout the state.
She also managed our CTA Program which works to make every experience for our visitors a positive one.  Kristina was passionate about the program and the difference it makes in the community to elevating tourism in the region.  If you met her, she signed you up to be a CTA for Lansing!
Everyone who knew Kristina knew she loved Christmas, snow and holiday joy.  She started carrying the GLCVB's sponsor banner in the lighted parade for Silver Bells in the City a number of years ago sporting a few holiday lights.  Last year, she was a crowd favorite in a full Christmas tree costume with lots of sparkles and her smiling face shining through the costume.
Kristina was always the first to volunteer for community events and absolutely loved helping with all the events in Old Town and throughout the community. 
We grieve with her family, especially her son Mitchell.  We will miss her tremendous smile and the joy she brought to everyone she touched.  It is beautiful that she was an organ donor and her last act was helping others in need.
There will be a virtual memorial on December 26 for Kristina and we will share details when available.
In memory of Kristina's love and passion for our area, the Greater Lansing CTA Program has established a Scholarship Fund that will allow so many more people to become an ambassador for the region, who otherwise may not be able to do so. We know one of Kristina's wishes was that everyone can know and love Lansing like she did. Please consider donating to the fund in her honor, using this link: https://www.lansing.org/members/cta-information/.
---
Virtual CTA Classes

Classes have begun again through the CTA virtual platform! Destinations have already held some virtual classes recently which have gone quite well and we're looking forward to continuing them! The classes are led by our facilitators and, as always, customized to our destination. The classes will just be a bit shorter than the in-person version.  Help share the future class dates to those who you think would be interested in the CTA Program.
December 15 - 9 a.m. to 12 p.m.
Visit www.ctanetwork.com to register today!
---
Complimentary CTA Renewal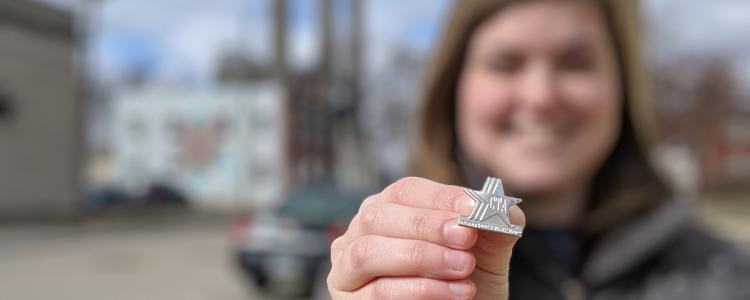 We're sending you a day brightener! Due to the current pandemic crisis, we are automatically renewing your CTA certification this year! 
This means you won't have to go into the system to record points or pay a fee. The international office will automatically renewed your certification within the system on Tuesday, 9/15/2020.  
Note: If you have entered any points for this year, those will no longer be viewable. However, a new form is available and you'll be able to enter points for your next renewal cycle that ends December 2021. If you have paid your dues already, those will be carried over to 2021.
We are happy to bring you this good news…because as CTAs YOU are special to our community and we care about you!  
QUESTIONS? Please feel free to contact Melissa Nay at mnay@lansing.org.  
---
Take the Greater Lansing Safe Pledge and NEW Pure Michigan Pledge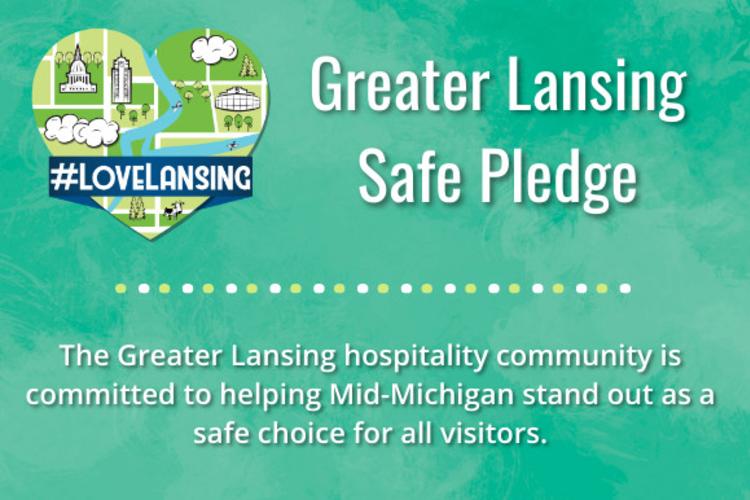 Greater Lansing prides itself on being a welcoming community, and now we need to be a safe one as well. As you may recall, the Greater Lansing Safe Pledge was established last spring to help visitors know our destination is taking precautions to keep everyone healthy and safe during the Coronavirus pandemic. The state of Michigan has also developed a similar program with the Pure MIchigan Pledge.
If you have not done so already, please take both the local Greater Lansing Safe Pledge and the state's Pure Michigan Pledge. Your business will be listed alongside others on the lansing.org and michIgan.org websites. PLEASE NOTE: You must sign up independently for each program to be included on both websites.
Thank you for your ongoing work and connectivity to our tourism economy in the region! Together we are #tourismstrong.
---
Love Lansing Like a Local Blogs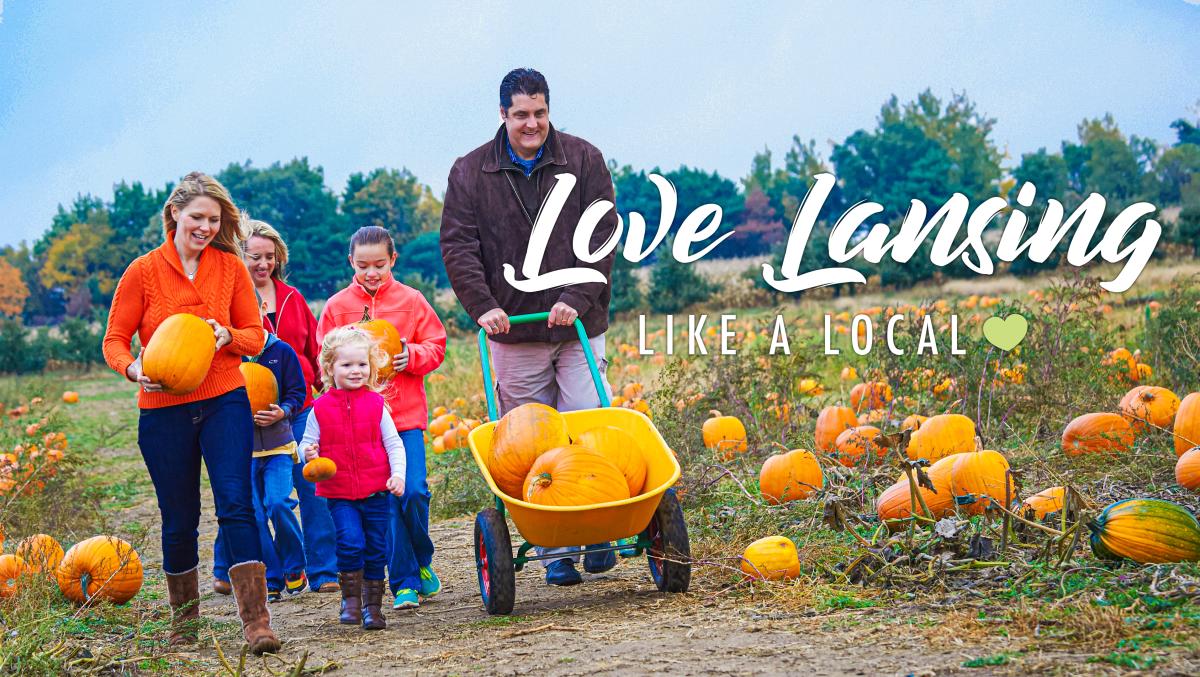 Stay current with leisure activities, fall color tours, and more by subscribing to the blog. See the entire list of articles at lansing.org/blog.
---
Kristina Kauffman Photo provided by: David Trumpie
Upcoming CTA Classes
CTA Classes return in person at the GLCVB offices!
September 13: 9 a.m. to 1 p.m.
October 20: 1 p.m. to 5 p.m.
November 30: 9 a.m. to 1 p.m.
Visit www.ctanetwork.com for more info!
---
Fun Fact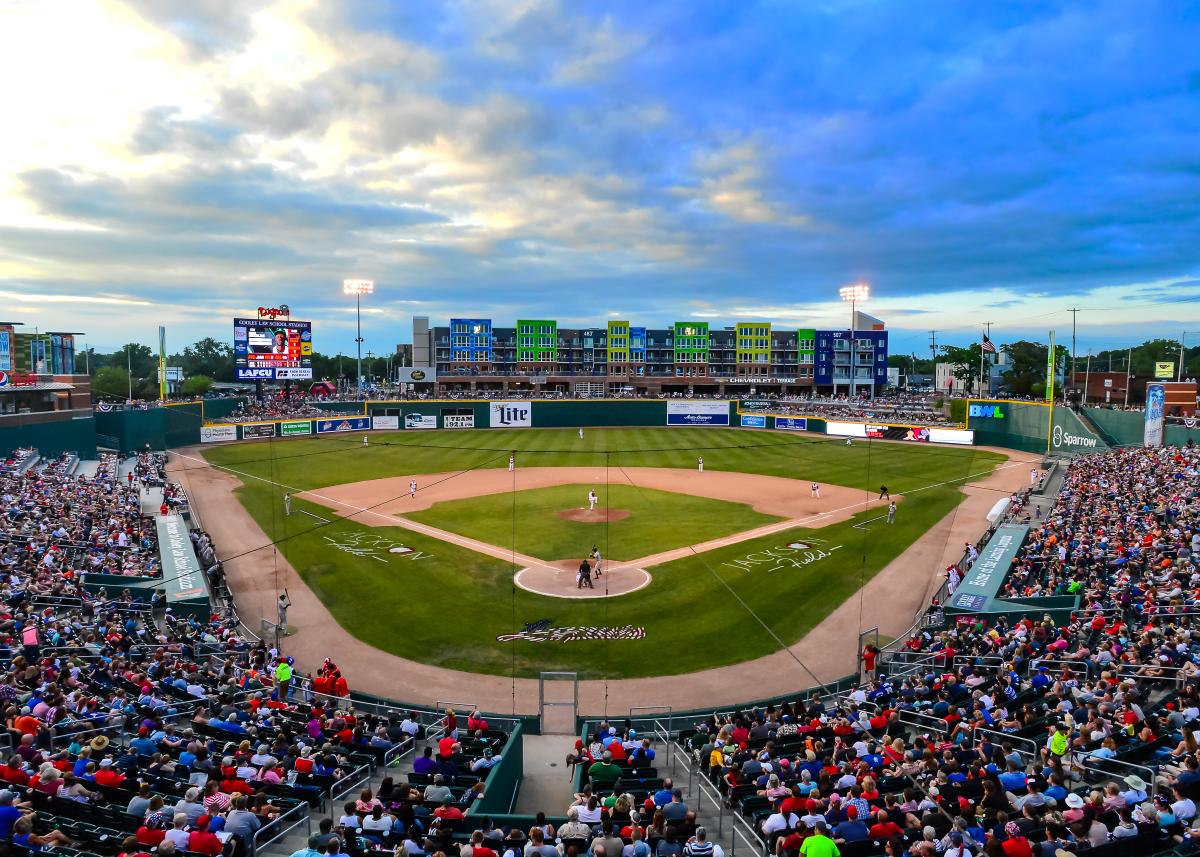 Cooley Law School Stadium has a new name to start the next season.  The stadium has been renamed Jackson Field!
*Photo by Kyle Castle
---
What Am I?
Last month's "What Am I?" picture was a Spartan football helmet.  Go Green!  Congratulations to Josh Dalley, Homewood Suites and Katie Kiter for guessing correctly!
The fourth and seventh people to email Beth Jespersen at bjespersen@lansing.org with the name/location of the image below will win a prize!
---