March 2021 CTA Newsletter
Upcoming CTA Classes
CTA Classes return in person at the GLCVB offices!
September 13: 9 a.m. to 1 p.m.
October 20: 1 p.m. to 5 p.m.
November 30: 9 a.m. to 1 p.m.
Visit www.ctanetwork.com for more info!
---
What Am I?
The third and sixth people to email Anne Lavender at alavender@lansing.org with the correct answer for the below image will win a prize!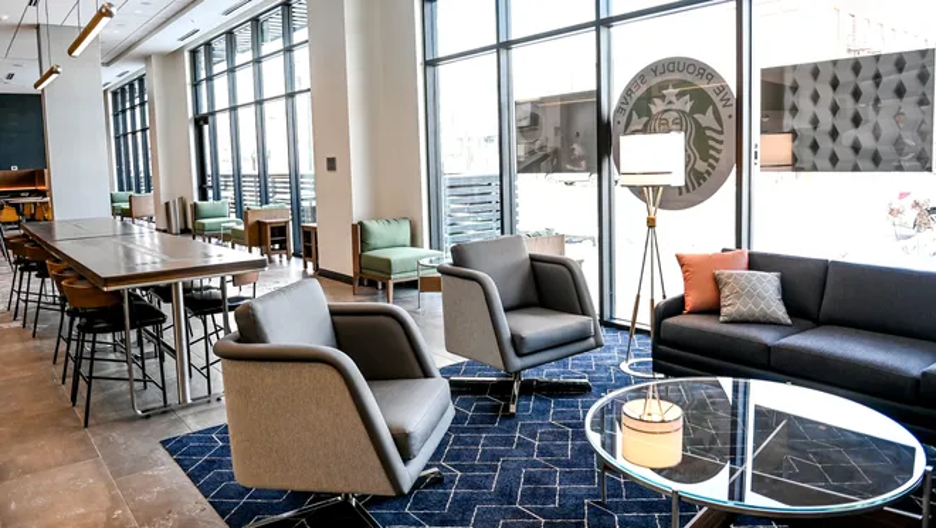 The February "What Am I?" picture was Fabiano's Chocolate Shop in Lansing.  Congratulations to Maria Mendez and Cally Hill for the correct answer!
---
Fun Fact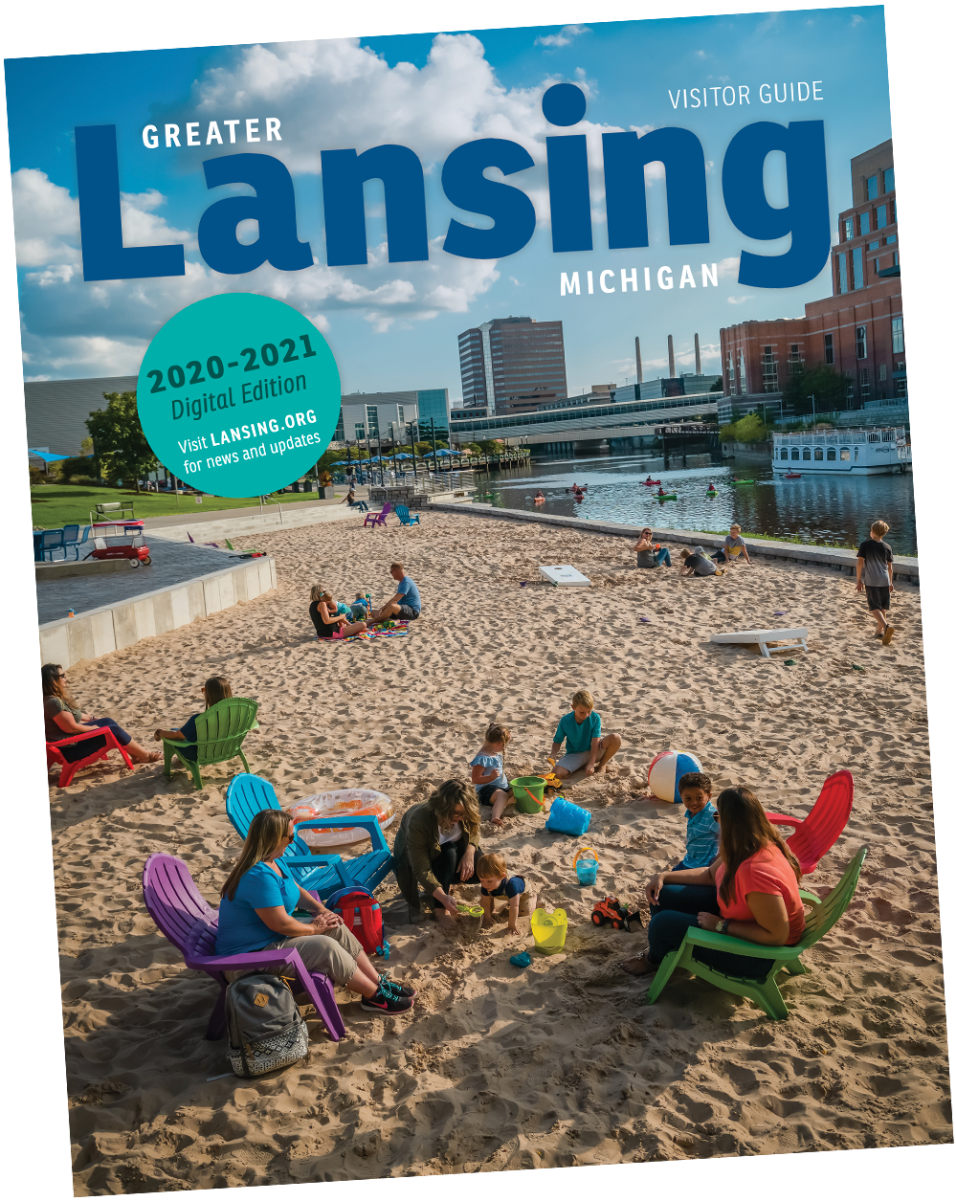 The Greater Lansing Visitor Guide is also available in a digital format and has just been updated for 2021!  For the most up-to-date information you can browse the digital flip book found here. 
---