Upcoming CTA Classes
CTA Classes return in person at the GLCVB offices!
September 13: 9 a.m. to 1 p.m.
October 20: 1 p.m. to 5 p.m.
November 30: 9 a.m. to 1 p.m.
Visit www.ctanetwork.com for more info!
---
What Am I?
The second and seventh people to email Anne Lavender at alavender@lansing.org with the correct answer for the below image will win a prize!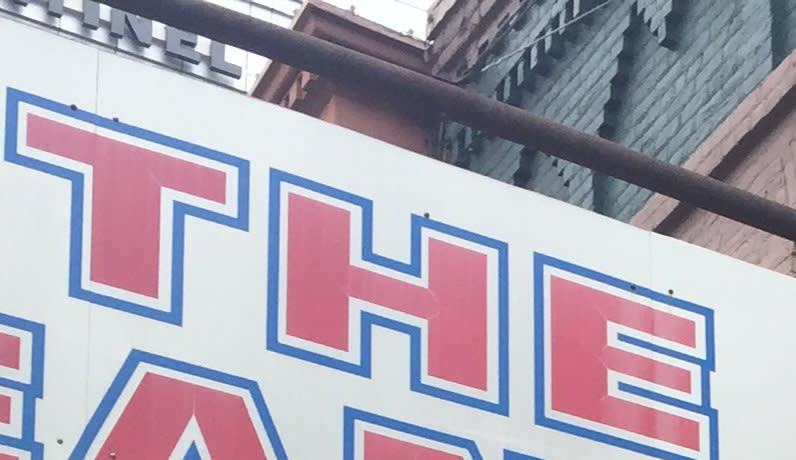 The May "What Am I?" picture was a picture of Meridian Township's new Marketplace on the Green Pavilion.  Congratulations to Siri Rainone, GLCVB and Cheryl Benjamin, Time to Travel for the correct answer!
---
Fun Fact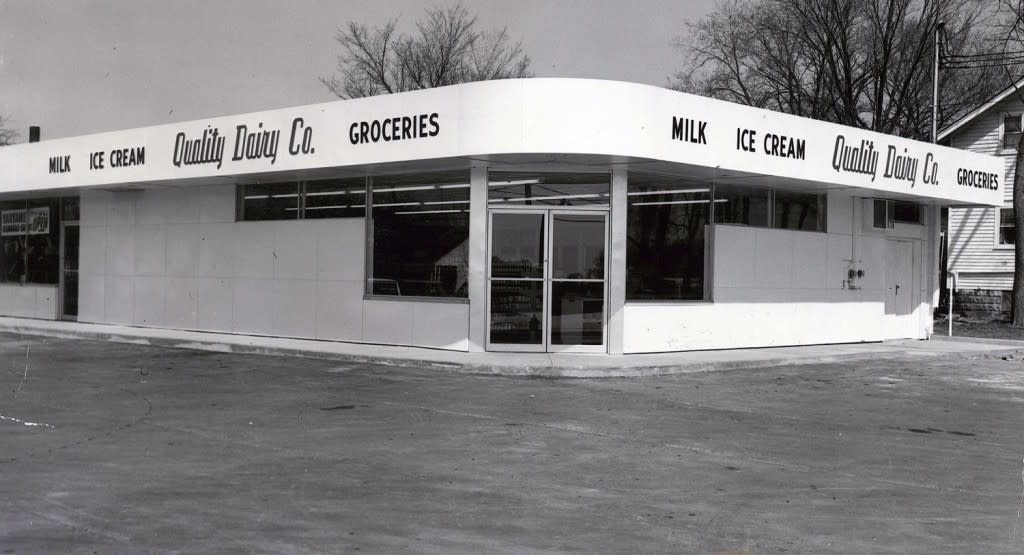 Quality Dairy celebrated 85 years in the community on March 11, 2021!!  Quality Dairy was founded in 1936 by Gregory J. Martin and Harvey Mack, with our first store being located at 1406 S. Washington Ave. in Lansing. Currently Quality Dairy Company operates 28 stores throughout Greater Lansing.  In addition to the retail stores, Quality Dairy Company operate QD Central – QD's Production and Distribution hub for all of their Bakery, Deli, and Dairy products.
---